Have links coming. Thank you S.C.T.P. And David(DAHASCO)!
Ok guys, the Old Hippie needs some help here. I recently picked up a Seiko Kinetic project watch. Unfortunately the bracelet is way too small. It has an integrated bracelet(two-toned). Ideally I'd like to find a complete bracelet, but I'll settle for about 4+links. Please P.M. me with pix and price. Thanx!
Here are some pix of the style bracelet I am needing.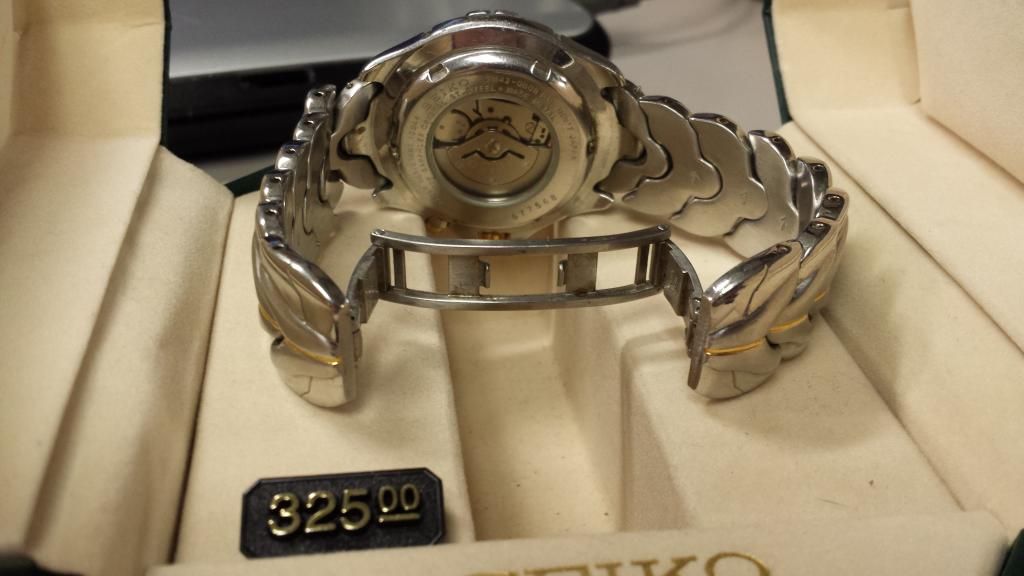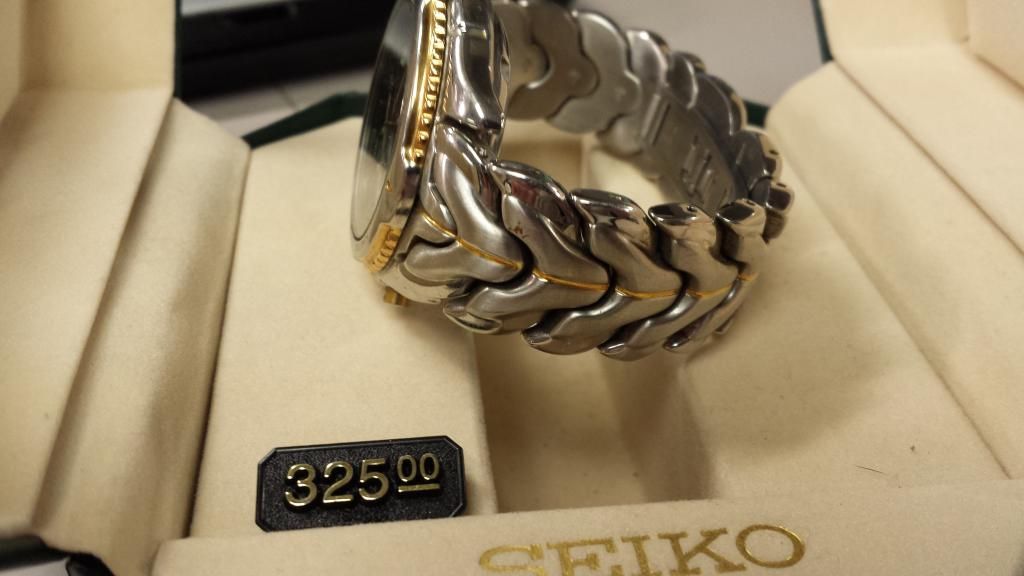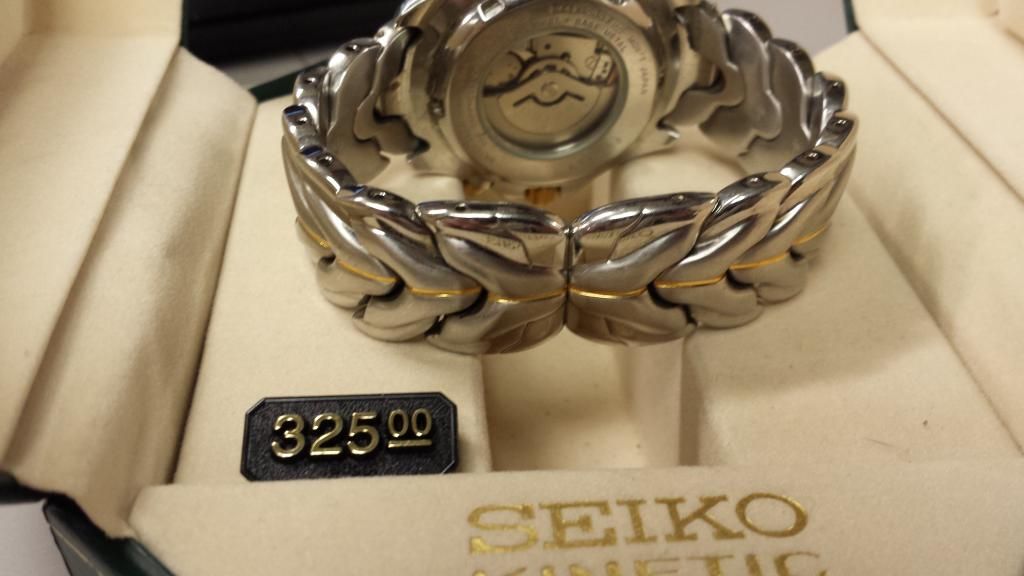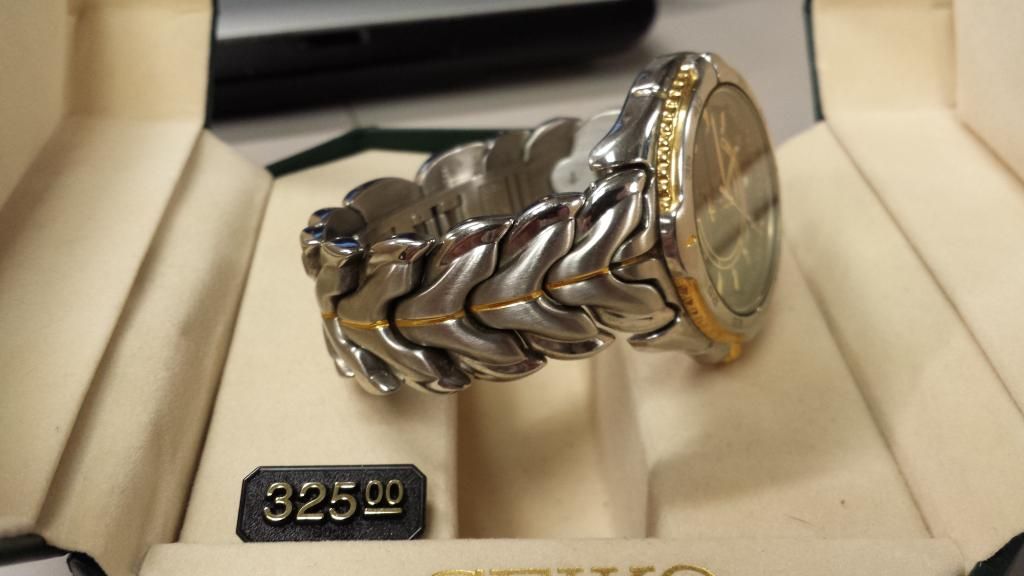 Thanx for looking!
Cheers!
Mike