Got a couple of questions what I was wearing yeasterday.
The answer is The Citizen from 2001, A660-H27228, screwed crown makes 20 bar water resistance.
Didn't want to put old pics in todayswatch thread so here is a few more.
I found it at the fleamarket and bought without much thought, now I like it a lot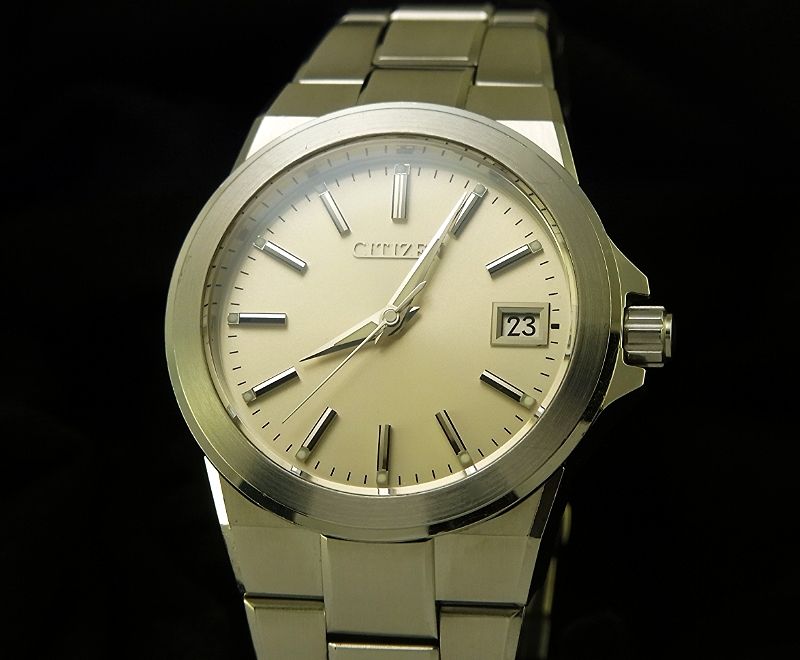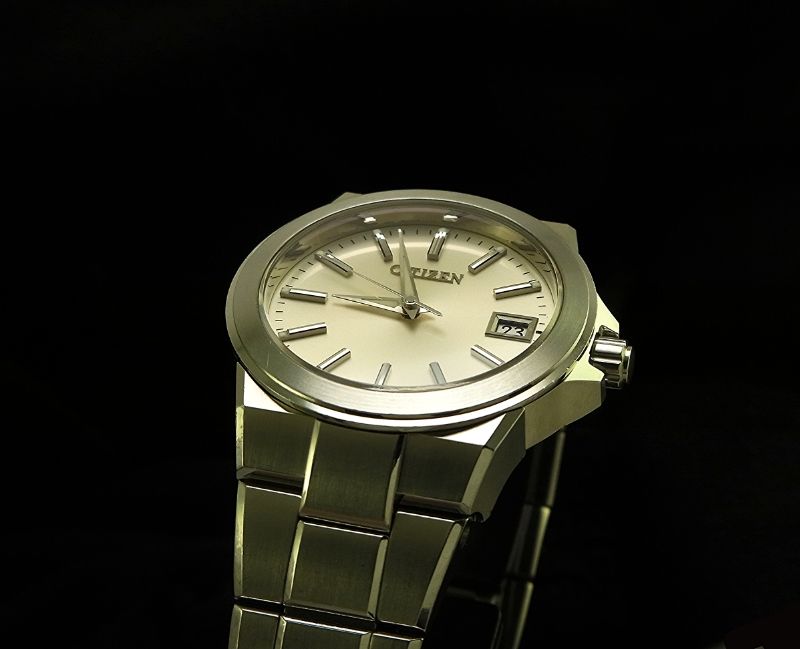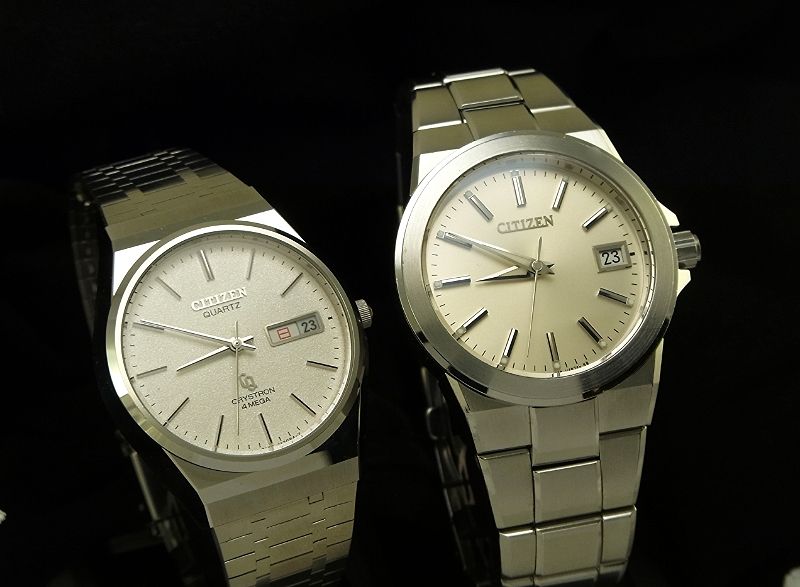 /B.