Discussion Starter
·
#1
·
I built myself one of Johns TST mods last November and it ended up llike this, designed to have a vintage style.
One of the more frustarting aspects of the build was the bezel was incredibly difficult to turn with the shroud fited, I tried a number of different thicknesses of o-rings but it never worked to my satisfaction.
Last week I saw Rob had some SBNN017 bezels for sale so I thought this may solve my rotating issue, with a proper tuna bezel I may be able to grip it better.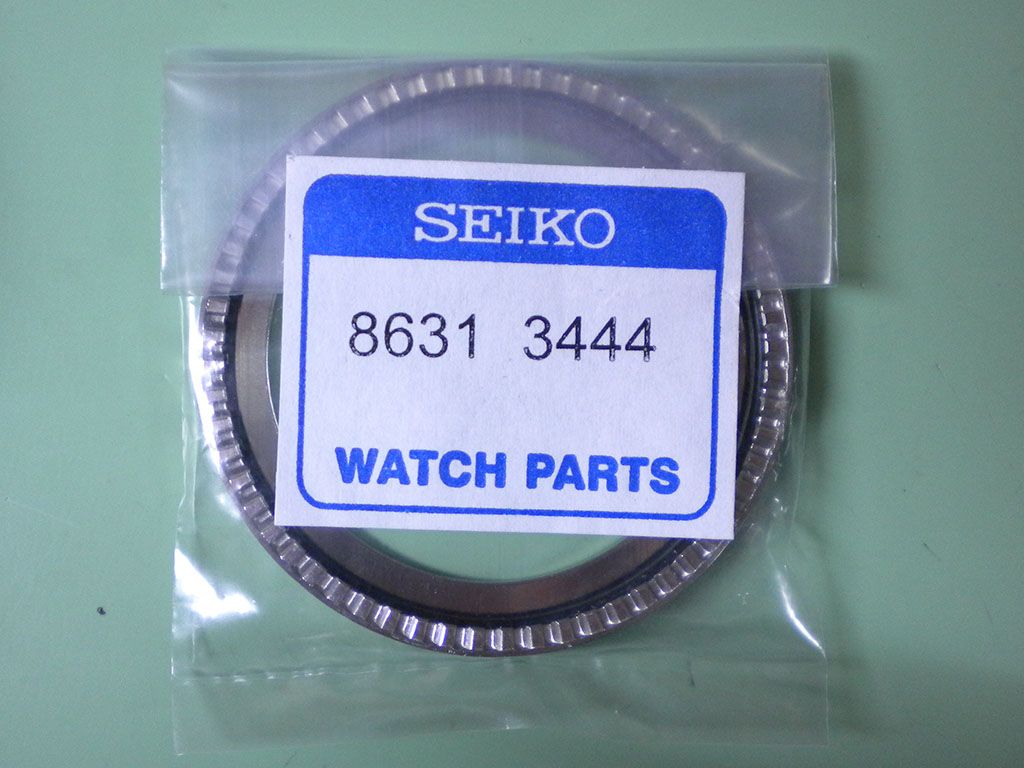 I duly bought one from Rob, (cheers mate) and having finished the watchsmithery for the day thought I'd fit it before putting the tools away.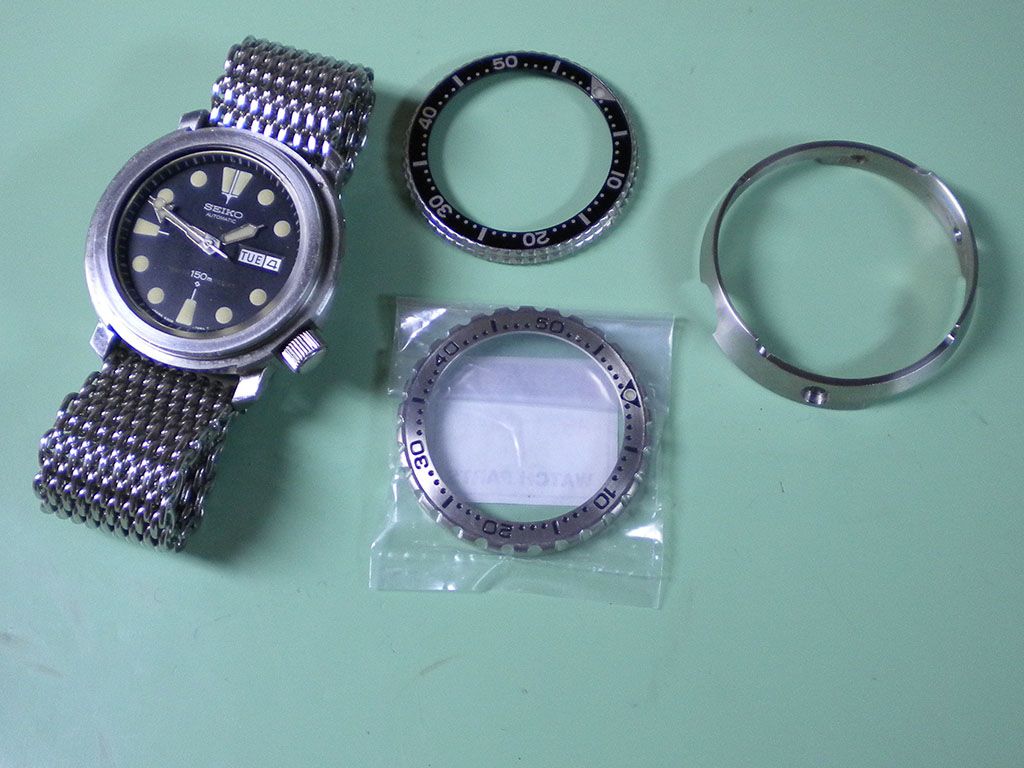 It's now on and the bezel turns as smooth as butter! The only decision now is do I leave the SBBN017 insert in or replace it with the 6309 one?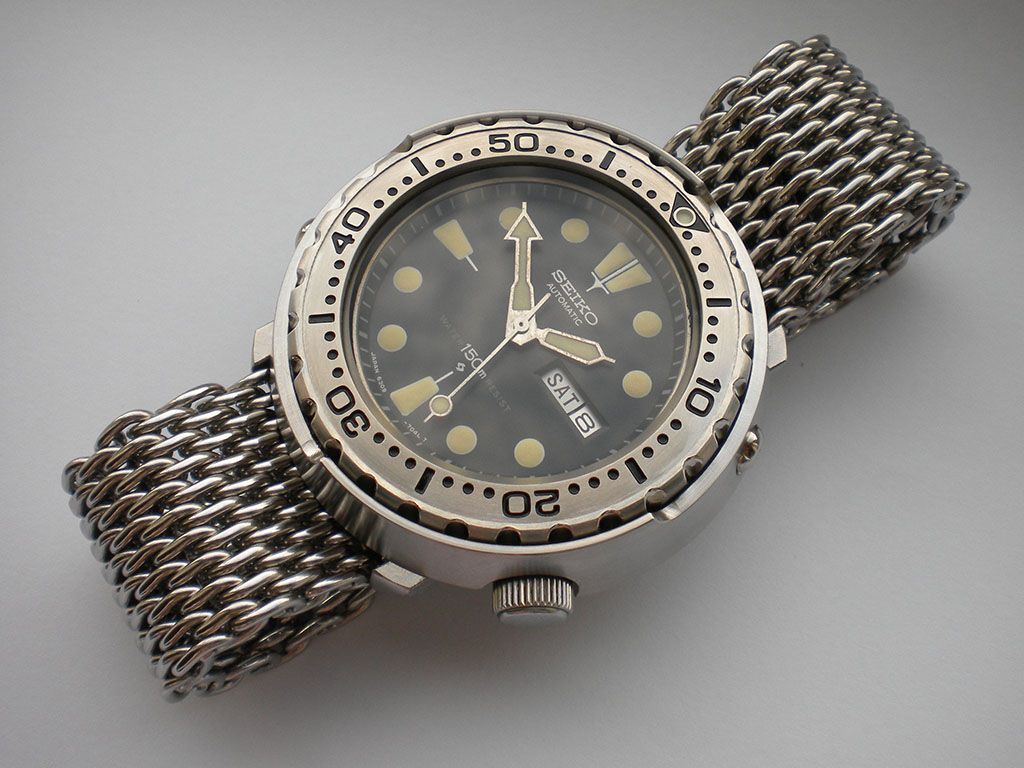 Decisions, decisions?!