Discussion Starter
·
#1
·
The model was a darling on another site and a Japan sold item only when I bought it and may still be. Purchased about 11 years ago, worn twice and stored away since then.
Thing is. I like to wind my watches. Even if an automatic. I still get some pleasure on winding a little to get them going.
This was the first Seiko I bought and when I went to wind it. The crown just kept spinning. A friend told me you can't wind it. You just take it and spin it around to get the rotor running which wound the watch.
Where was the fun in that I thought. 2 little gears added to the watch to allow hand winding which Seiko chose not to do.
So I spun it around. Backwards and forwards and wore the watch. The next day it was dead. Did the winding dance again and wore the watch. Next day it was dead.
Stored the watch away and this is the first time it's seen the light of day for this picture and then back into the box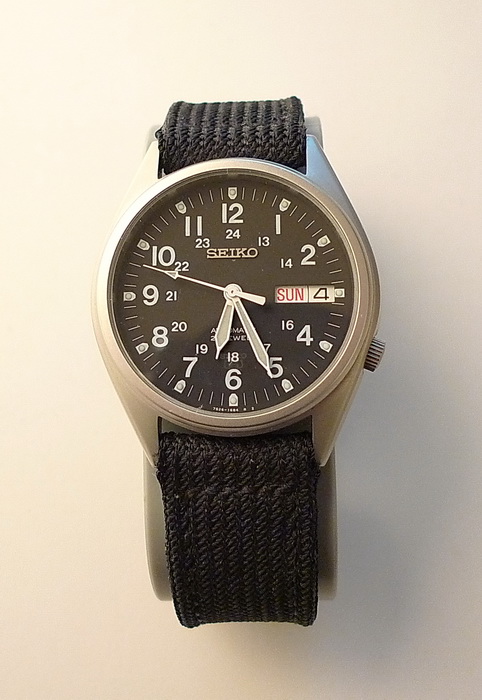 DON