Discussion Starter
•
#1
•
I was hoping for more of the suitcase style that some of our luck UK members were able to purchase because my main purpose was storage not display. I finally accepted that I was going to have to buy a glass top display but at least it did hold 24 watches for just under 25 bucks a piece. When they arrived and I unpacked them I ended up liking the cases way more than I though I would and the 24 little pillows are perfectly sized for my watches bands that are sized for my 8 inch wrist. So when purchasing these cases I though I was settling I think in the end I received something better than I was originally after. A happy ending!
Some of my 7T32 collection in their new home.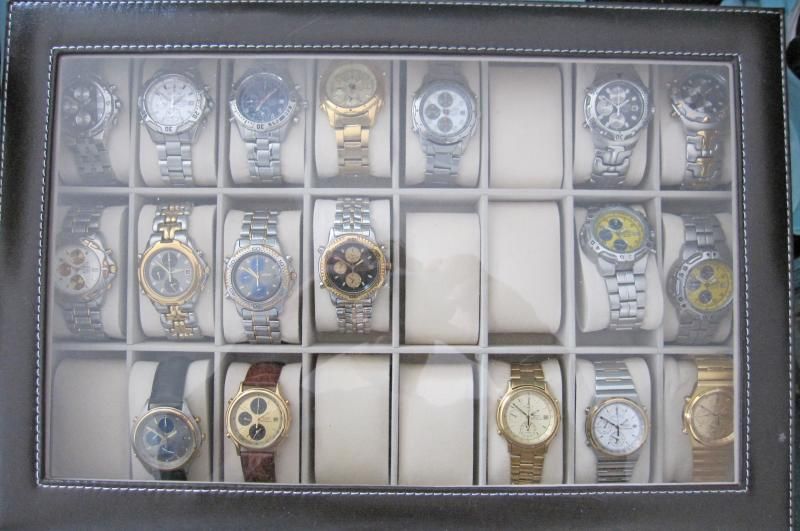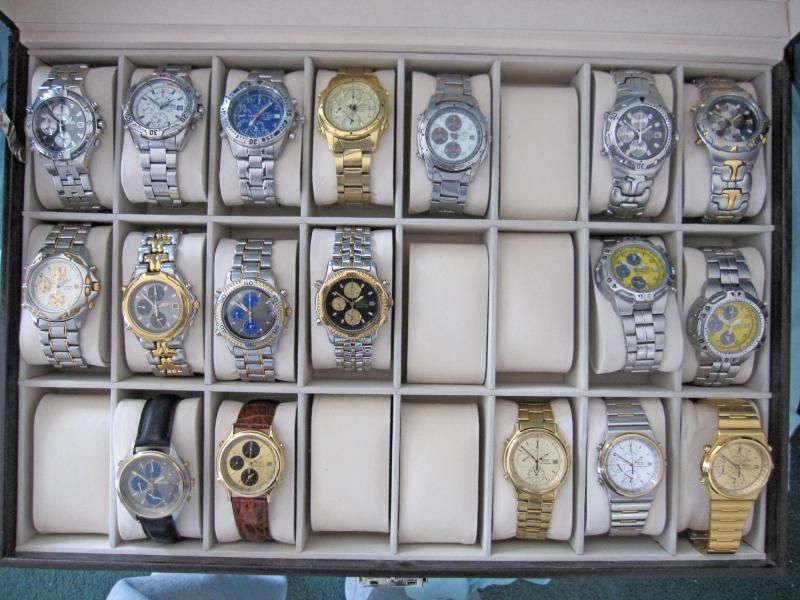 and some of my diver collection tucked away nicely even with the large 42mm cases.