Discussion Starter
·
#1
·
This carefully timed trip all began on Tuesday 11th January at 5:04am
Unfortunately I wasn't able to get 3 days off together so I it was work till 2pm. Arrived at work at 6:47am
After a busy morning at work, lucky I was allowed to finish early at 1pm. Dashed home to have a shower and get my stuff together, it was off to the airport!
Giving the contuining pandemic, the airport remains empty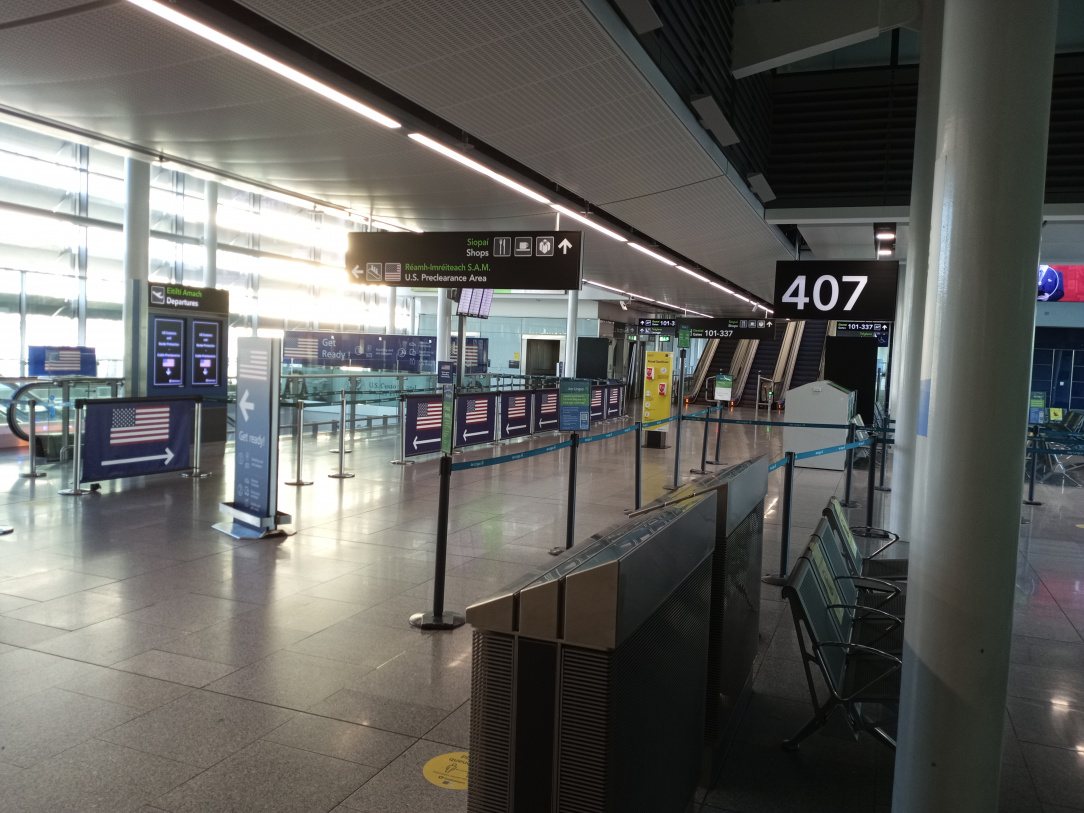 Some nice pictures showing Dublin Airport from times gone by
My flight to London will be aboard this Airbus A330
My first visit to London, I looked at travelling to East Midlands with Ryanair, but the only flight didn't suit time wise and getting a train from London looked like the best option.
Time to get on board!
Giving my love of aviation, it was quite a treat to have a A330 on such a short flight! I think there was only about 20 or so people onboard! After about an hour in the air, we landed in Heathrow
Now it was a dash to catch the Underground!
First time using the Underground, absolutely fantastic! Travelling on the Piccadilly line to Kings Cross Station.
Less than an hour on the tube, arrived at Kings Cross Station
Catching the 9pm Newcastle LNER Azuma to Newark Northgate to Newark-On- Trent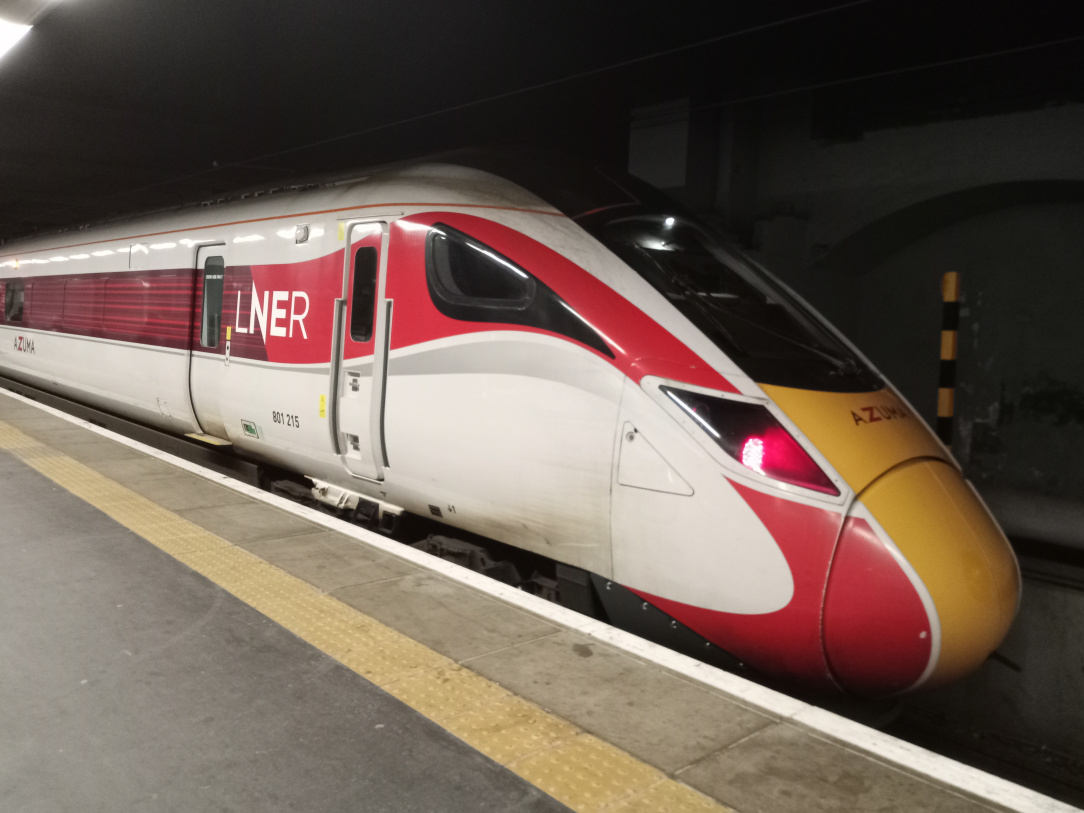 Departing 9pm sharp, we set off into the night. An hour and forty minutes later, we arrived at Newgate Station
Went outside to catch a taxi. Got chatting with the Taxi driver, Alex, who was familiar with the institute. After a short drive, we finally arrived at Upton and the B&B where I will be spending the next two nights.
After a long day travelling, it was time for bed.