Discussion Starter
•
#1
•
When it came out.
Let's say you were a US service member on a trip in Japan a little over 40 years ago.
When 1978 models were still on shelves and 1979 ones showing up.
In those display cases before your eyes were watches and tags with list prices of:
(From say May of 1978 to May of 1979 a US$ was worth about 200 yen)
6139s for 19,000 yen, $95 then, $375 now
6138s for 20,000 to 24,000, $100 to 120$ then, $395 to $475 now
A 6306 for 25,000, $125 then, 495$ now
But a 7548 would set you back 35,000, $175 then, $690 now
Jumping up to a 7549 300M would set you back 60,000, $300 then, $1185 now
You had two options for 600M,
The grandfather of tuna, a 6159 For 89,000 yen, $445 then, $1760 now
(A SS Rolex date Submariner then was about $900, and a Seadweller $950, around $3600 in today $)
But for a golden tuna 7549, it was 120,000, $600 then, $2370 now.
Quartz was serious business then. But, a Betamax player and 8-Track player used to be very expensive.
The oldest I have had is from May 1978. I am not sure how much earlier they made them.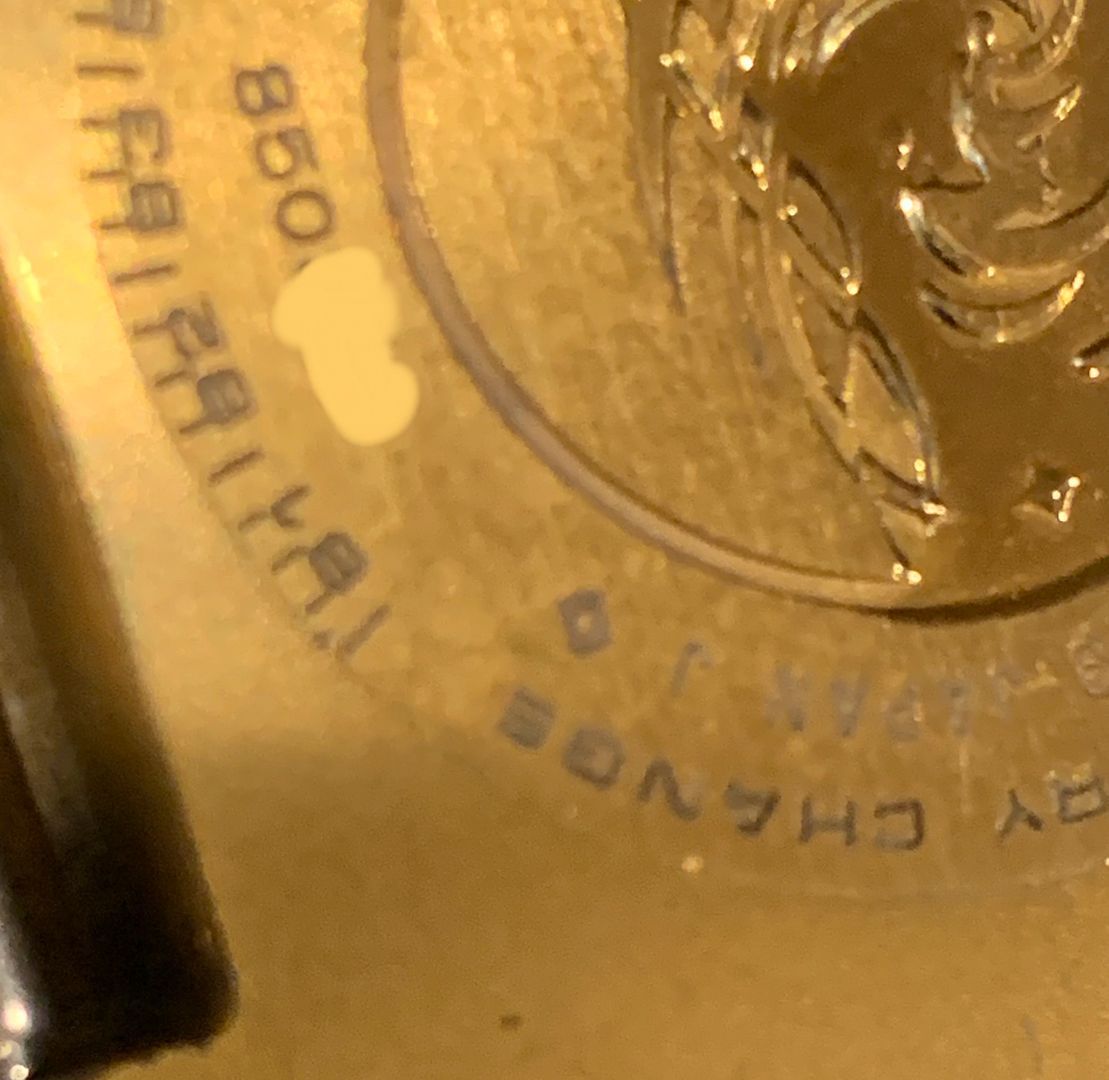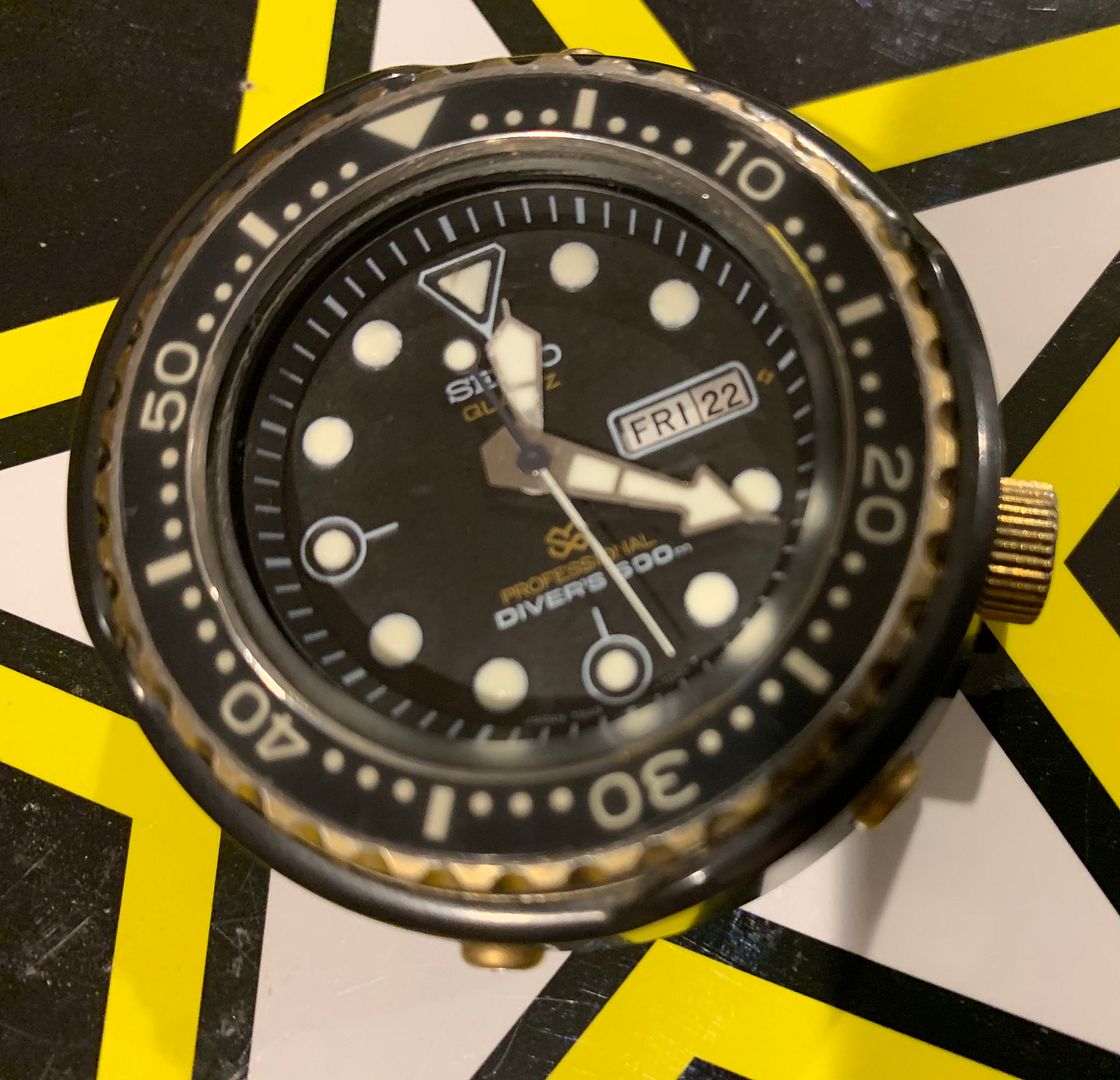 I never scored a real early 300M 7549, but do have one from 1982.
Now, I honestly can't say what the street prices were, and how much off MRSP you could get. And there will be some intrinsic errors in historical exchange rates and inflation calculators. Or the "feel" of the time. In 1970, your dollar was worth 350yen. In 1985 240, less than a 100 in 1995.
All I know for sure is you could walk into a PX in 1986 and get a 6309 for $130, or in 1991 a 7002 for $150.