Discussion Starter
•
#1
•
:bravo_2: To Suppa for my New Adaptors which ive been waiting for to go on my Autozilla.Arrived Today and Straight out with the Screwdriver and off with the Stock Rubber and on with some new and Bright shoes for now whilst i debate on the 24mm Mesh......These adaptor things are Awesome to say the least and well worth the Money in my opinion.
I only had some 24mm Aqualand Rubber or this 24mm Orange Soft Silicone Rubber Strap i acquired from Lew B last year unused so on it went.Very Summery i thought.Either Way has anyone got pics of their Zilla on Mesh as im still in two minds. :-\
Anyway heres the Outcome from stock to Suppas Autozilla.
Stock Strap really turns me off and spoils a Great Looking Watch.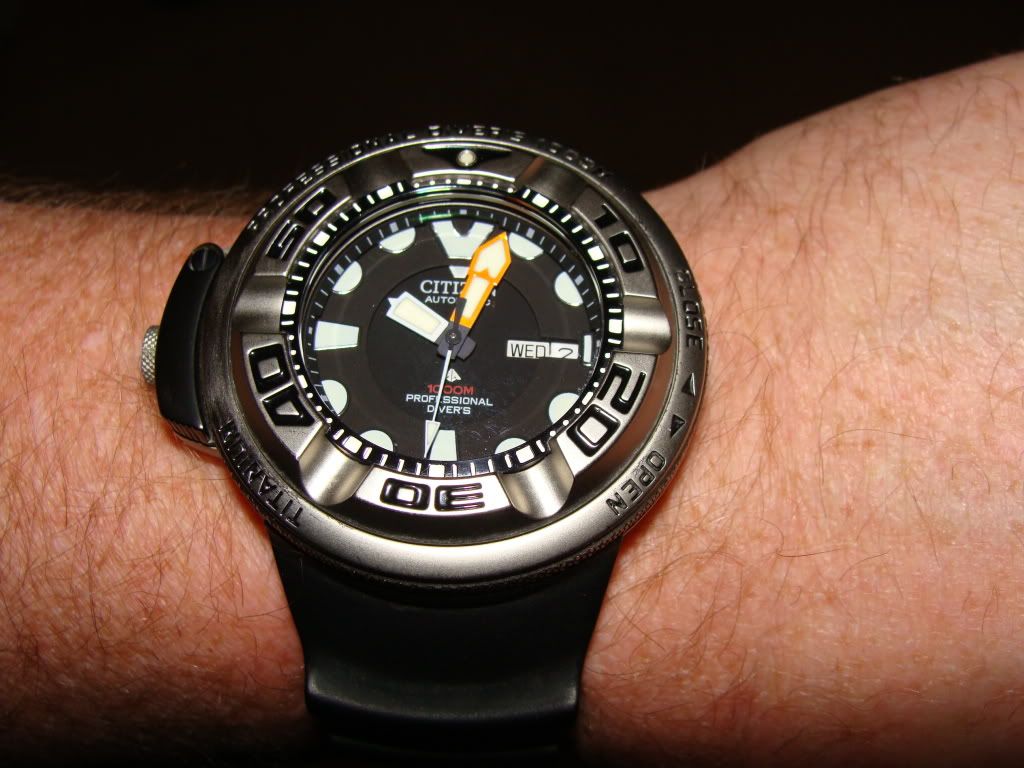 Now with the Adaptors and some Orange Shoes.