Discussion Starter
·
#1
·
I had bought a 3 pack of 6139 and all are running, but all have little items that need to be addressed.
With my original post on the three it was pointed out that my new -6002 has the wrong stem, so I am wondering is any of the stems are correct. I hope to learn what makes up the stem, and what do do to address the problems.
First, are the stem and crown separate items for all 6139? Can I make up the right part with a stem here, a crown there, and a gear when needed?
Here are the watches with the stems out.
The -6002 has the correct gear and it rotates the bezel, but I was told the crown is wrong.
Next is the -6012, the day date do not change, so I am guessing at the least the crown is wrong.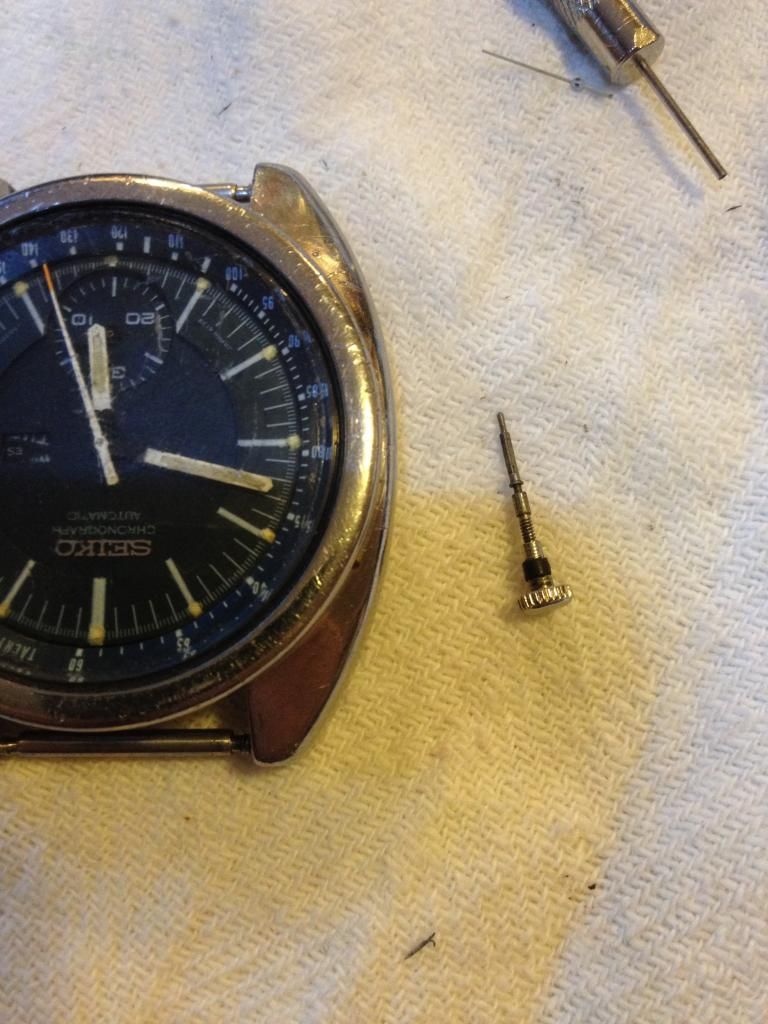 And last the -8021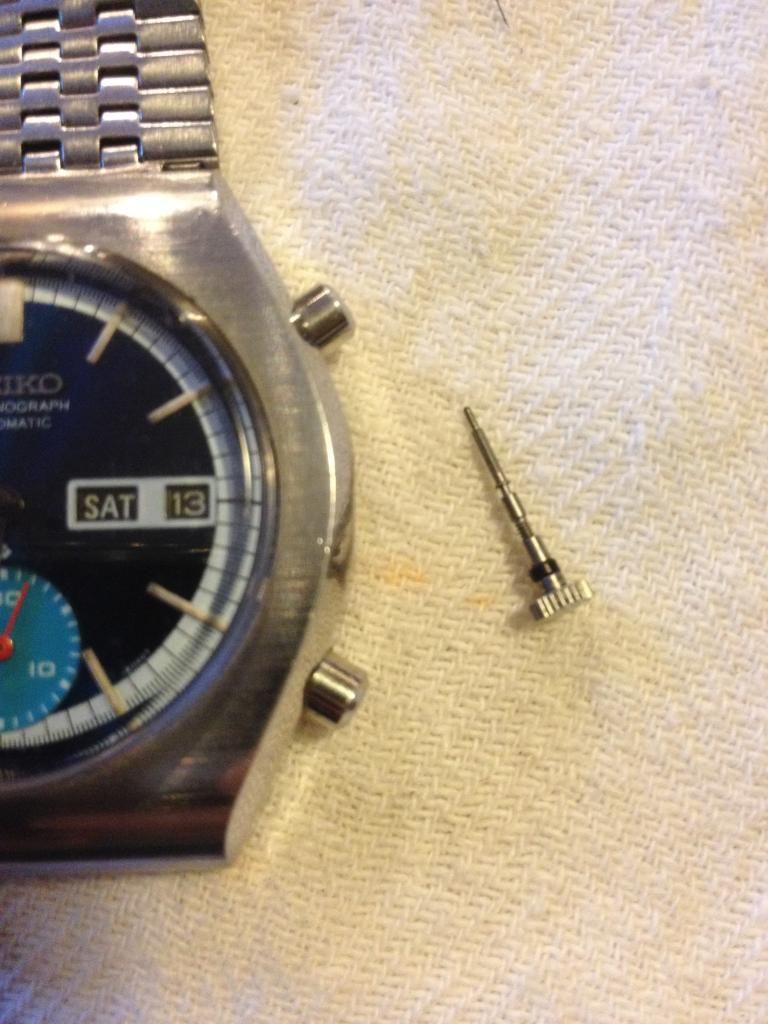 If I need stems, crowns, or gears, is the only place the auction sites? Are there any vendors that are willing to sell some of there stash?
Thanks for the help