Discussion Starter
·
#1
·
I picked up this lovely 6309-7040 a week or so ago from the TF. It's a 1980 example in cracking condition as you'd expect from a forum stalwart like Shawn.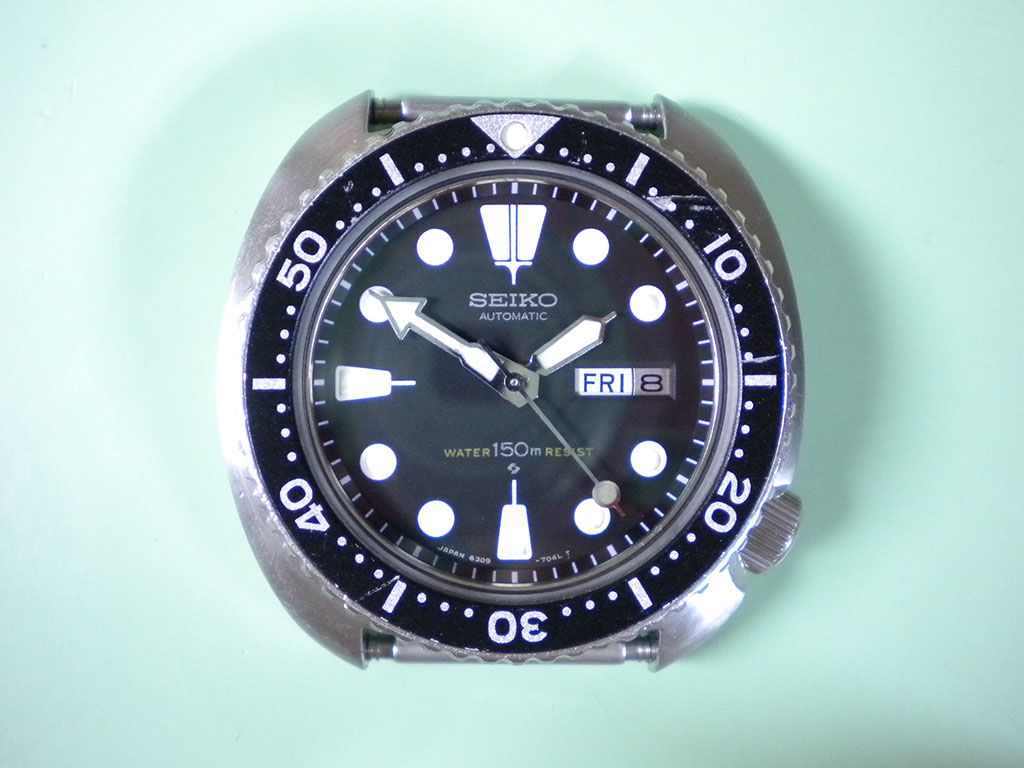 The only thing that niggled me was the discoloured seconds hand, however I had the answer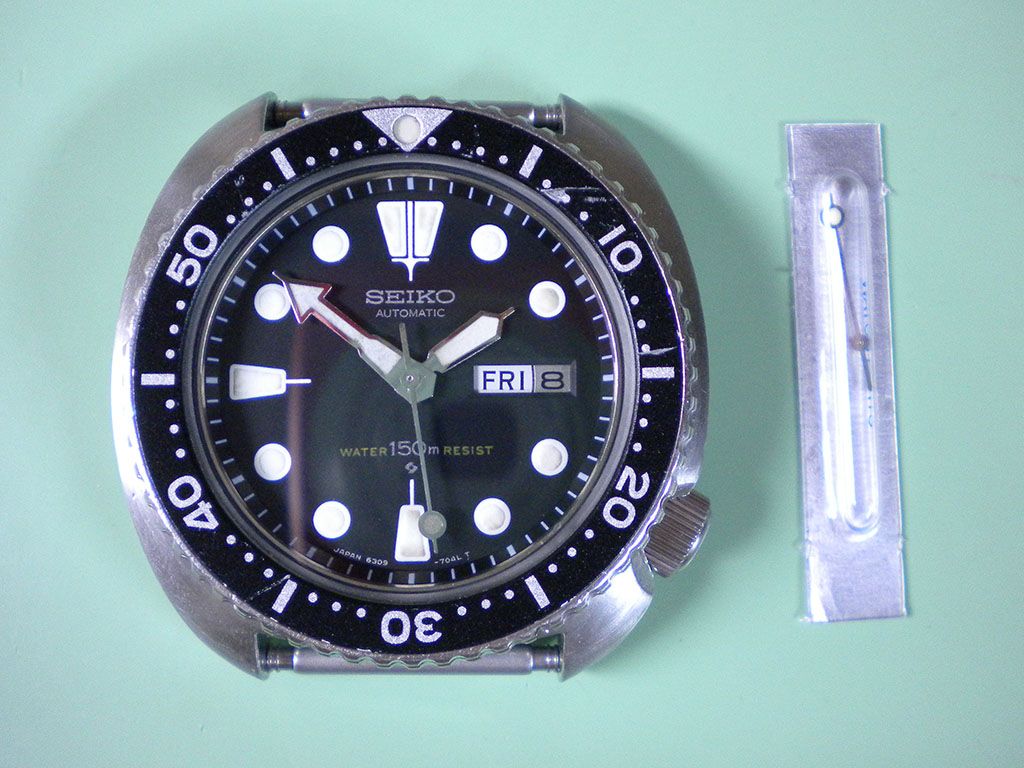 I love having a stock of NOS parts, but perversely I hate using them!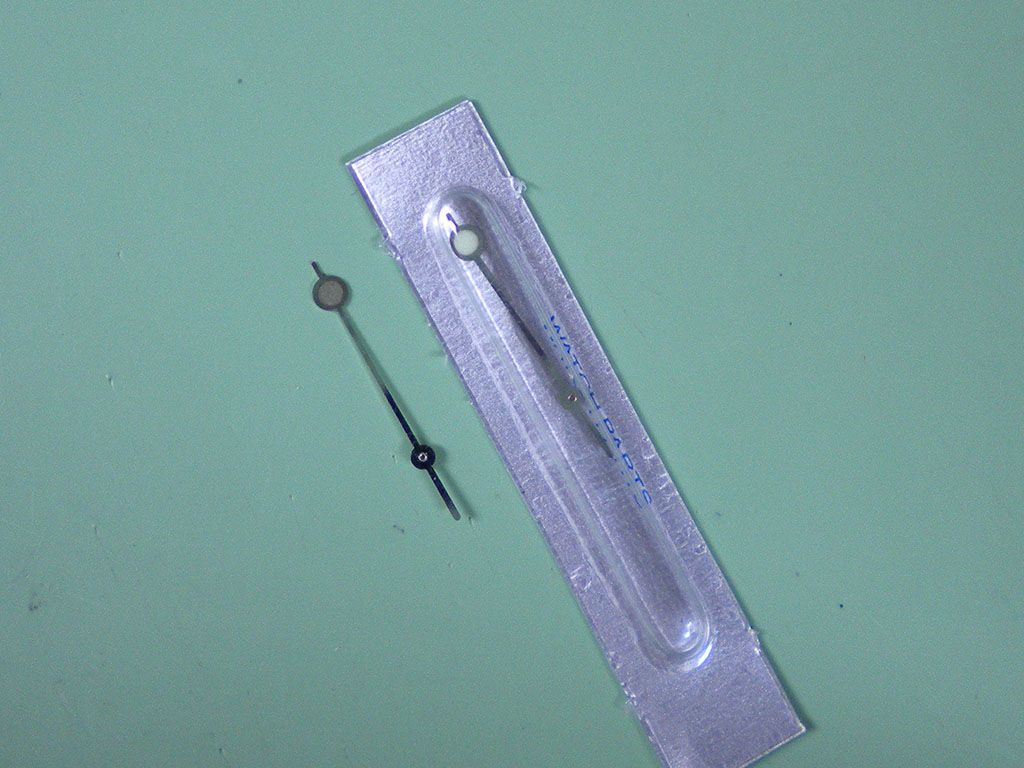 The movement was popped out and the hand removed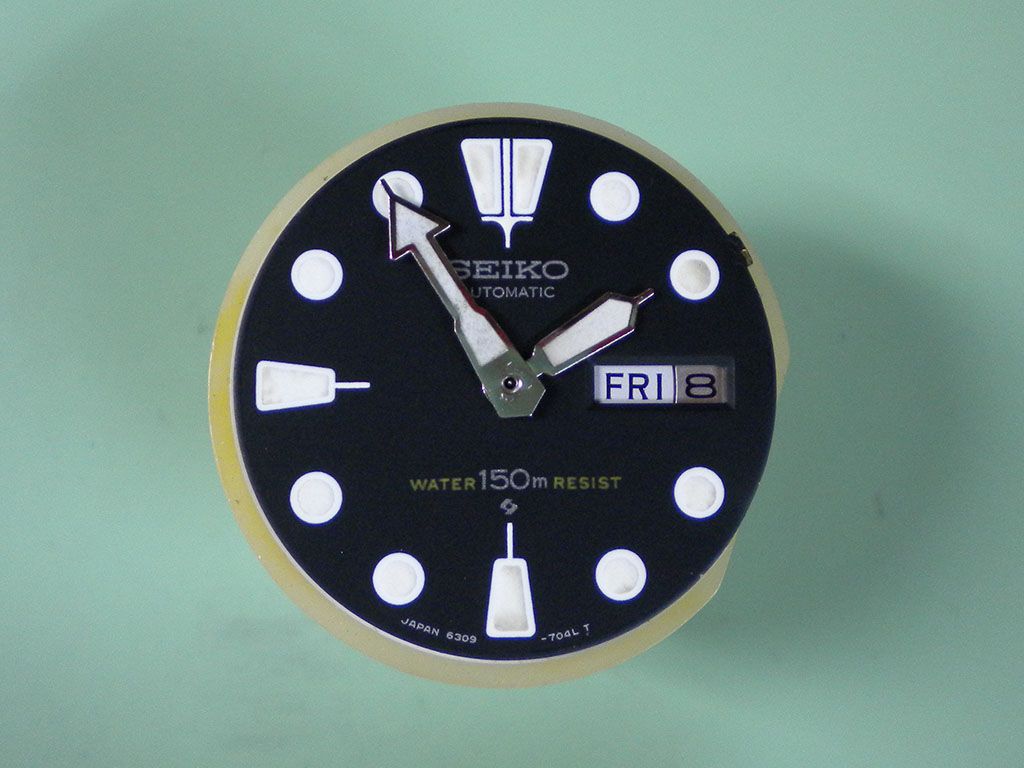 This bit really hurt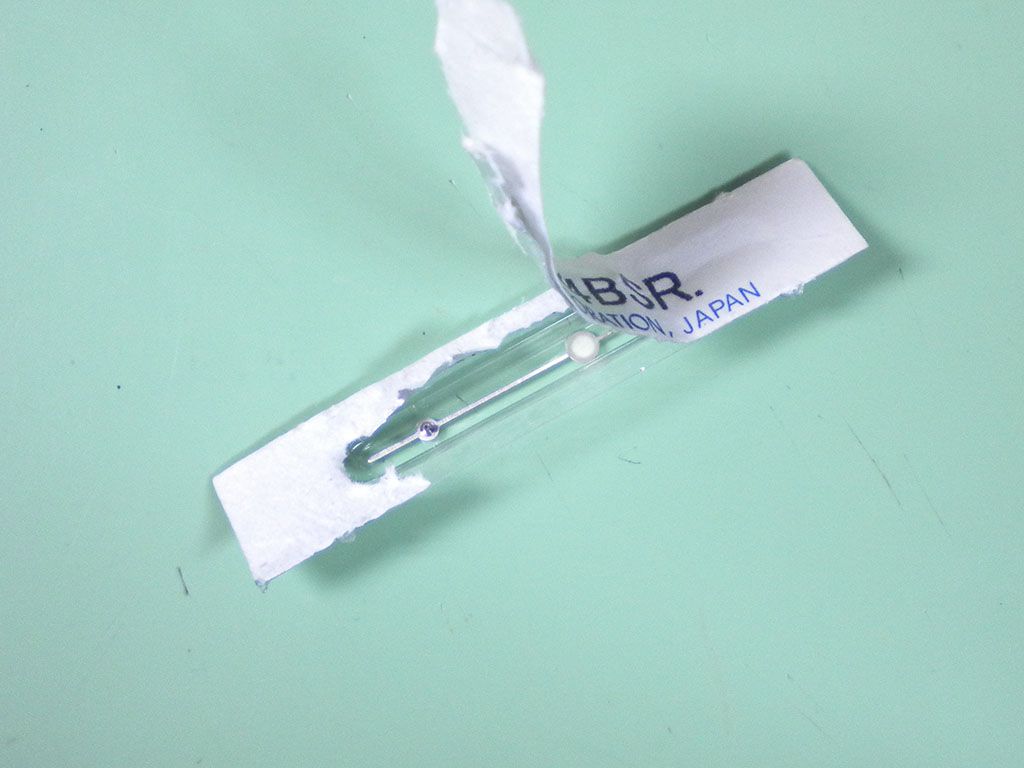 And on it went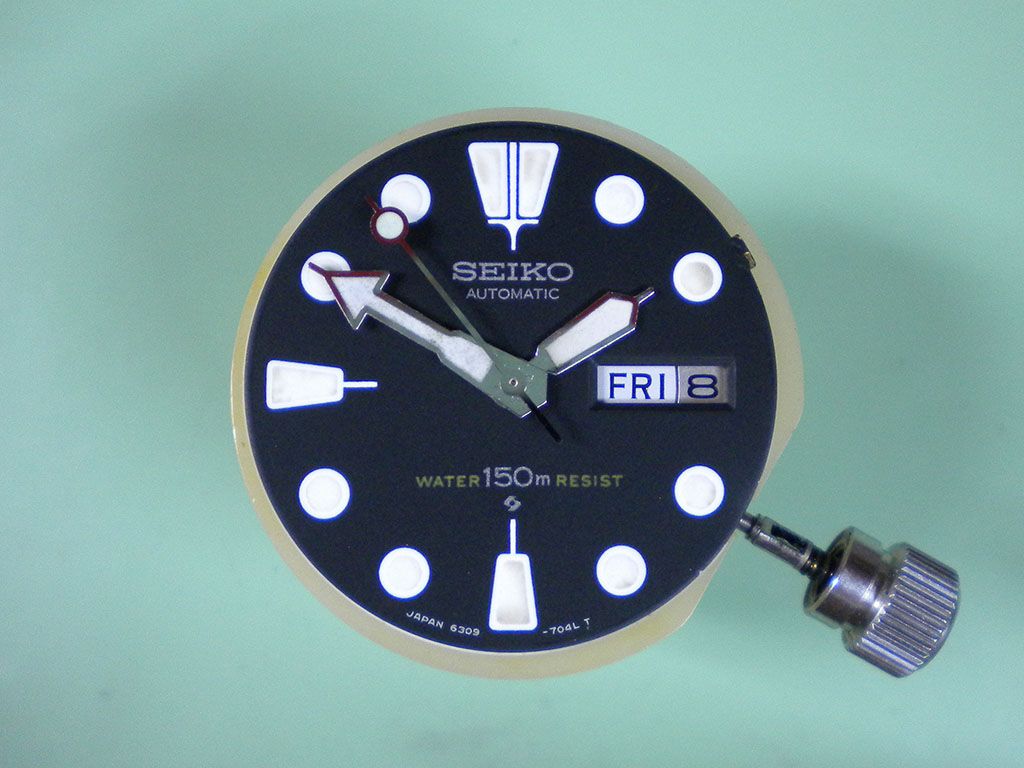 It has a super clean movement that has lost or gained precisely nothing in the last 48 hours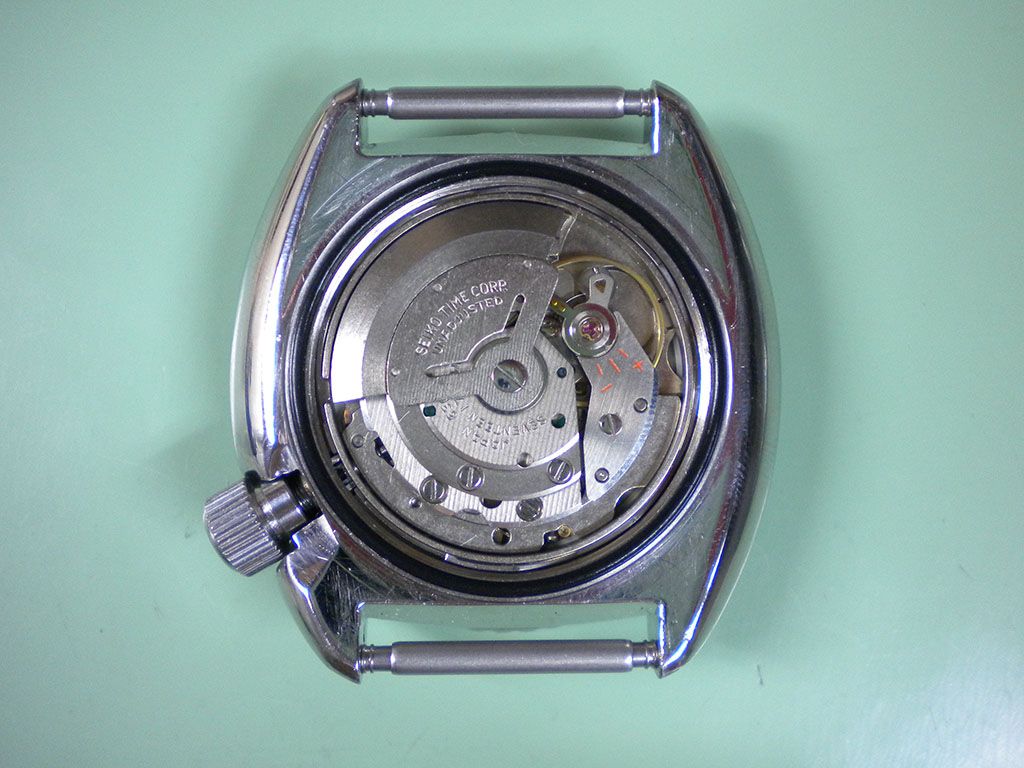 Ah, that's better!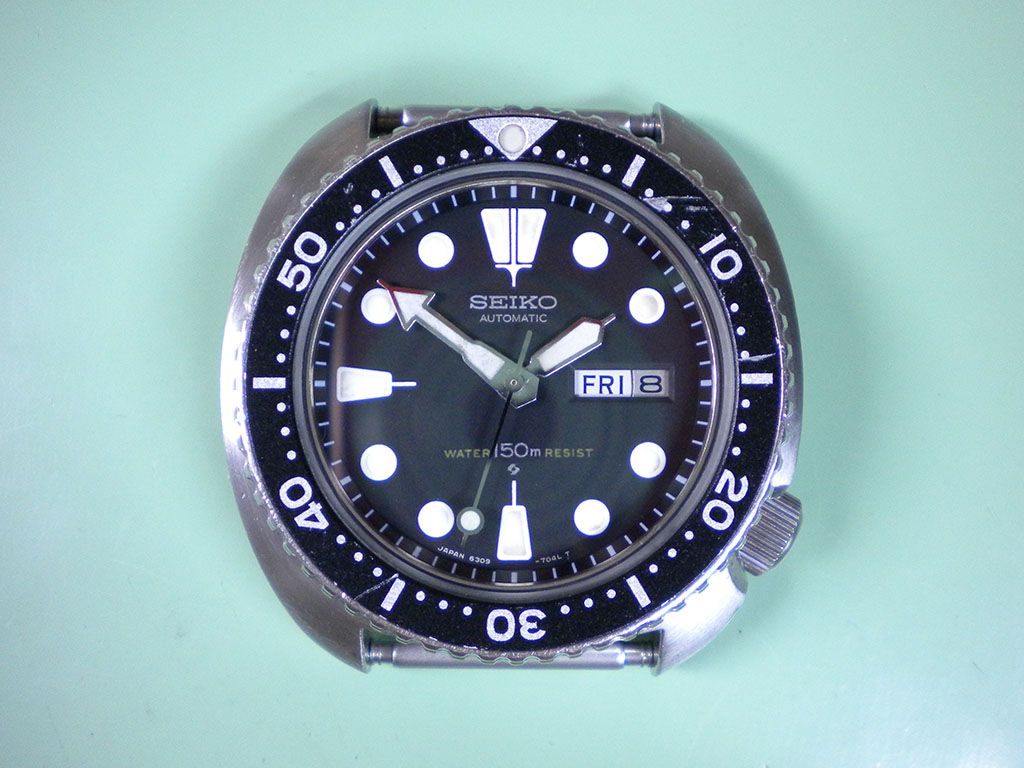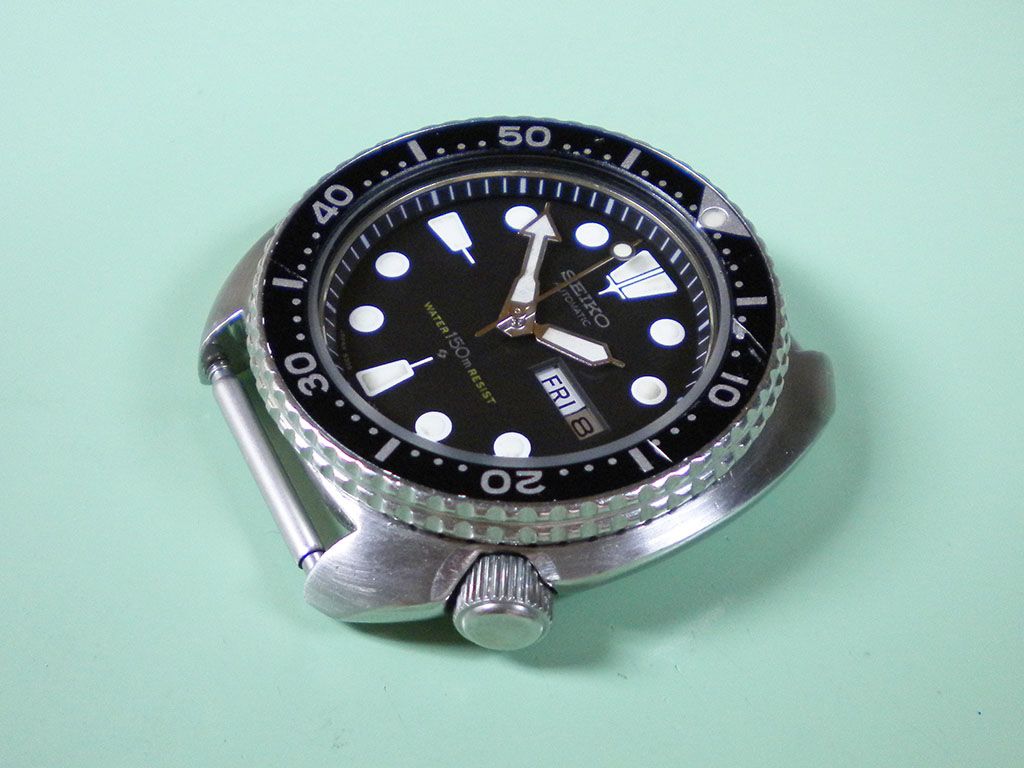 Does anyone else have this irrational dread of actually using their NOS parts?