Now sold:
Bezel for 7C46 golden tunas 7C46-7008, 7C46-7009 and 7C46-0AB0, part number 86310983 (old) / 86310984 (new).
Small surface scratches, but dosen't look like it's been used (no scratches on the inner side from turning the bezel).
SOLD for 75 Euros, payment via PayPal F&F or SEPA bank transfer if you're in the EU. Shipping at cost to where you are. EU sales preferred.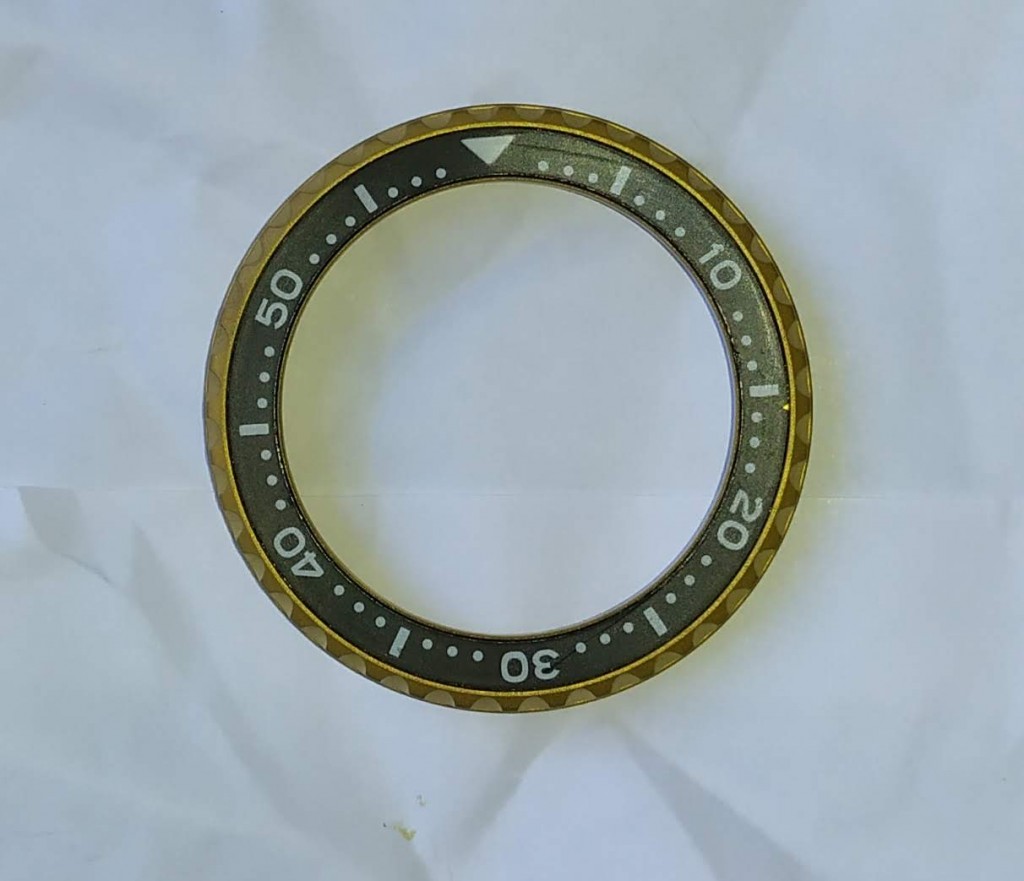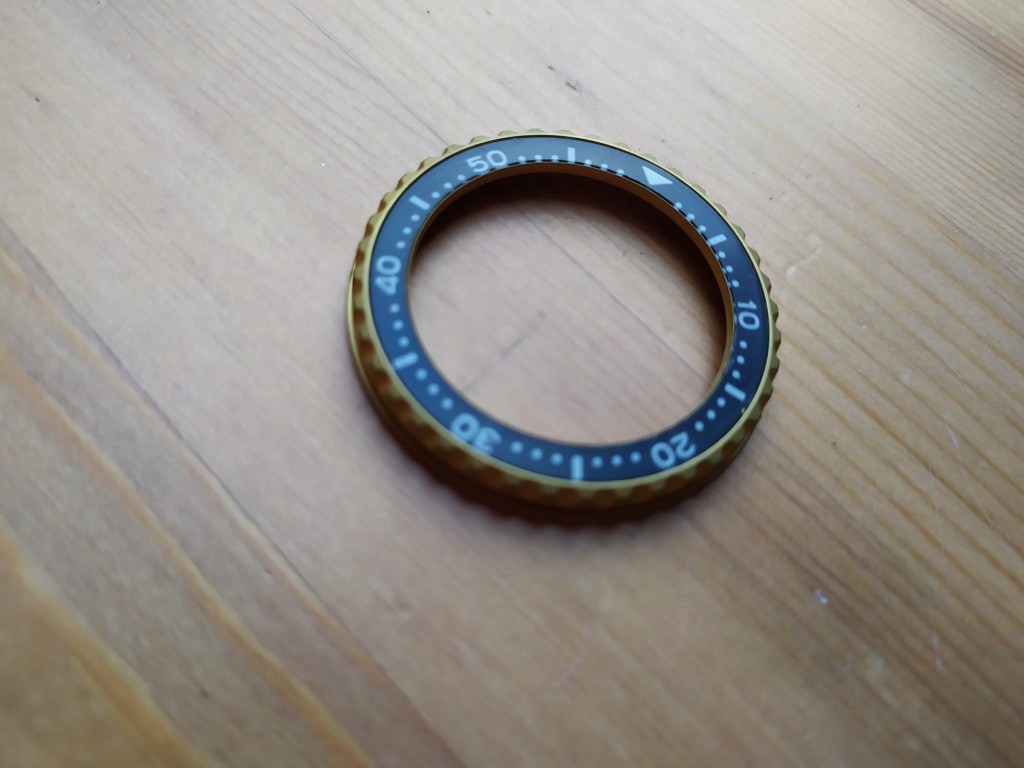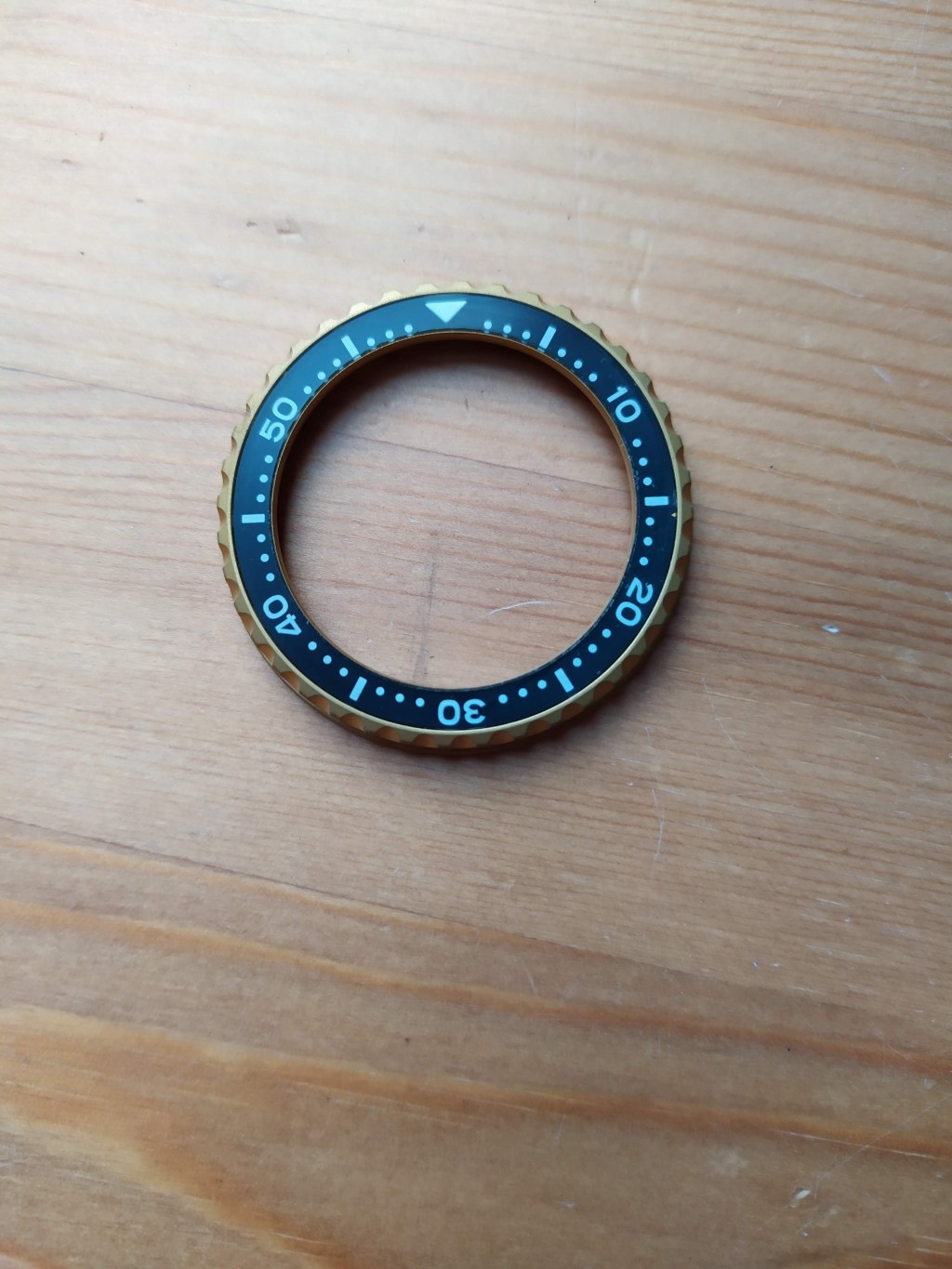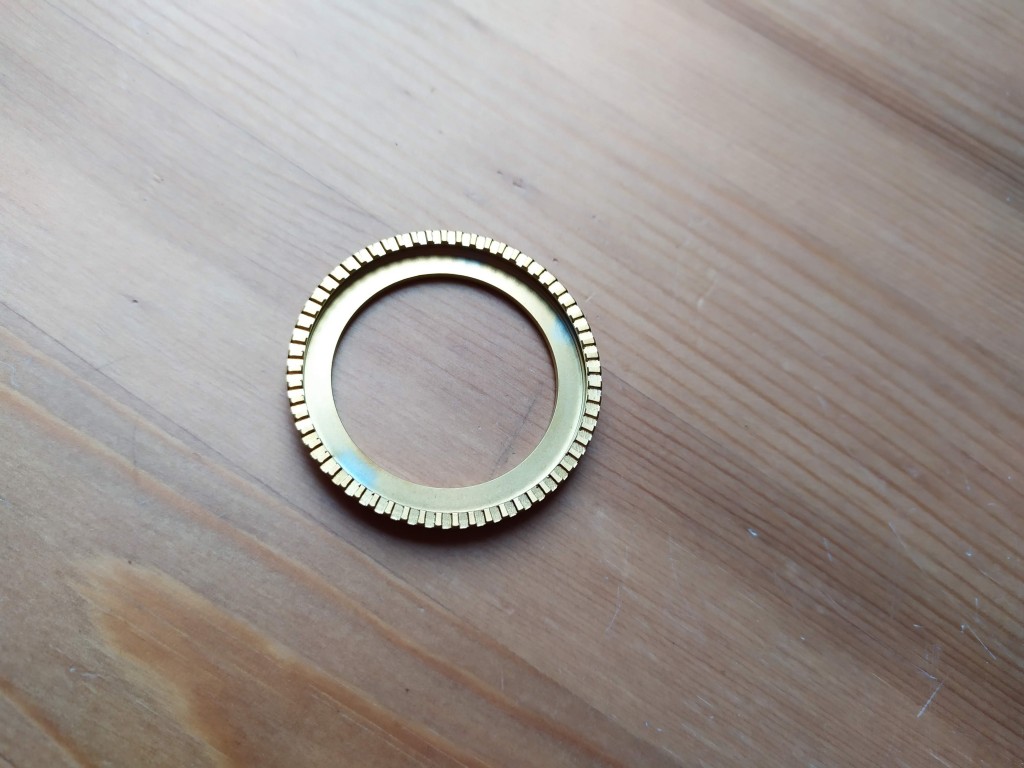 Private sale, no returns.