Selling the rarest 7A28 which is the collectors really want, the Bridgestone 7A28.
The Bridgestone version was built using the Yacht timer case and pushers. We have seldom seen one Bridgestone , but a few Yacht timers.
The case design appears very similar to that of the 7A28-7090 Yatch Timer (but in black chrome plate) . The case-back with original protected sticker, stamped 7A28-7140.
This watch is in very good condition. All chronograph functions work as they should. It is running well and keeping good time, although service history is unknown. Overall show signs of normal wear, light scratches on left upper pusher, the glass & case.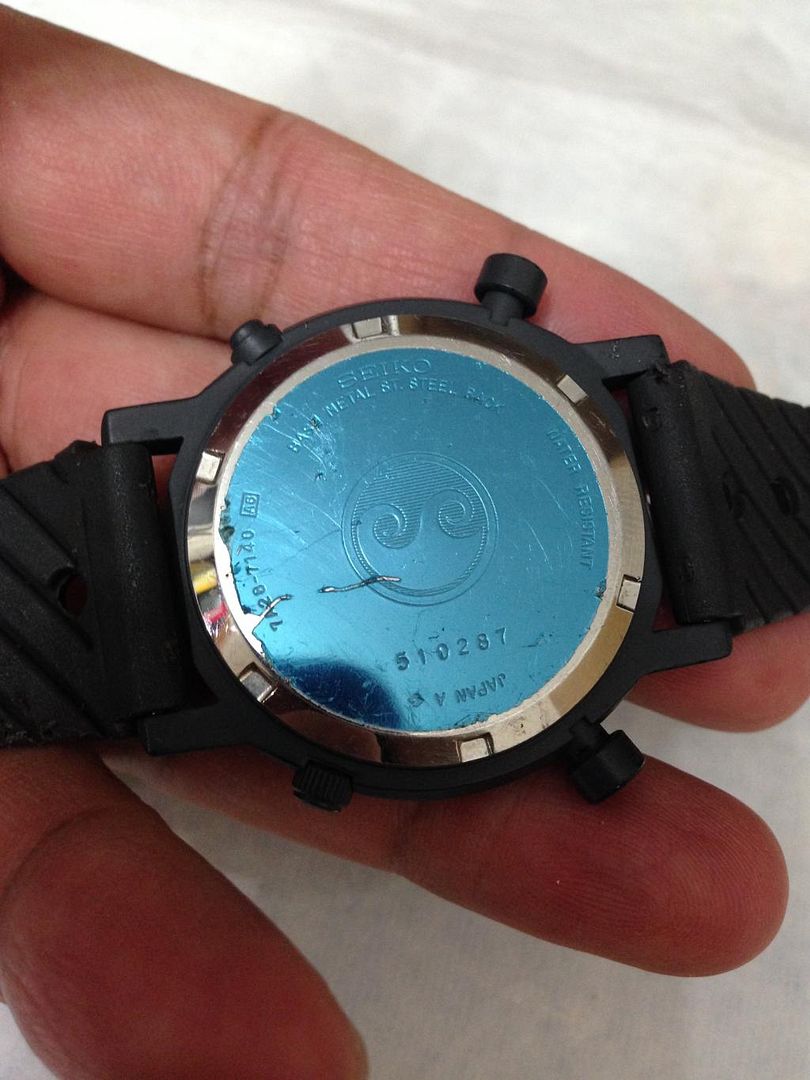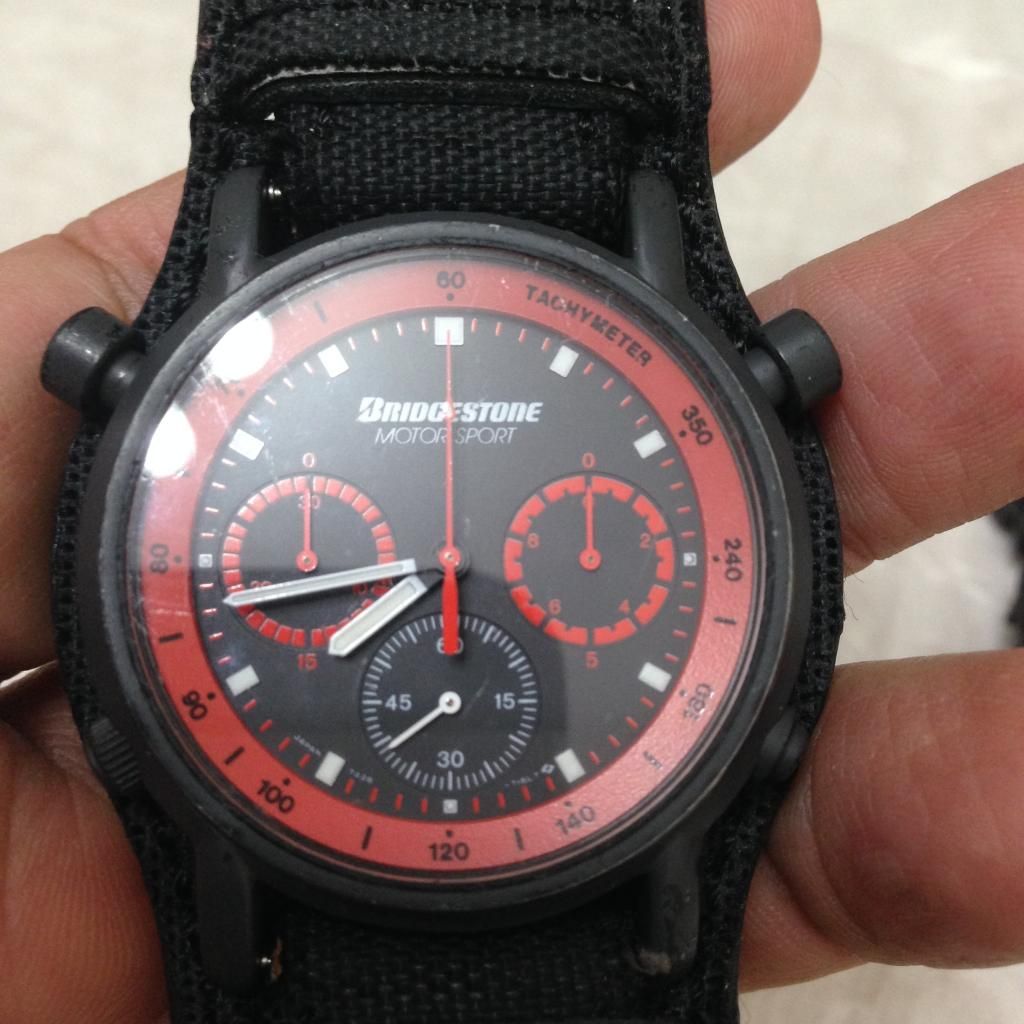 Refer to pictures for details. Watch comes with original scratched rubber strap, but it is fine for normal use.
I am asking SOLD shipped with tracking worldwide. I accept PayPal only.Please contacts me at
[email protected]
從我的 用 iPhone 發送