Hello Friends,
Here is my Seiko 7548 - 7000 JDM Quartz Diver:
It was serviced by my Japanese watchmaker a few months ago. It comes with new Seiko flat vent strap. Battery is fresh, a few months old. It is in very good condition.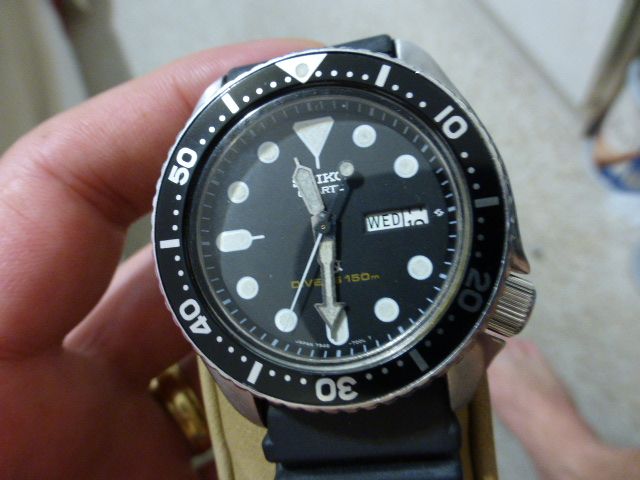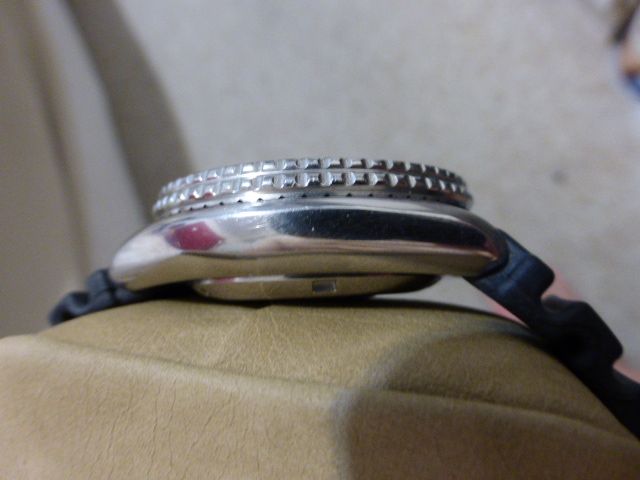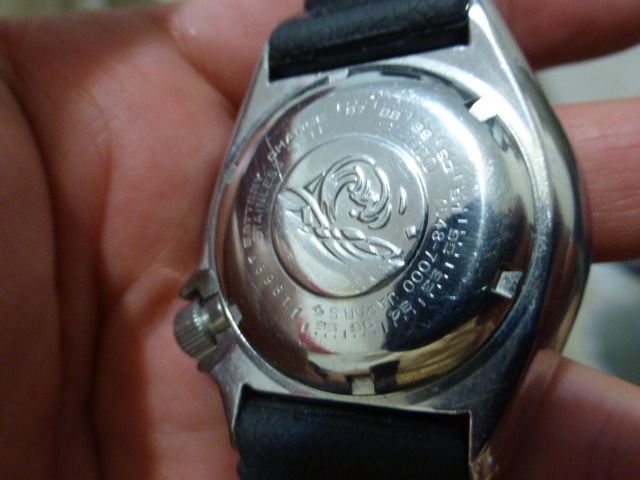 My asking price is $350 US OBRO shipped in North America.
More fotos? More info? Please PM me.
Face to face deals in North America is welcome.
Capt. Serdal