<SOLD> Seiko 6139-6002 serviced with box £450
Hi guys,
A couple of watches need to go...
First up is a really nice 6139-6002. Asking £450. Includes delivery to you wherever you are.
This has been serviced and the movement is performing very strongly, all functions work exactly as you would expect.
It is in the box it came to me in - I should think it is the original one as the owner had kept the hang tag and spare link in it. It's a great box but I'll be honest, I've never seen one like this before.
Please check out my site for more photos:
www.hickman-watches.com
Pleaes use my email
[email protected]
as I don't alwats see my PM's.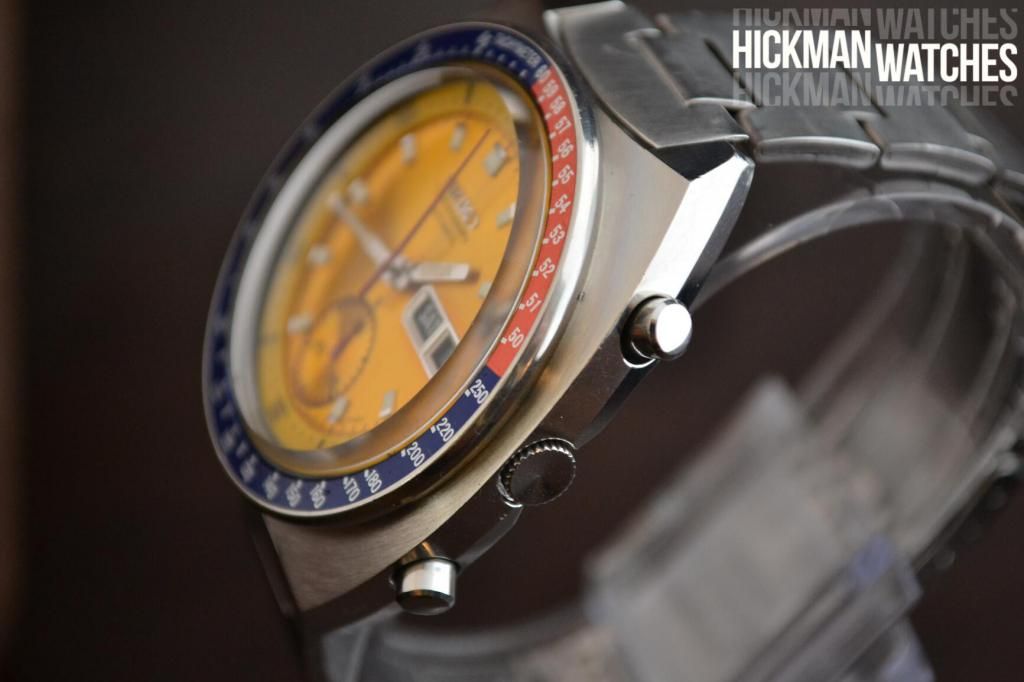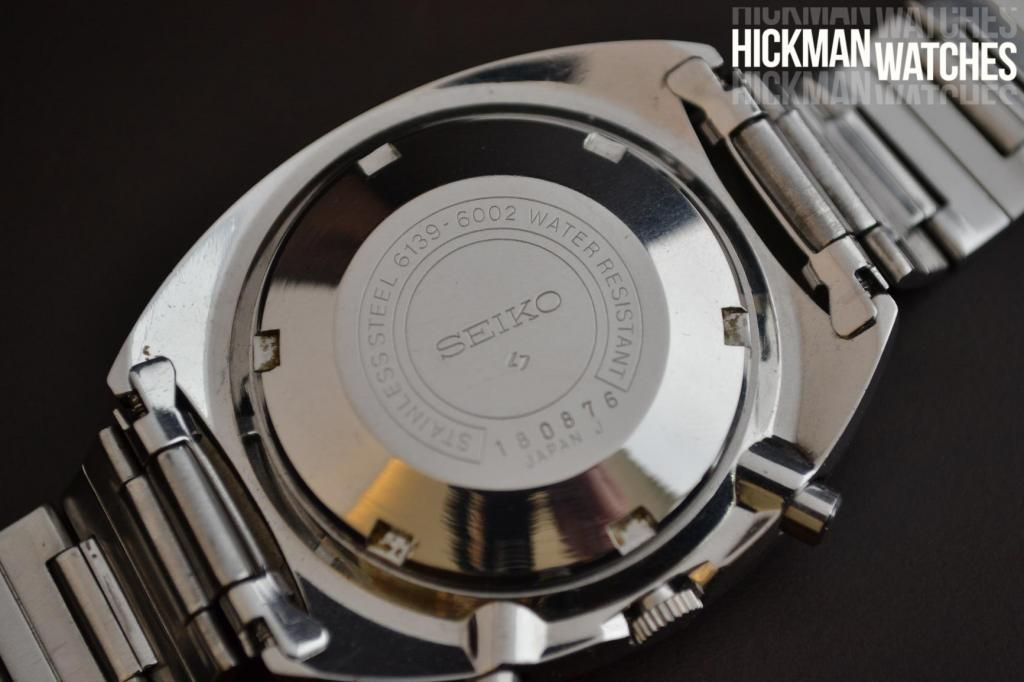 Oh you sneaky crud you....get out of there. Seems I forgot to put the caseback in the Ultrasonic.