For sale or trade is this base case with modified crown+stem assembly for a vintage Seiko 600m 7549-7009 golden Tuna. This base case has a damaged tube so the crown+stem assembly has been modified by Luka to make the crown screw down again. The crown screws down again securely with about one complete turn. Of course the whole watch passed the pressure test with flying colors after it was reassambled. You can read the whole story here:
http://www.thewatchsite.com/21-japa...869-mario-d-s-tuna-repair-long-post-pics.html
I was lucky to find a mint replacement base case so this base case is for trade now. I really hope that it will help to rescue another golden Tuna. Please further note that one screw has broken and parts of the broken screw still stuck in one of the holes as can be seen in the pictures.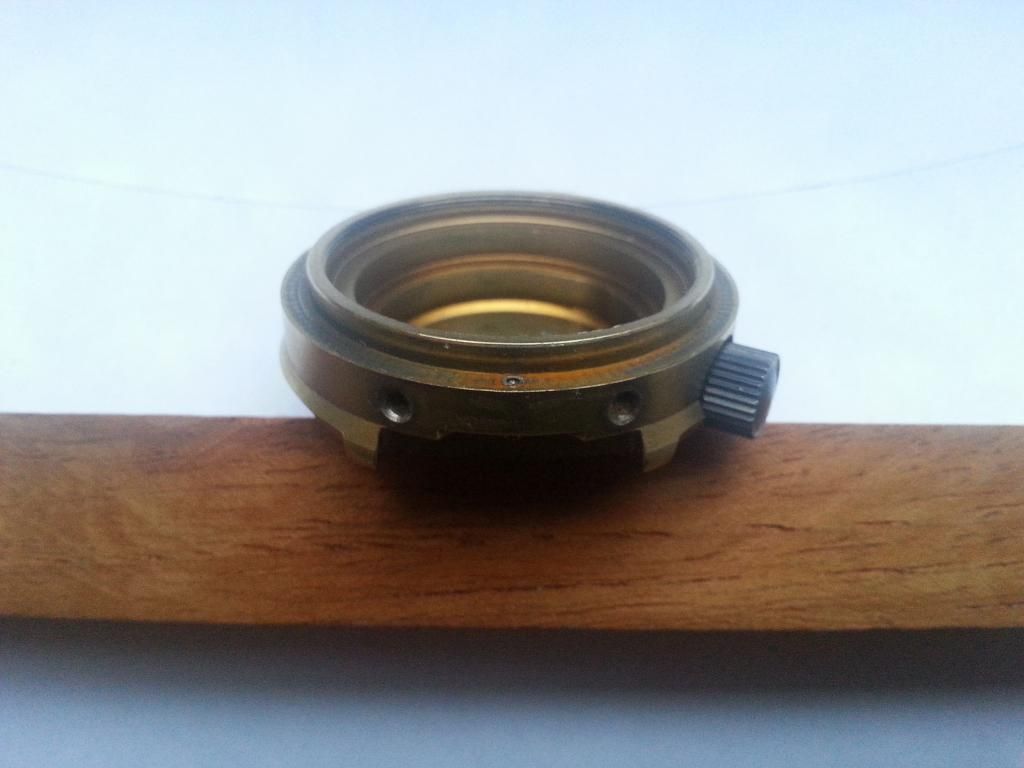 I am looking for a dial for a vintage 600m 6159-7010 auto Tuna but many other parts might fit my bill as well. Please try me.
Regarding a straight sale I'm asking USD 80 or GBP 50 or EUR 65 paypaled including shipping as registered mail with tracking.
I'm happy to answer any questions so please feel free to pm or email me at: md AT gkmd REMOVE dot REMOVE de
* SOLD *
Thanks for looking...