up for sale is a fairly nice 6138-011. it has the "yellow" speedtimer wording on the dial. it runs, but has sticky pushers. the top pushers is currently pushed in and is stuck in that position. the case appears to be unpolished and has the accompanying small dings. the dial and hands do not have lume as both are of the painted variety. the tachy hand is the bright orange version. a servicing will be required to have the watch running in tip top shape.
I bought a couple of these thinking I would venture into the 6138 realm, but have decided to stick to 6139s for now. the sale is for head only (to me that means springbars are included). price is $185 shipped CONUS, $185 + shipping everywhere else. preference will be given to those who are willing to send me a postal money order or check (I will have to wait for the check to clear of course).
please ask all questions prior to purchasing as there are no returns for this one. thanks for looking!
<* shark >>><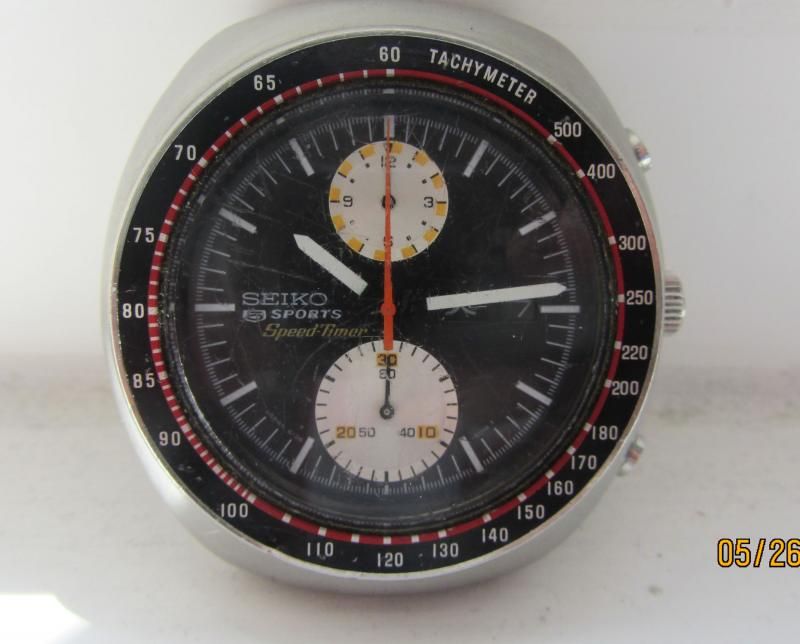 [/URL]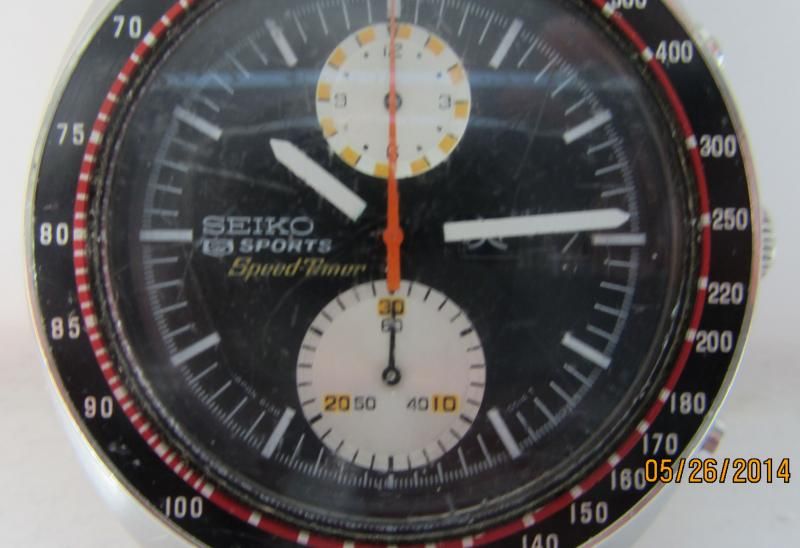 [/URL]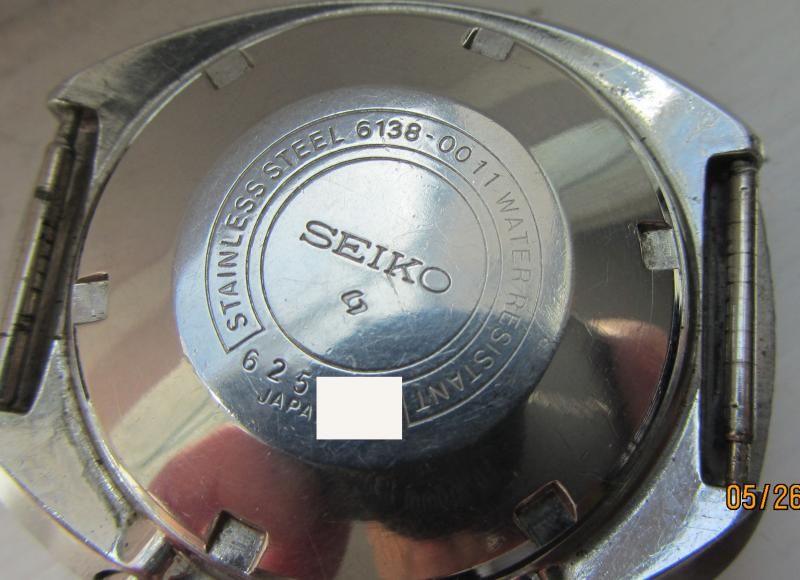 [/URL]