Discussion Starter
·
#1
·
Well it arrived at the weekend after it's journey from Japan and seems to be in pretty good shape, it came on a signed BOR which actually fits which is unusual from the far east, I normally find them too small.
It's running a bit fast according to the timegrapher, but it's a lovely clean trace so a service should sort it out.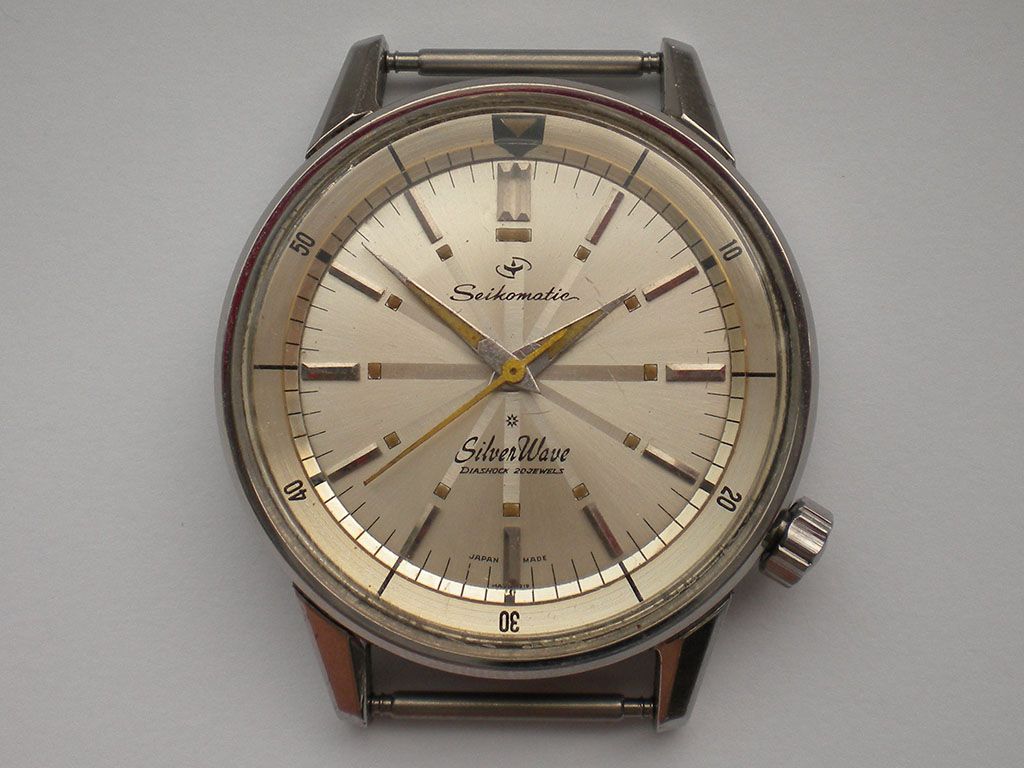 There's a couple of marks on the crystal which I think will successfully polish out, if not I have a few NOS replacements.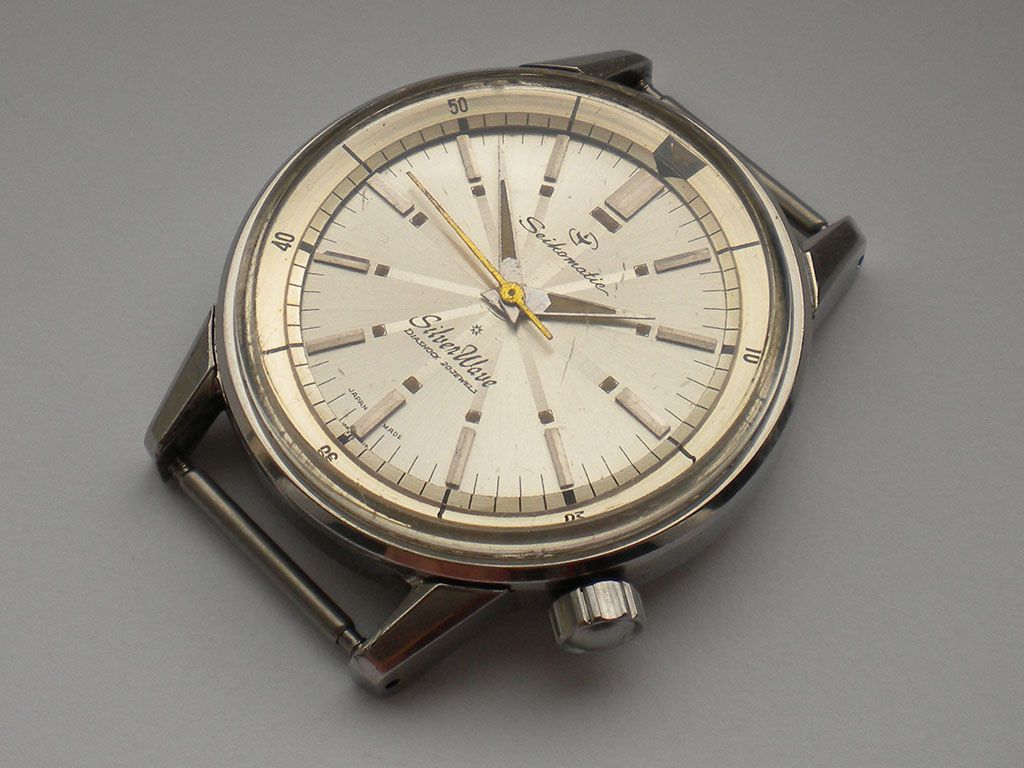 The gold seconds hand is obviously wrong but I do have the correct replacement ready to be fitted.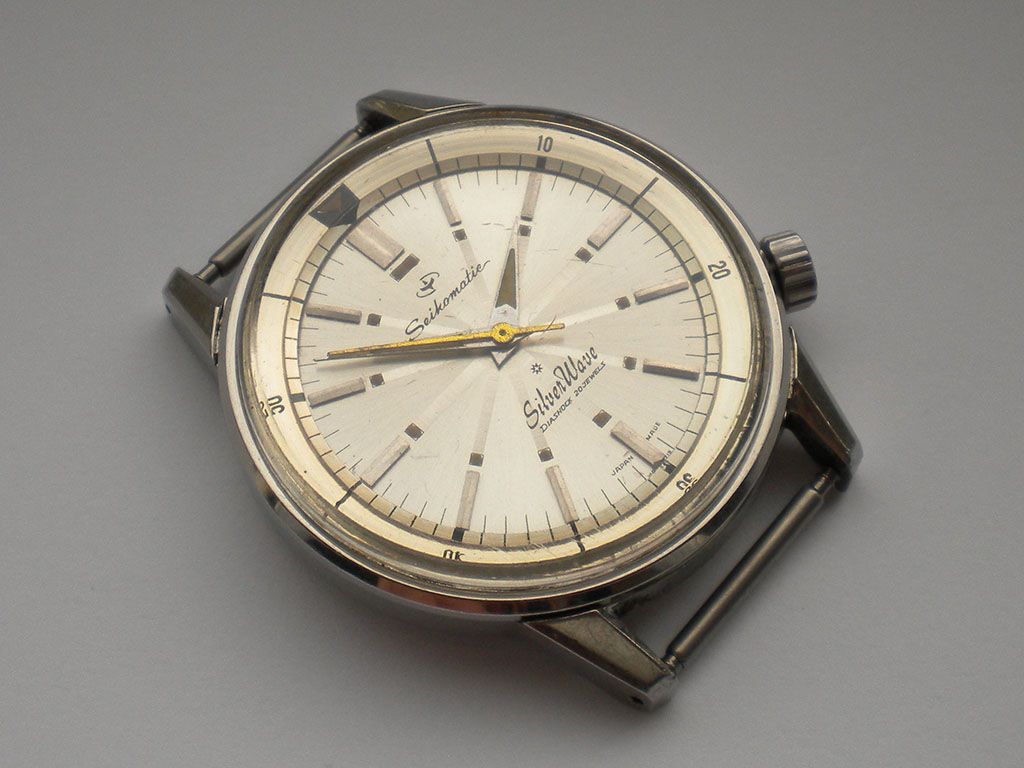 The back's quite legible too, again unusual for one of these. The first Seiko to sport the tsunami logo!
It's interesting to note the differences on the rotating bezel markings, my other example has dots (most of the way around lol) but this has lines. Once I get the back off I'll see which is the earlier example.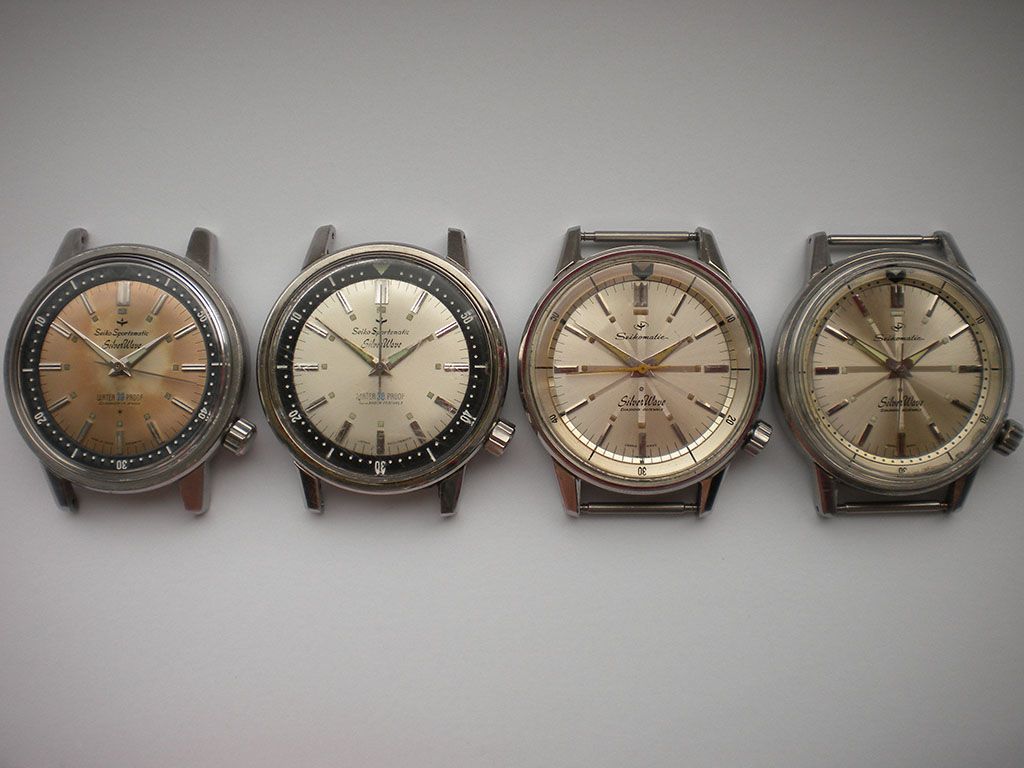 I'm unintentionally amassing a few of these early Silverwaves now, I just need to find the time to get the three sorted out that I haven't done anything with yet!