Discussion Starter
·
#1
·

Authored by Alphonse


Some diver pics for Isthmus...


[size=1em]Unfortunately, I don't have any shots comparing the 3 watches (SD600, MM300 Auto, and SUMO) directly although I did write a comparison of the SUMO to the SD that had alot of pics so here they are...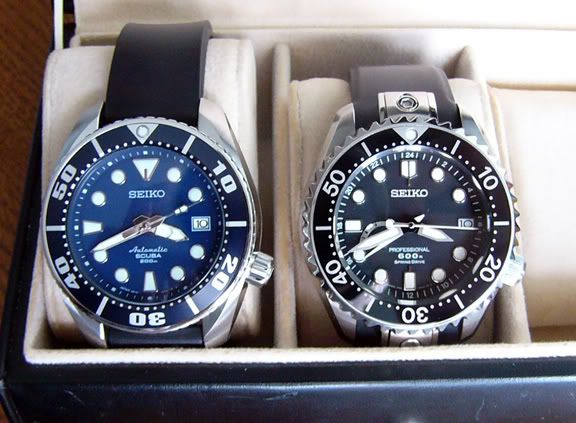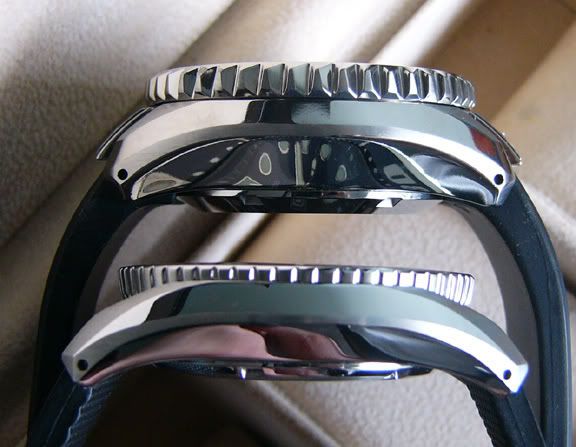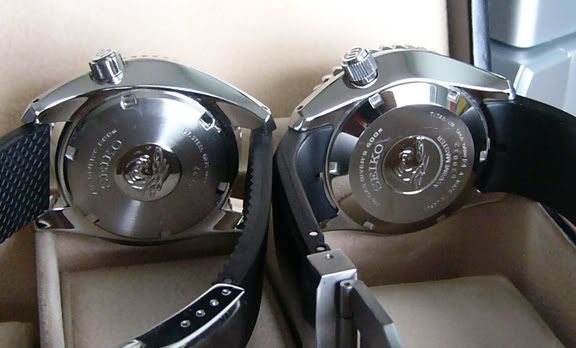 Case Finish on SD600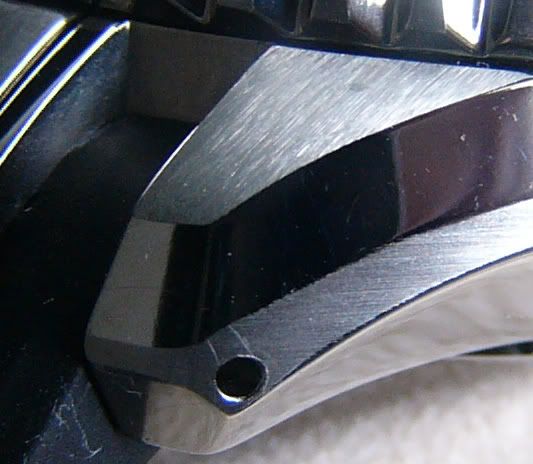 Case Finish on SUMO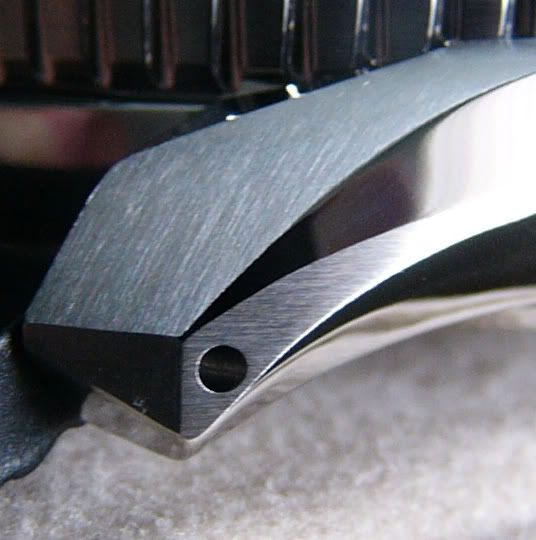 Lume Comparo
Here's what I have on the SD600 to the MM. Sadly, only 3 pics and they are pretty lousy ones...
If you want a full comparison don't forget the black sheep in the modern lineage. It's as much a Seiko as these others!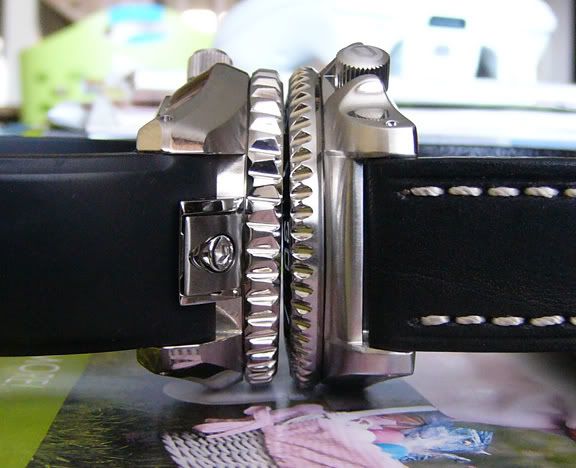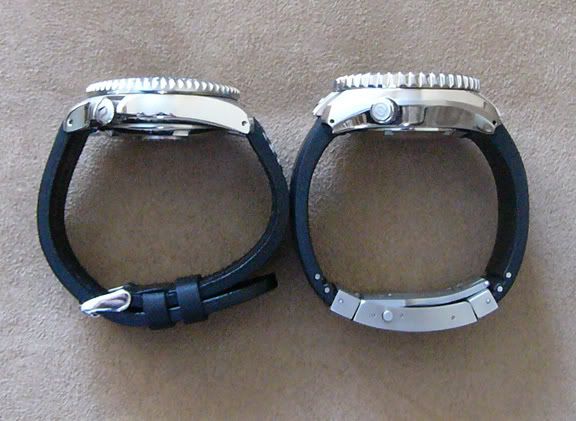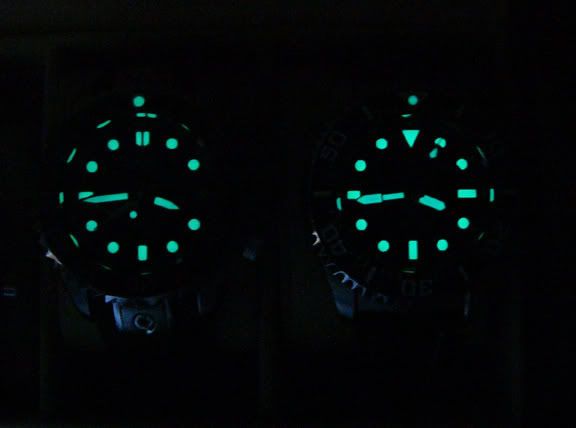 [size=1em]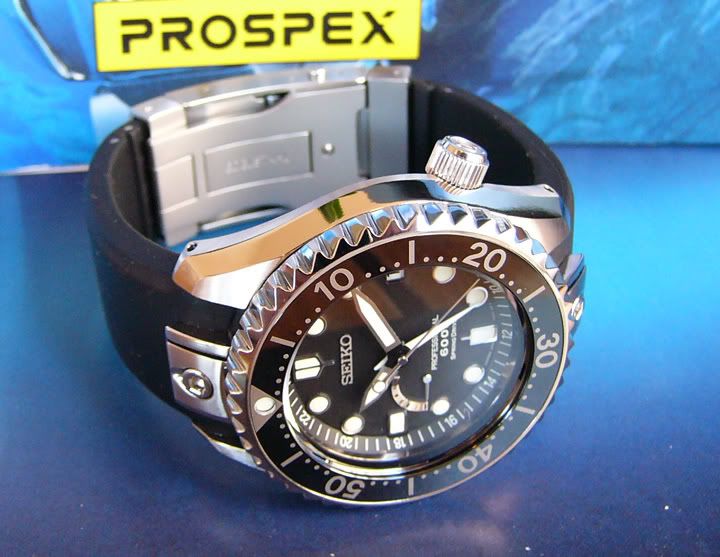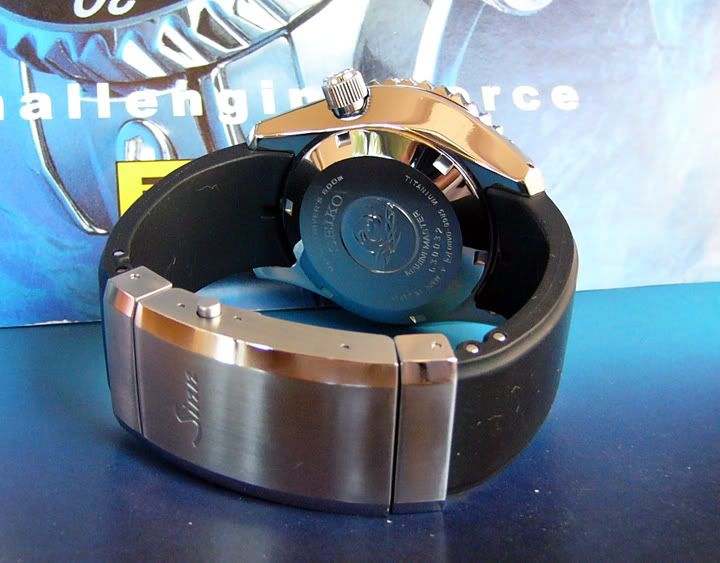 [size=1em]
I hope that these pics are somewhat helpful!
Regards,
Alphonse