For sale Seiko 6206-8990.
She has been sitting in my closet for many years without any attention.
I'll put a low price on it. I just hope someone can repair or use someway. I did fast operation check and it looked like date can be changed and time can be adjusted. I tried to shake it a bit and started to move.
Looks like it hasn't been serviced for very long time. I think it dates to January 1965.
I prefer paypal and delivery with a tracking code. Can be posted anywhere.
My feedback on ebay: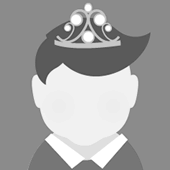 Follow juzzi00 on eBay. Buying, Selling, Collecting on eBay has never been more exciting!
Thanks for looking!