Hello,
I have for sale this seiko 6138 dial + chapter ring. I'm pretty sure it is 100% original. It has a bit of dust or dirt on it.
I'm not a watchmaker so I didn't try to clean or do anything to it. Is it sold as it is and can be posted anywhere.
I prefer paypal and items will be posted with a tracking code.
Here is my feedback on ebay.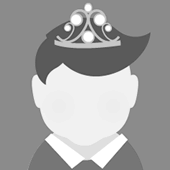 Follow juzzi00 on eBay. Buying, Selling, Collecting on eBay has never been more exciting!
I'm thinning my collection. These has been in my storage for too long time. I hope these are useful for someone.