Discussion Starter
·
#1
·
A few pictures I managed to snap for you guys last weekend :-d.
My girlfriend had her birthday this 3rd of July and I bought her the SBCM023. She likes it a lot and is finding herself wearing it much more than her Citizen 200m Promaster I bought her last year :-!
I managed to take a few wrist shots for you...I didn't tell her I was going to post them here...she doesn't really like people to see pics of her in swimwear :-x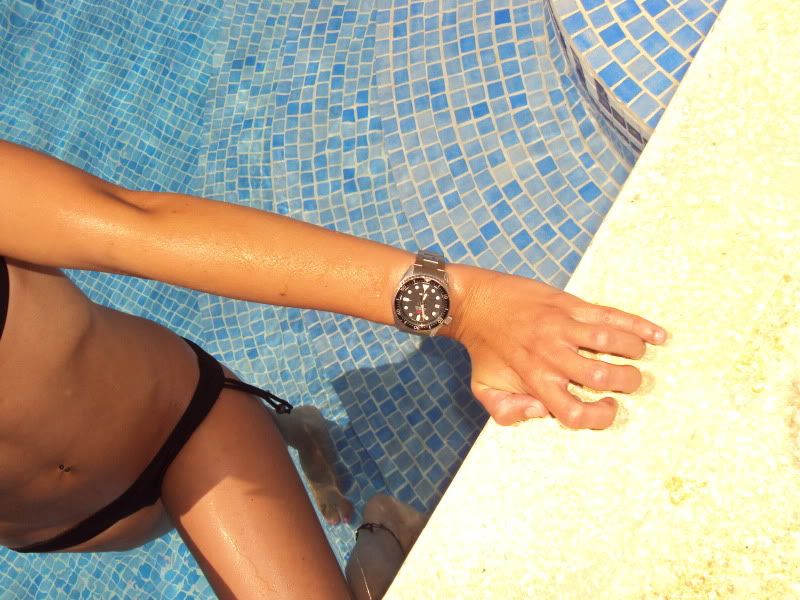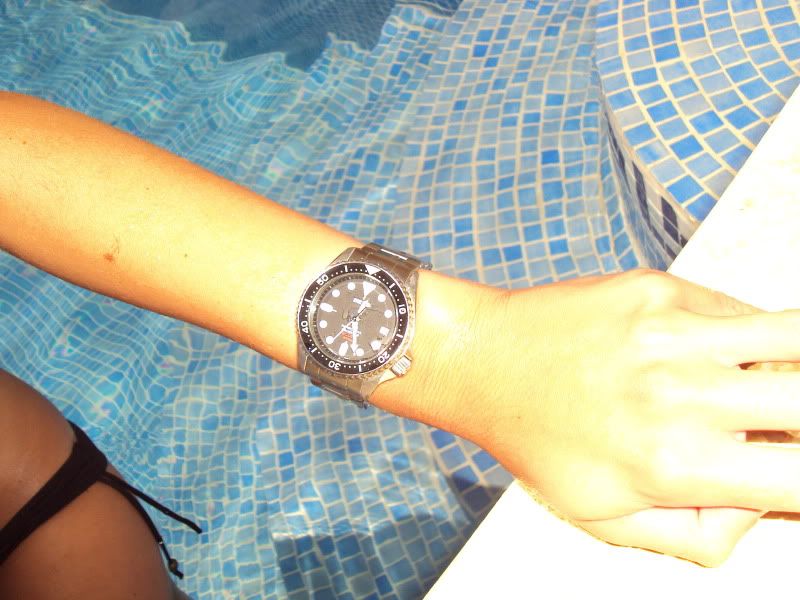 And now...for some pics of the bad boy...this is my second MM300...I sold the first one to get a PO, will not do the same mistake again..
In the above photo you can see the matte dial, which I really really like..along with the yellowish-cream coloured lume it gives a certain aura to the watch that I find hard to explain...but then maybe it's just me..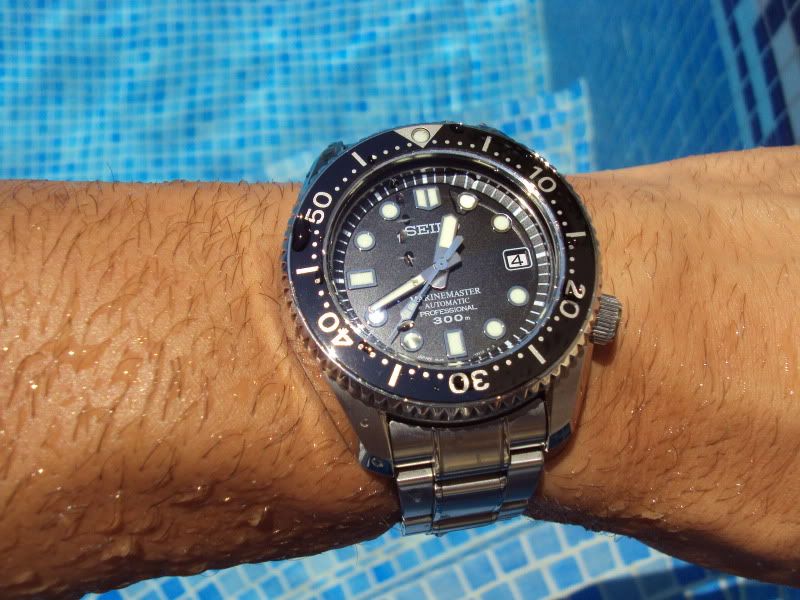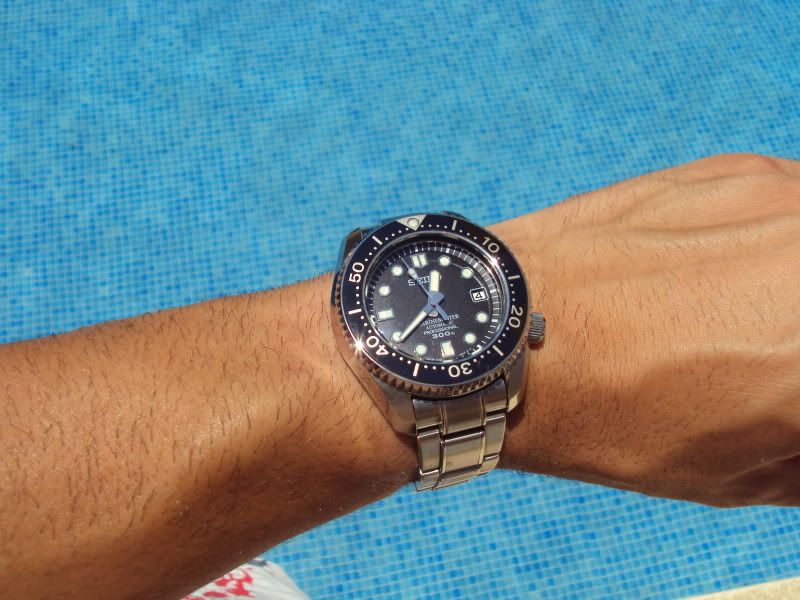 Here's yours truly...please no comments about the pink lilo..it's my girlfriend's..and no I don't like man ;-)..so please don't ask for dates..lol..
Finally...this is our beloved Shih Tzu named Shaya. She gave birth to 6 wonderful pups...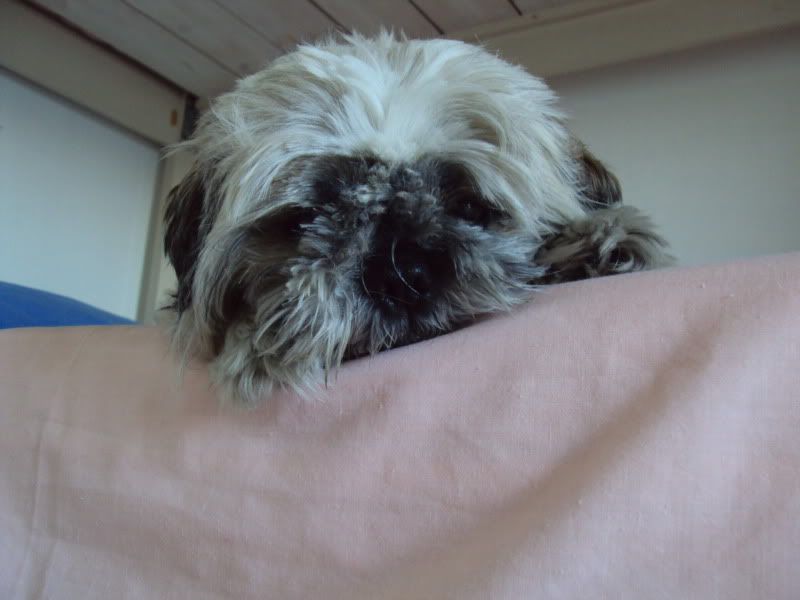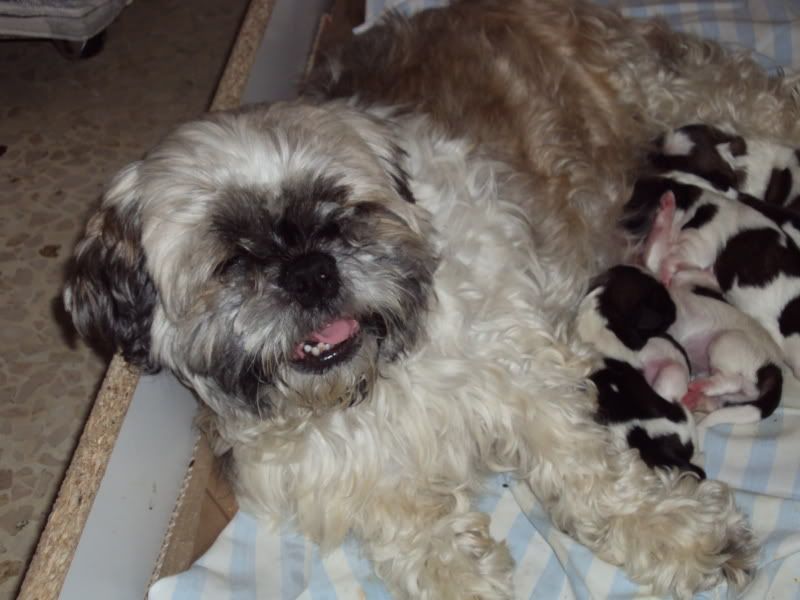 We are keeping this one..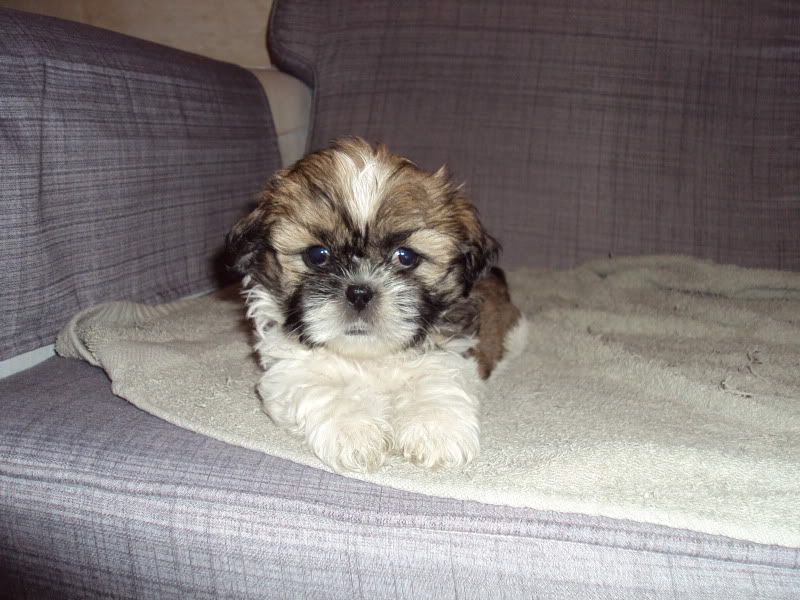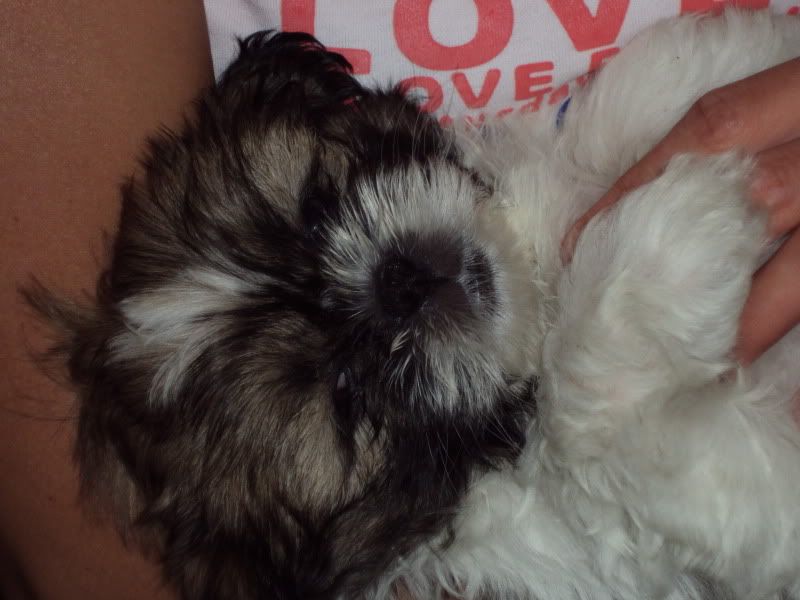 Her name is princess charming ;-)
Hope you like the pics