Discussion Starter
·
#1
·
Hello everybody,
Thanks to all, who participated with their entries! Great stuff!!!
Thanks to everybody voting! It's your contest!!!
After counting all the votes, the first place of the January contest goes to Christopher aka Chriscentro with entry number 5, "Matching Jeans":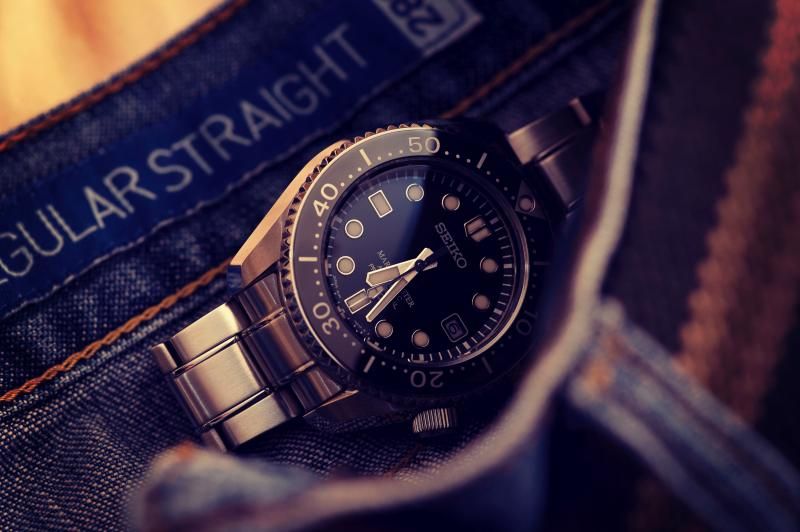 The rest of the voting broke down as follows:

I hope I didn't make any mistake and apologize deeply if I did.
Thanks!
The rest of the pictures submitted you can see here...
SCWF:
http://www.thewatchsite.com/21-japa...09-photo-contest-voting-incl-vote-option.html
WFWF:
http://walletfriendlywatchforum.com/read.php?7,562930,562930#msg-562930
WUS:
http://forums.watchuseek.com/f21/photo-contest-voting-1616458.html
http://forums.watchuseek.com/f17/photo-contest-voting-1616466.html
AWF:
http://www.network54.com/Forum/642233/message/1425219601/Photo+contest+voting
!
WristSushi:
http://wristsushi.proboards.com/thread/7187/photo-contest-voting
Cheers,
Axel