Discussion Starter
•
#1
•
Seiko has made a lot of fans, new and old, with the SRP turtle releases that are a very near fersion of the iconic 6309.
They have had various higher price point 300m and 600m homages, rereleases, and in quartz continued models for ages. We have recently had 6217 and 6105 homages and reimaginings.
What have other companies been up to?
Not many dive watches can claim To be as old as the Submariner and nearly as old as the Fifty Fathoms. A resurrected Zodiac provides several options these days, including the "PX" Version, reputed to have only been available in the PX/BX system back in its day.
It is a beautiful watch, probably more in line on the durability and robustness as the original 6217 than say a 6309, and like some of the new Seiko diver price points, probability not the best bang for the buck. But its legit vintage appeal and style are commendable.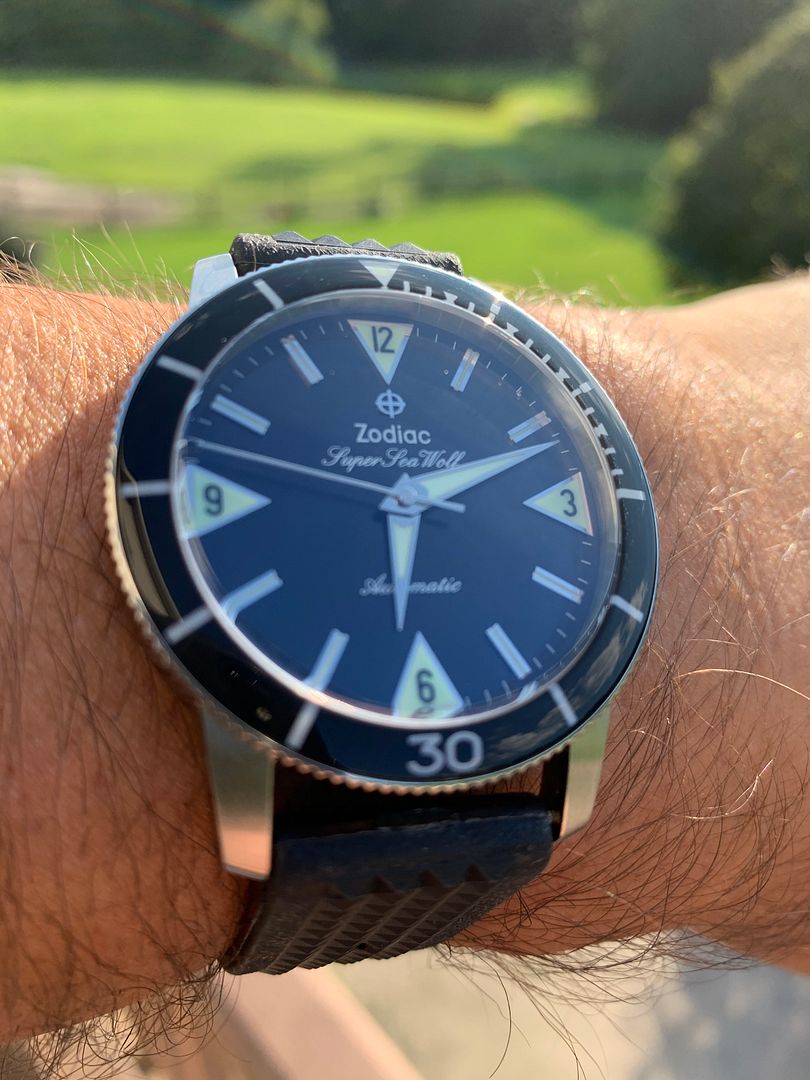 The loved but short lived second model Omega SM300 has been the basic of many an homage watch. What happens when an authorized Omega service center takes NOS cases, services NOS movements, NOS bracelets, outfits them with all true new Omega service repair/replacement parts, and sells them for less than half the price of a new Seamaster? Magic. Followed by a cease of availability and shut down. But it was sweet while it lasted.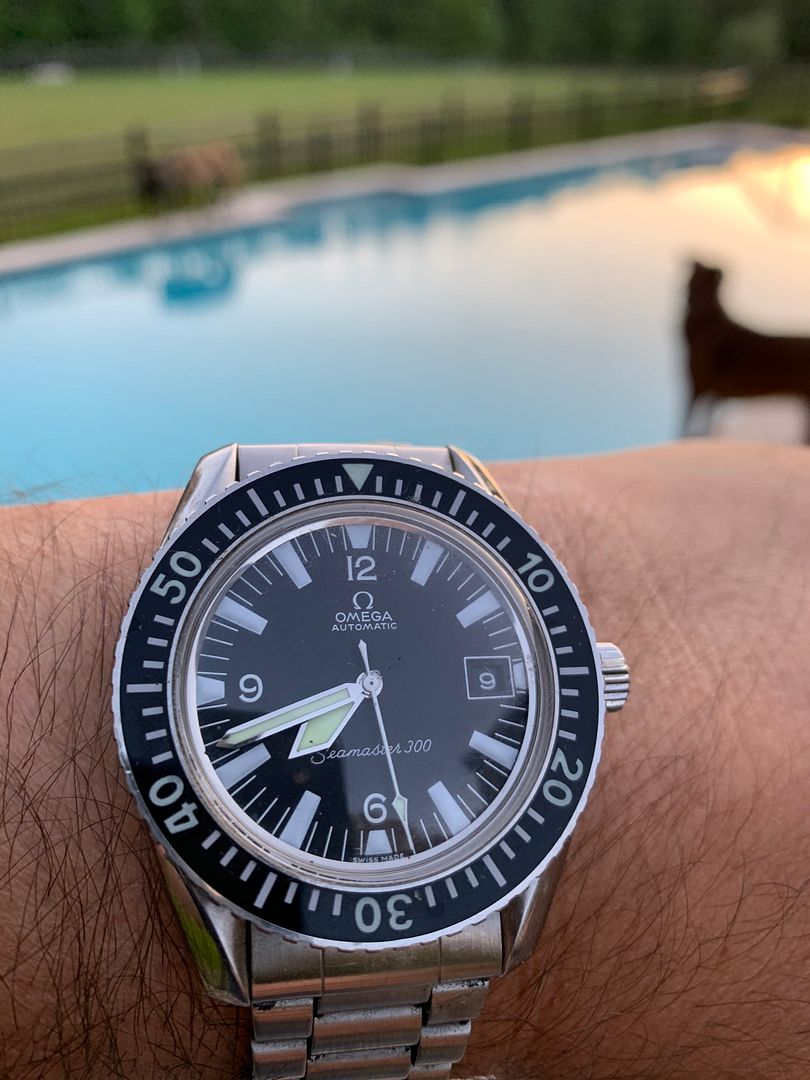 You can find several mil sub homages. The fit and finish, features, and quality in the $500 range put our favorite company to shame.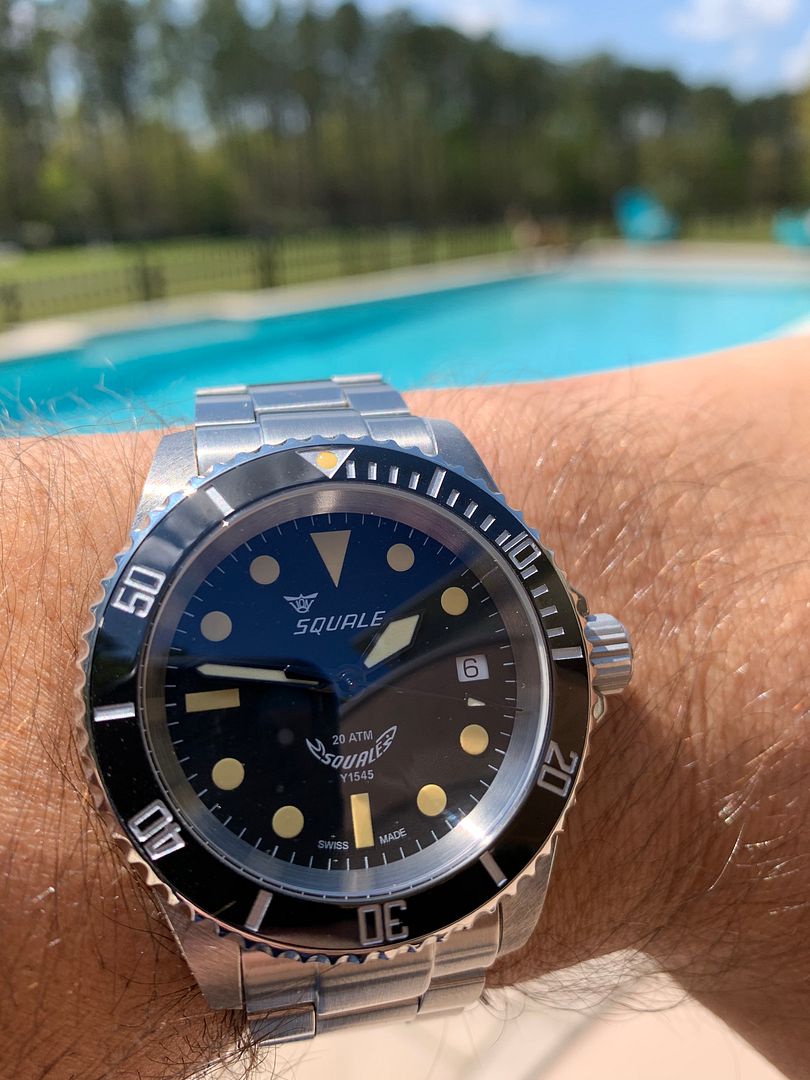 Another Swiss company that has been resuscitated essentially only makes variations of it short lived but iconic divers.
Certina made a release true to its core past diver. I told them over a year ago it could be the base for a new line and to update the purposefully true to the past soft bezel insert and acrylic crystal with ceramic and sapphire. It proved popular enough and those will likely be available soon as well.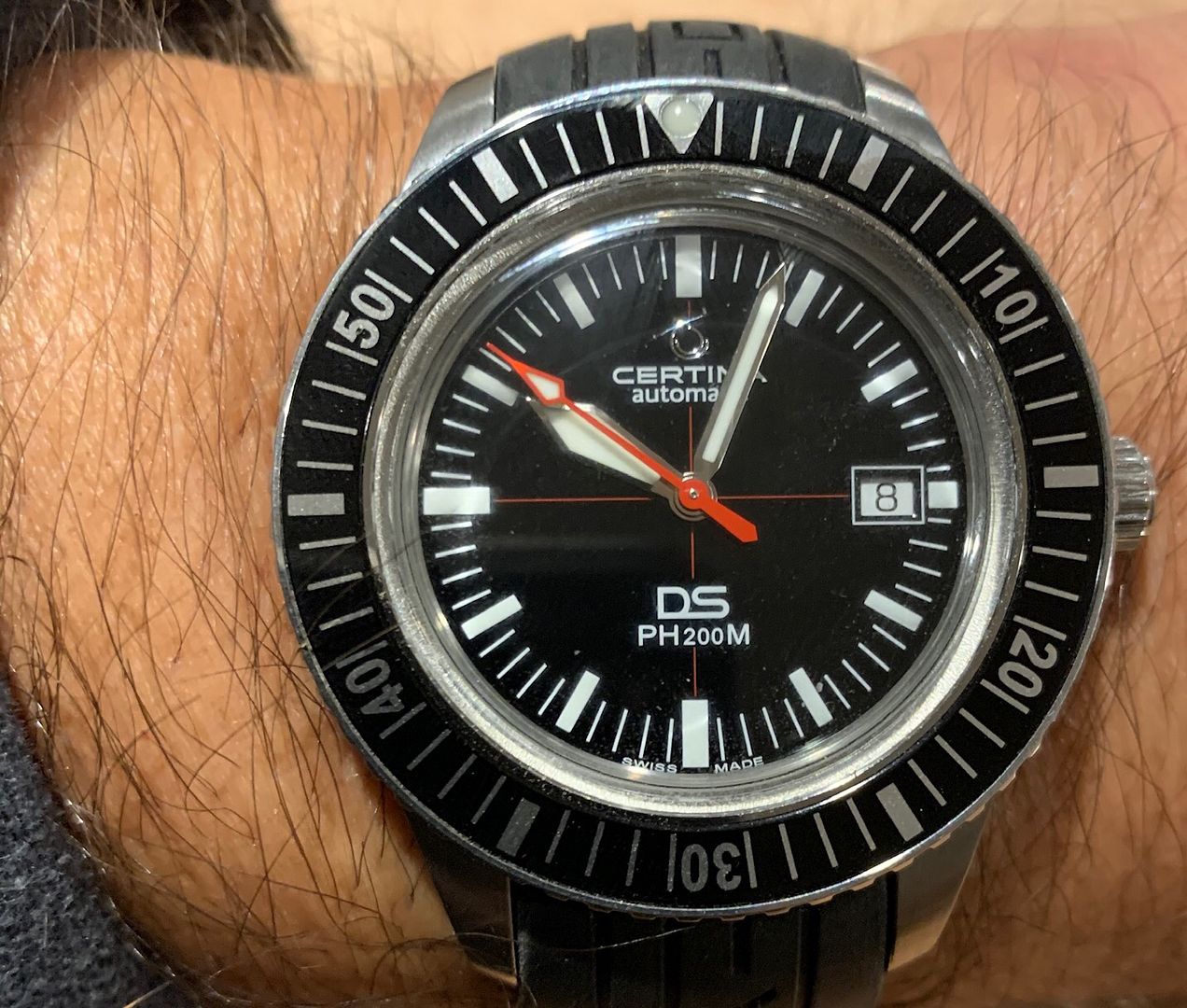 Yema, Bulova, and others have gotten on board with true to the originals releases, many at very reasonable and good bang for the buck price points. Most of them have kept updates to features, size, quality, etc. and not gotten modern or funky or stylish just to be modern and funky and stylish. Most have had very reasonable price points for what you get.
There is a future in their history.