Discussion Starter
·
#1
·
Authored by anzac1957
Saw this watch and thought... I wonder what that is like to see in real life.. so you guessed it.. went and bought one..
OK, so this watch looks very much like another famous brand.. and it is.. great homage watch in my opinion.. in fact, if I were to spend the money on the other brand, I think my wife would soon put her foot down about my 'odd' (her words) hobby..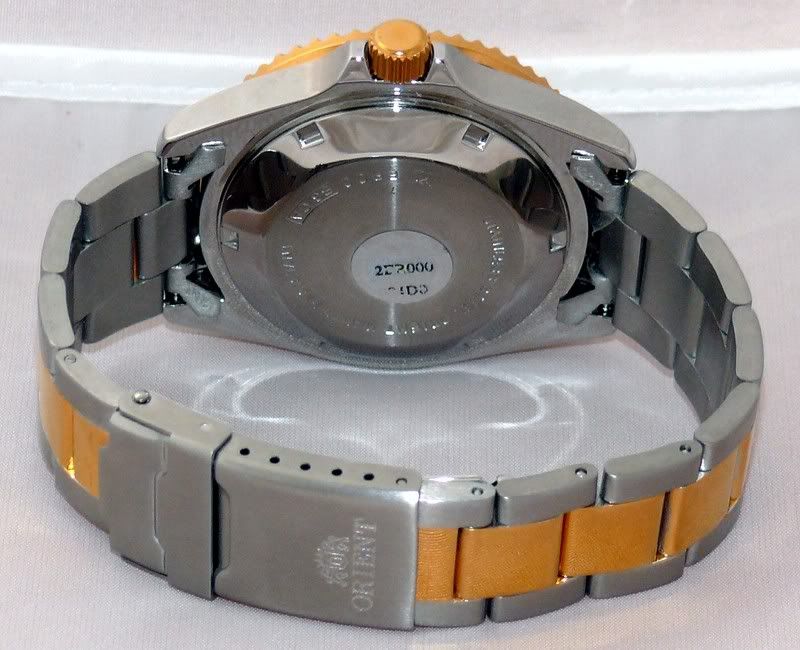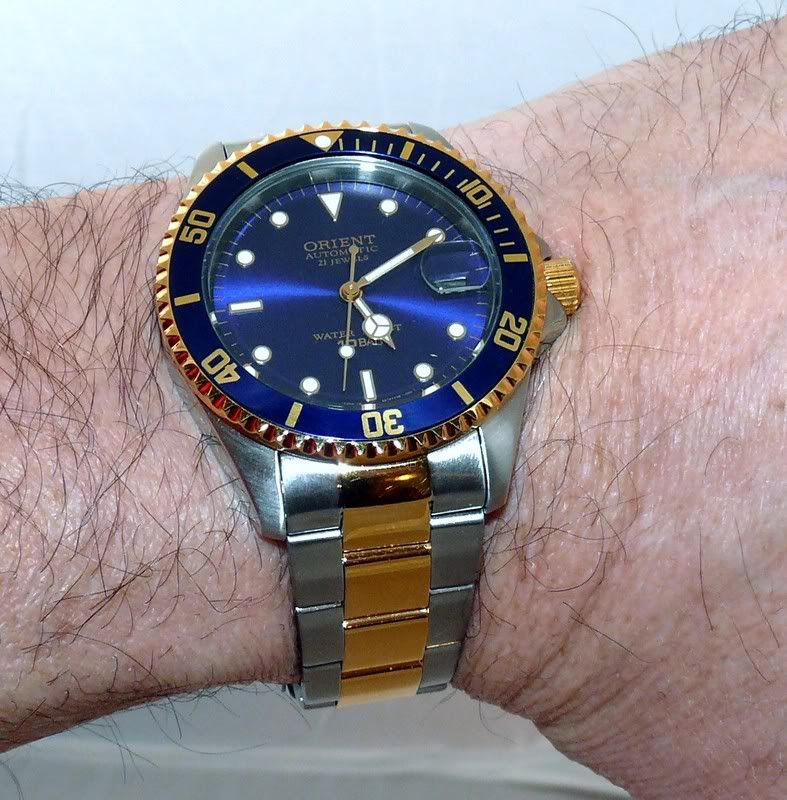 Overall the quality of the watch is OK.. but not quite up to the standard of other Orients I have had.. but then it didn't cost that much either..
It keeps good time.. looks nice.. but it has a bezel that feels slightly 'sloppy' in its movement and the bracelet, while solid links, feels quite lightweight.. the lume is nothing to write home about..
However, for the price, it is still a very nice watch and I am pleased to have one.. A guy I know on another forum has upgraded the bracelet and says it makes a big difference to the overall feel of the watch..