Discussion Starter
·
#1
·
Hello all. I'm new to the forum and to Seikos in general. I'm currently looking at a few vintage Seikos on ebay, but I'm having trouble determining if they're fake or not. I was directed here from the Quartzimodo blog and am hoping you all can help me out.
First up is a Seiko 5:

The Quartizmodo blog said that no Seiko would ever say "Japan Made" on the dial, and this one clearly does. So, is it safe to assume that this one is a fake? Here's a pic of the back of the case: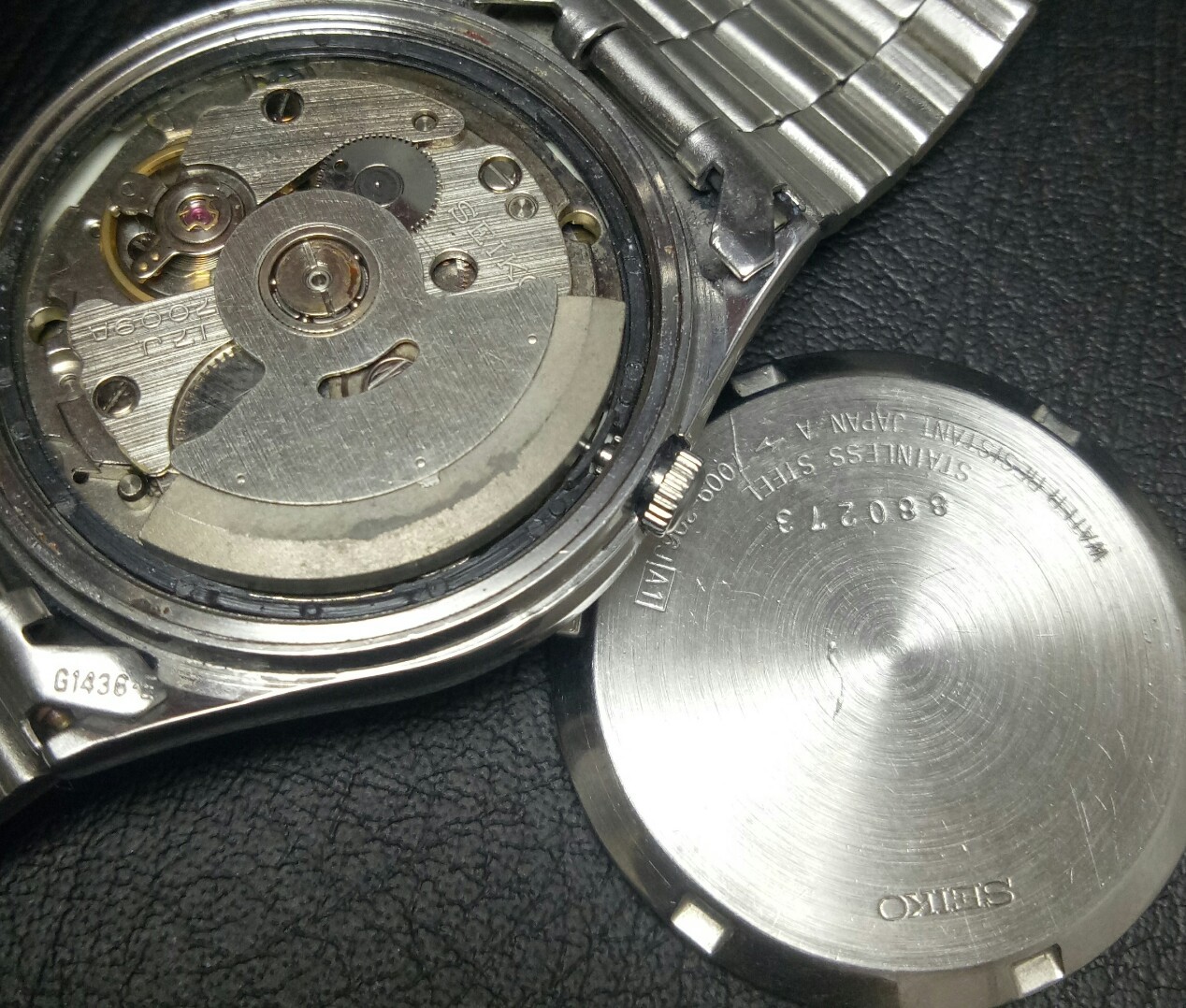 The other three all, in my mind at least, appear to be modified, with some sort of aftermarket dial to match the straps. I'm not 100% sure on that though, so I looked at the case backs and they seem ok to me. But again, I'm completely new to this so I don't know what I might be overlooking.
#1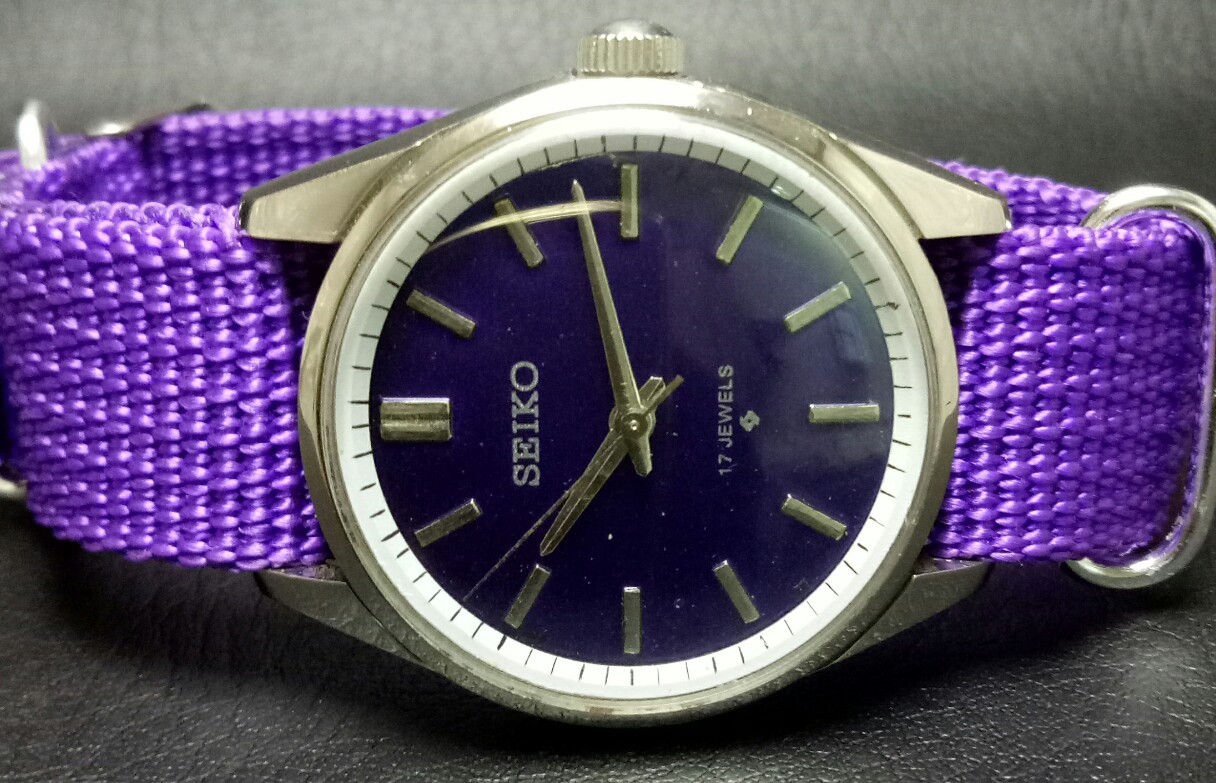 #2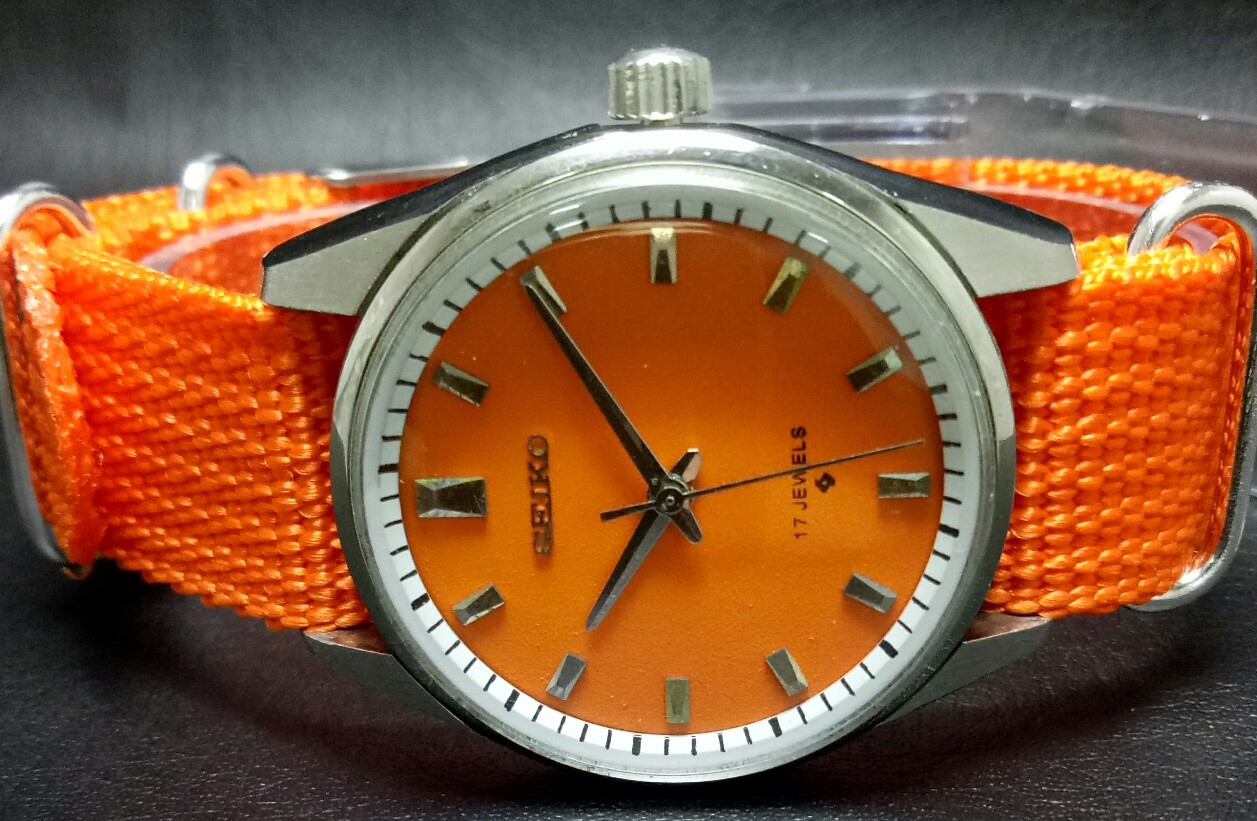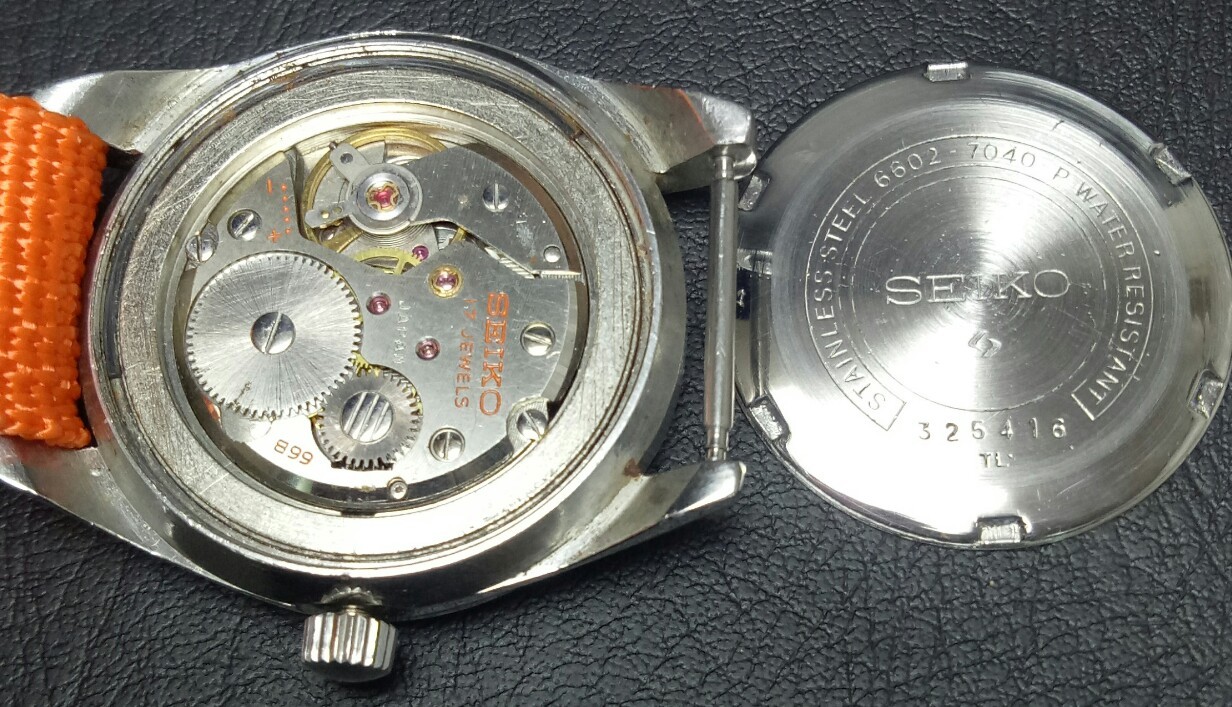 #3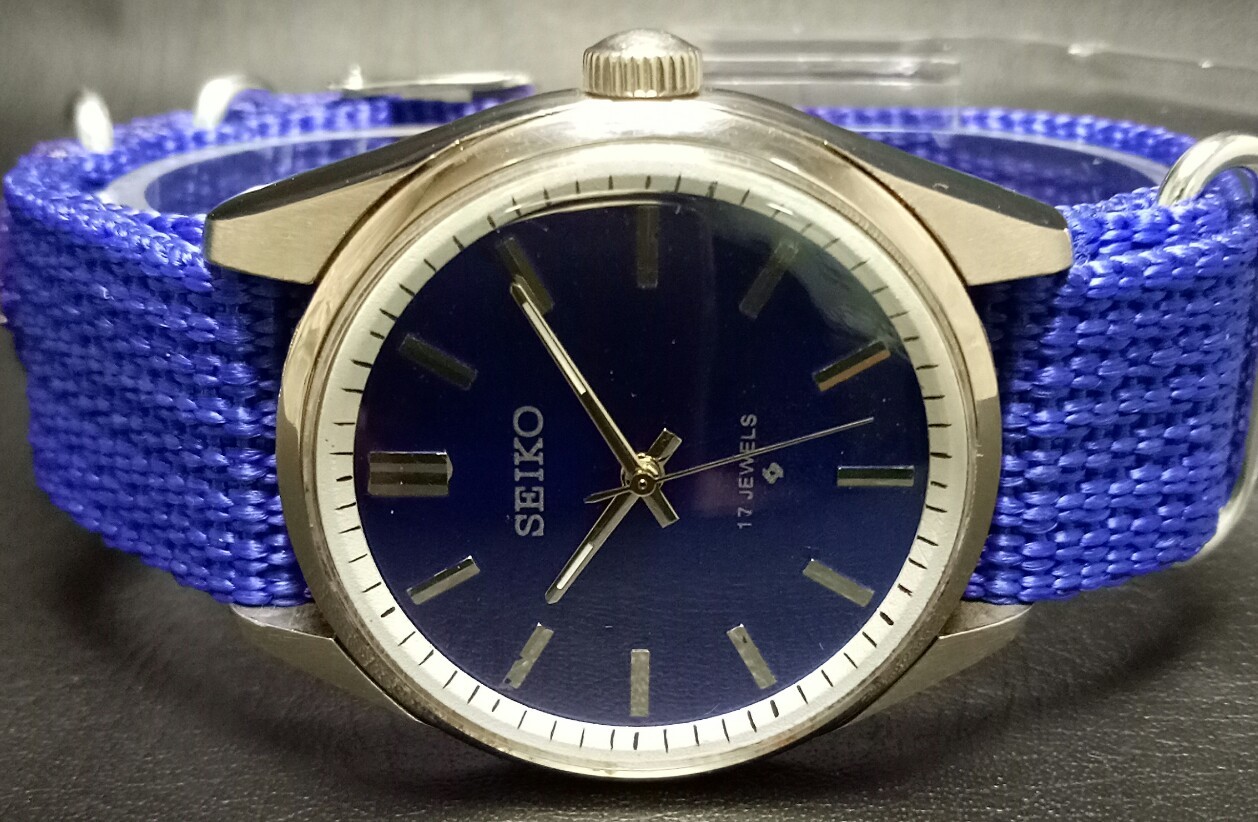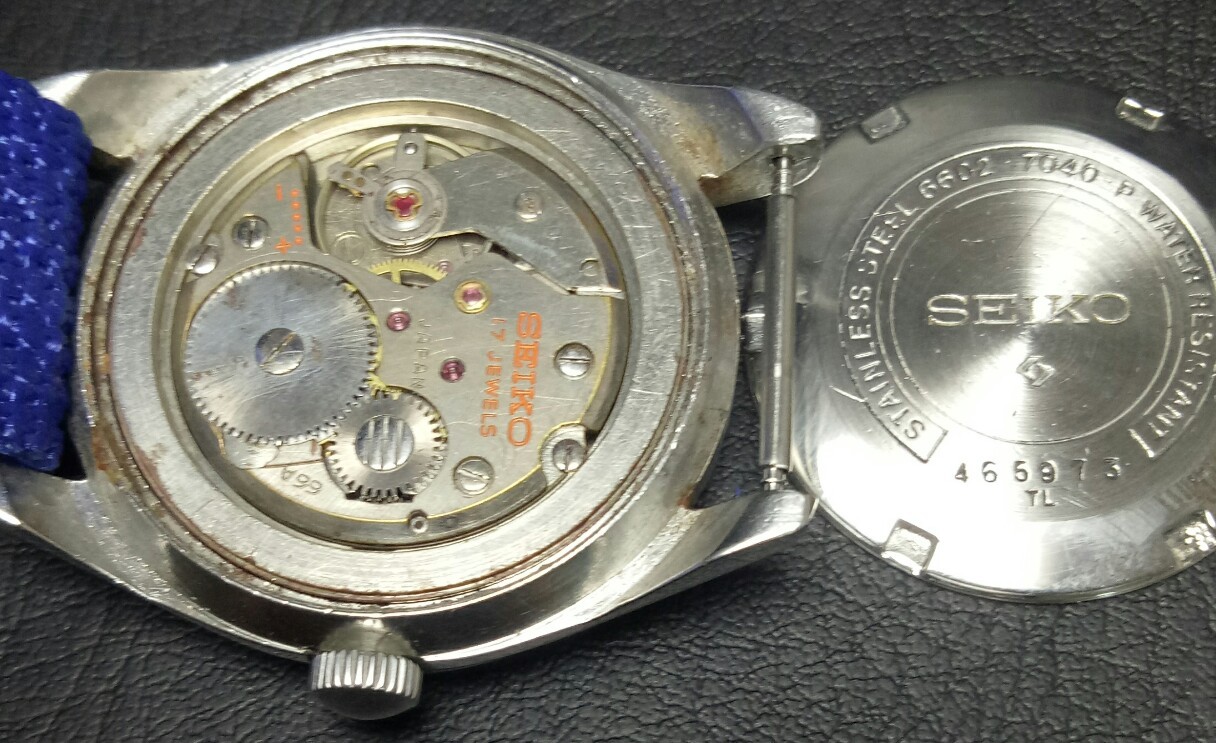 So, what does everyone think? Are these Feikos? Or can I bid with confidence knowing I will be getting the real deal? Thank you all in advance!