Discussion Starter
·
#1
·
... strictly speaking not really a watch. But a clock, or rather several of them.
It cost me 2,30 USD or 1,50 GBP + roughly the same amount in shipping. Local auction site, the seller knew nothing about them at all ...
Arrived in an old shoe box, this is the main content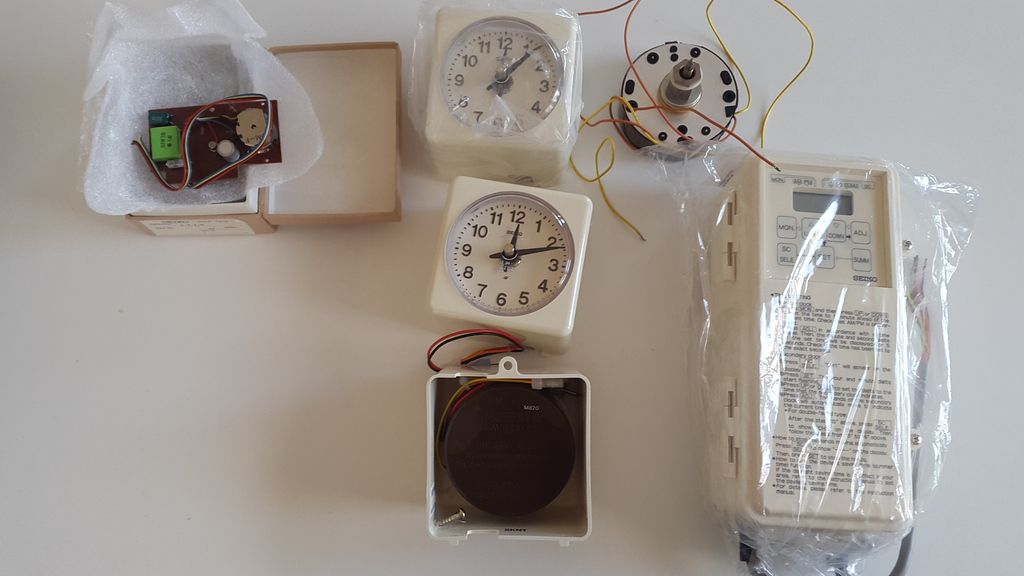 ... as well as a few small boxes containing screws and bolts. This is the Master clock. Runs on 230v, the smaller ones on 3,6v.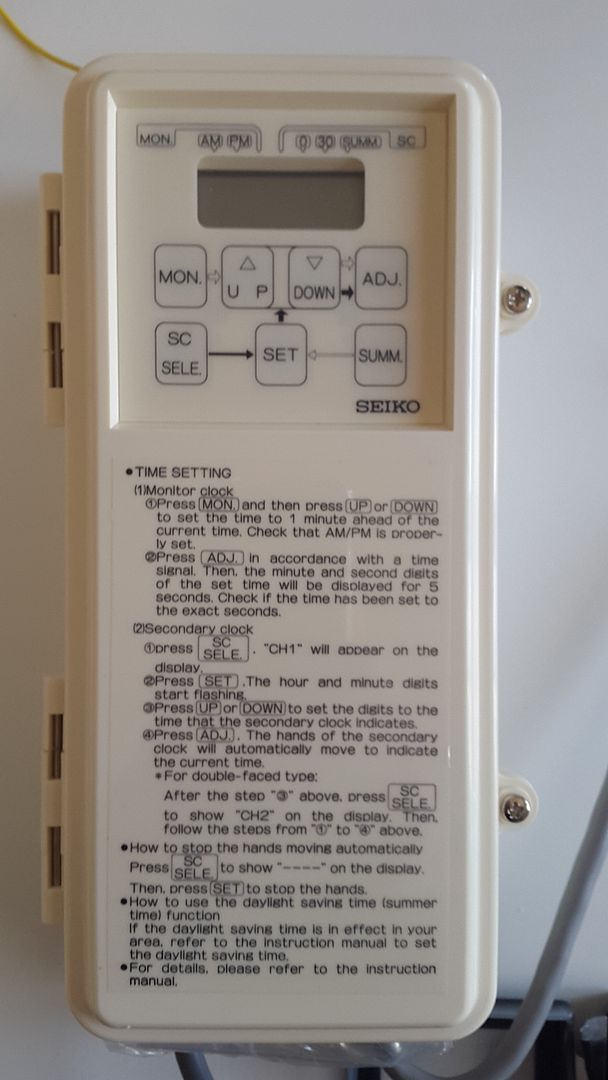 One of the small ones, "monitor clocks", "secondary clocks" or "slave clocks":
Back side: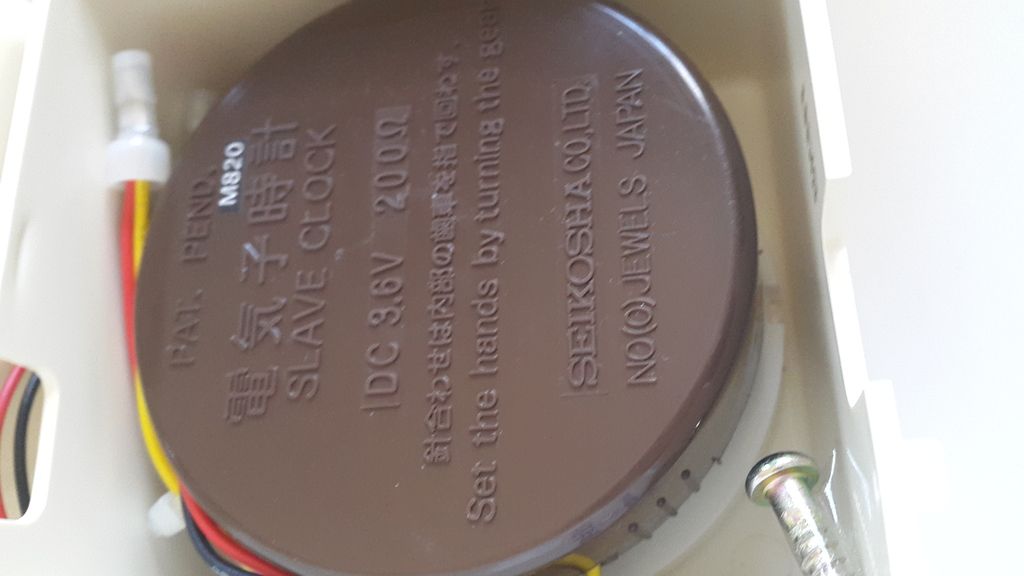 Inside: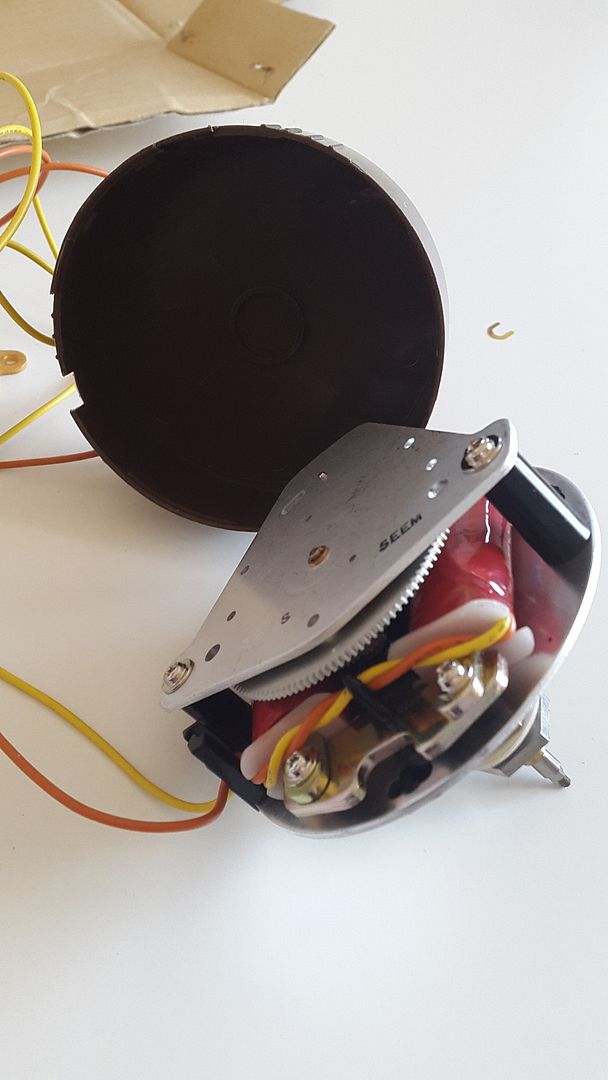 Not a jewel in sight! However, in a small zip-lock bag labelled "junk, not functioning" I found this: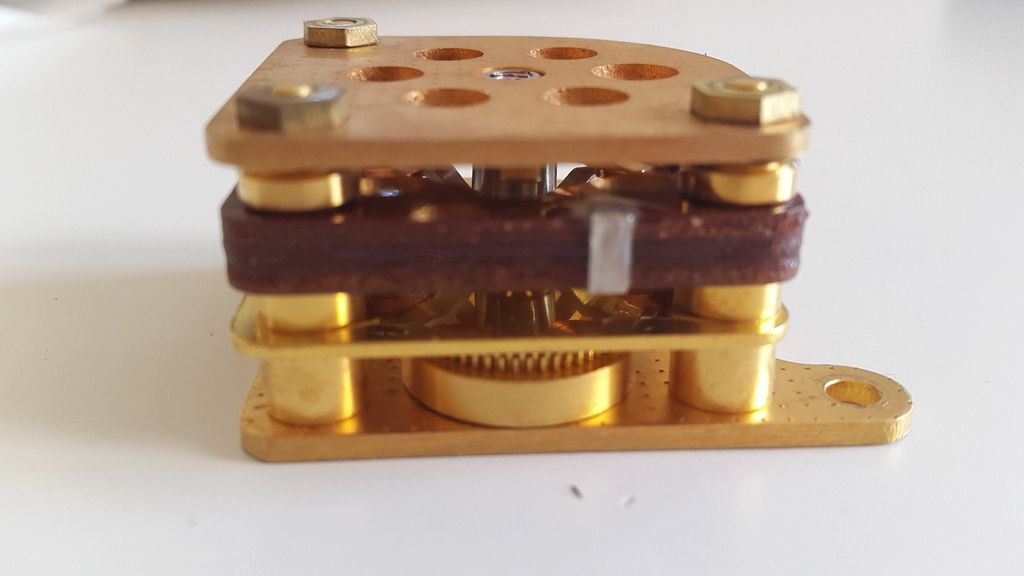 ... jewels everywhere, and what looks like a barrel at the bottom. No idea if it belongs to the rest of the lot, or if it just happened to end up in the box. Can't see where it could fit anyway! No Seiko markings and I don't have the time to dig into it at the moment ...
From what I've been able to google it's called a System clock, but that's that. However, at the moment I do not own a railway, nor do I run a school.
So, how should I use it? Suggestions & any kind of info would be great!