Just wanted to share a new arrival with you guys. Got this as a wedding gift from my mother in law and I am so thankful. Been fond of this particular model for quite some time and now its on the wrist. This model is a SBGR071 and it was purchased from our buddy at Seiya.
For you guys who know me know that I have mostly divers so I wanted a nice modern dress watch and after taking the bracelet and putting a leather strap with deployment it fits the bill perfectly.
Well without further ado: enjoy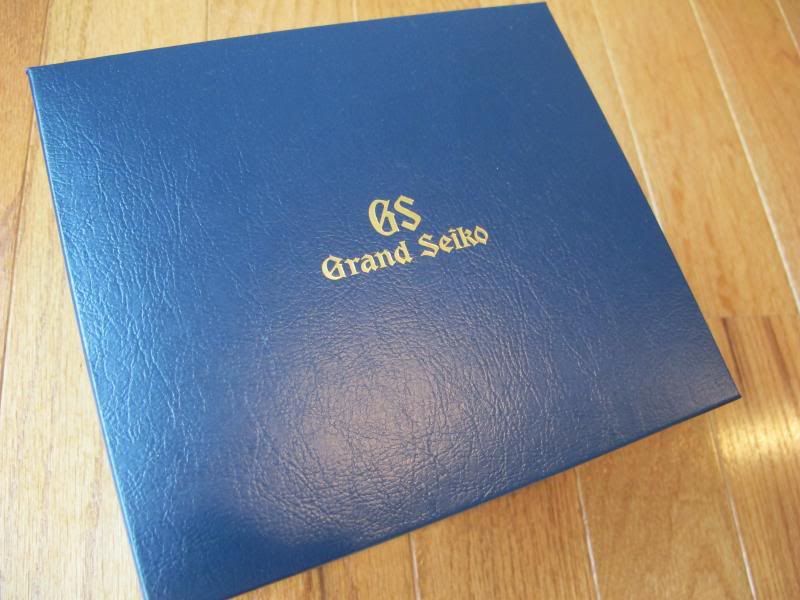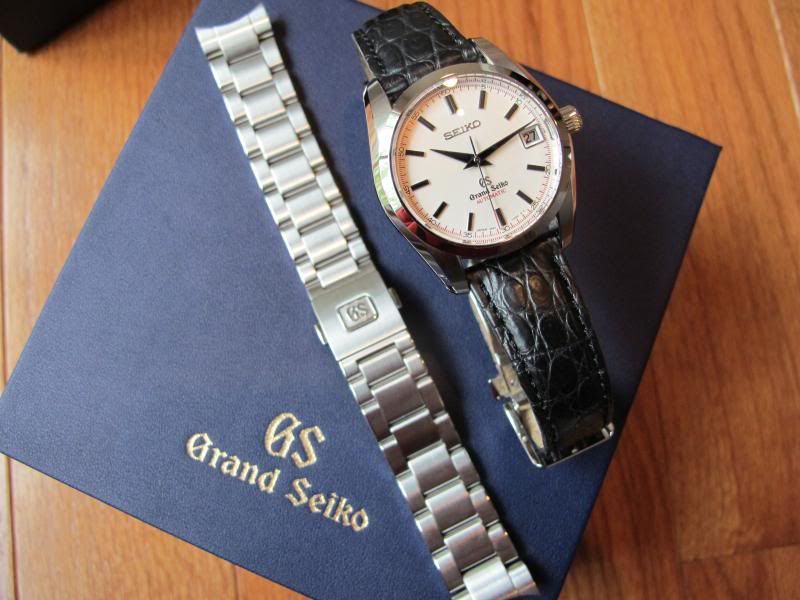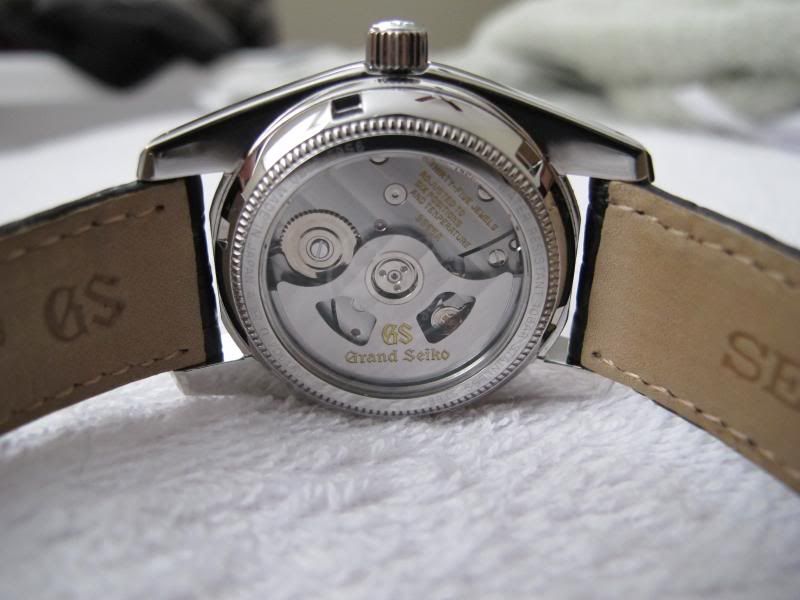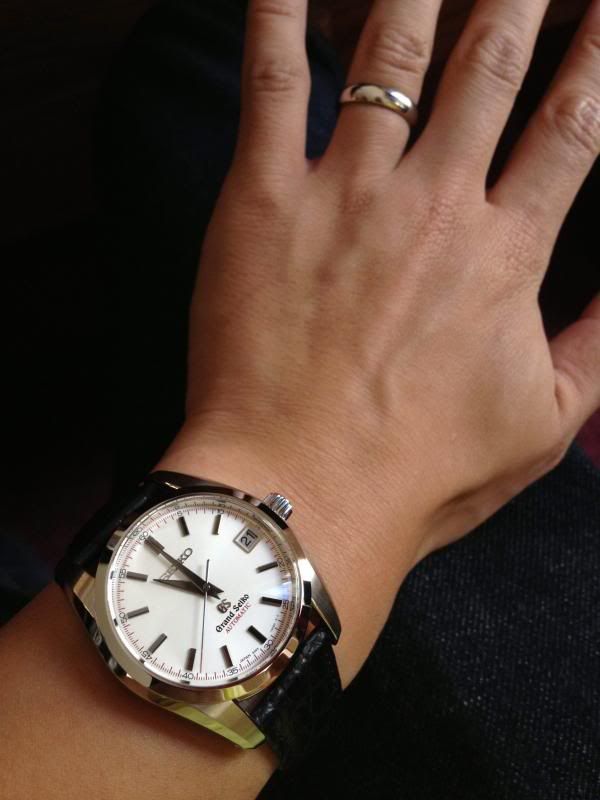 Thanks for looking.