Discussion Starter
·
#1
·
Hello all. This is the one and only Bellmatic I own. I have had it two years but I have never really done anything to it. It has always run great and it was already pretty clean. Just recently I finally started to seriously take a look at the watch. I found the movement retaining spring was cracked so I removed it and quickly found out replacements are out there.
The next part I inspected was the alarm. I noticed when I pull the knob back the hammer moves back but if the watch is tipped forward the hammer just flops forward again.
I have rebuild movements of all calibers both automatics all the way up to quartz chronographs but I have never done anything with a 4006 movement.
I am looking for some quick simple things that maybe need special care or attention when working on the 4006 movement. The watch is nice and even the movement itself is very clean. I would hate to make a dumb mistake on such a nice watch and if there are a few simple things to take with on these I would really appreciate it. Here she is. Untouched I believe.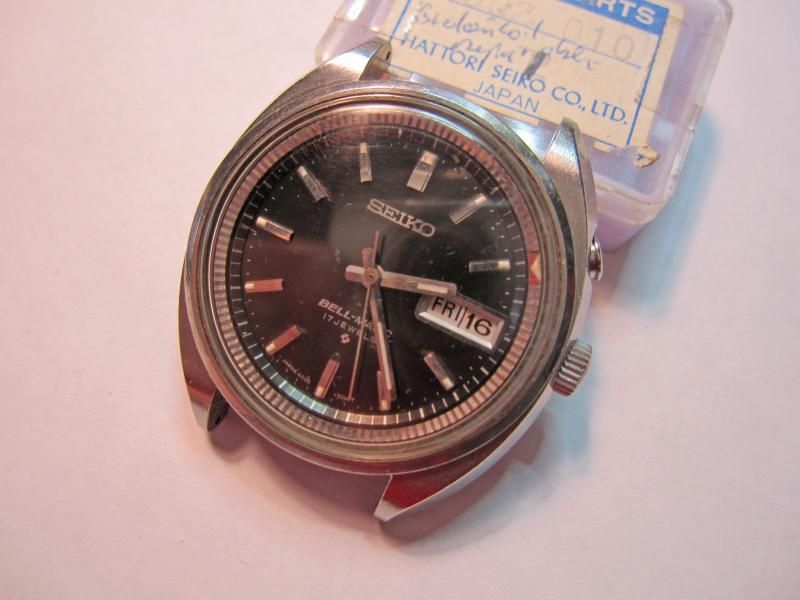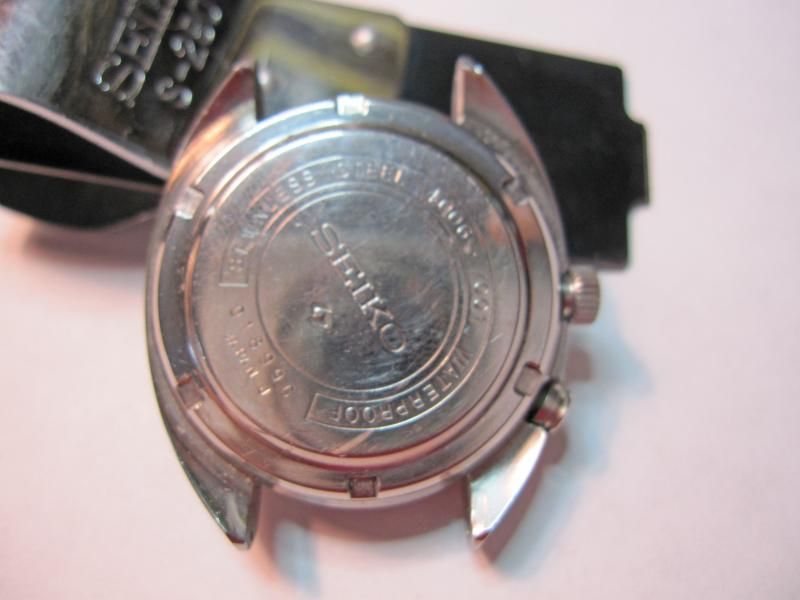 Michael