Discussion Starter
·
#1
·
Well guys here's some more pics for Saturday's meet in Manhattan.
Here's the location.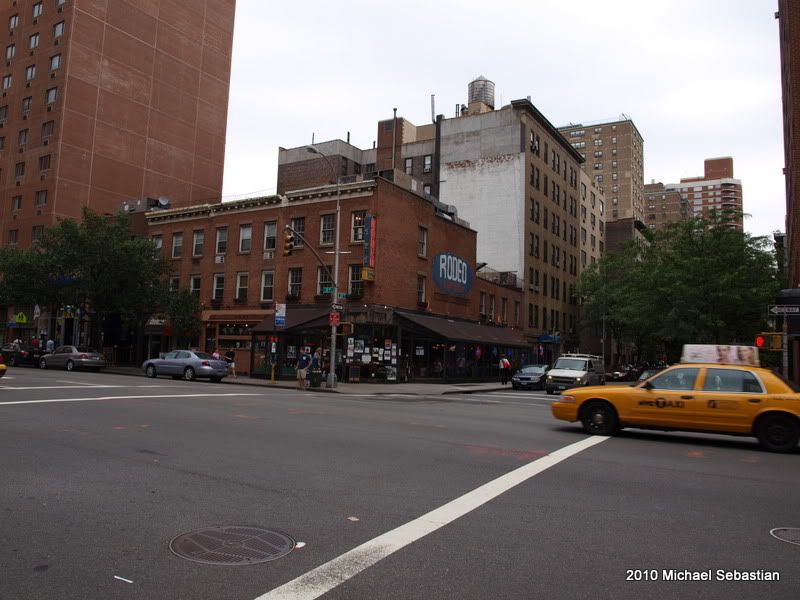 For once I was the first guys there. For what it's worth I am now a huge fan of a Tom-Tom, it took me door to door without any issues.
Here's some shots from the inside while I was waiting for the others.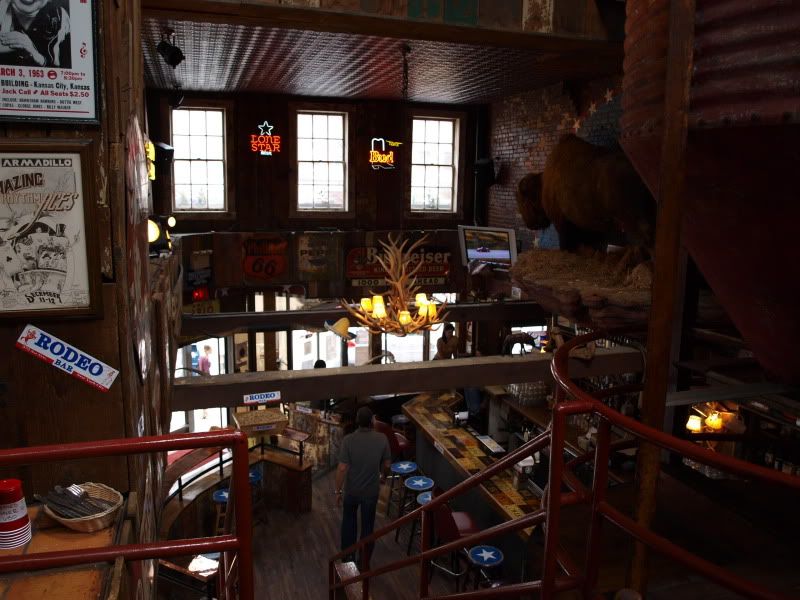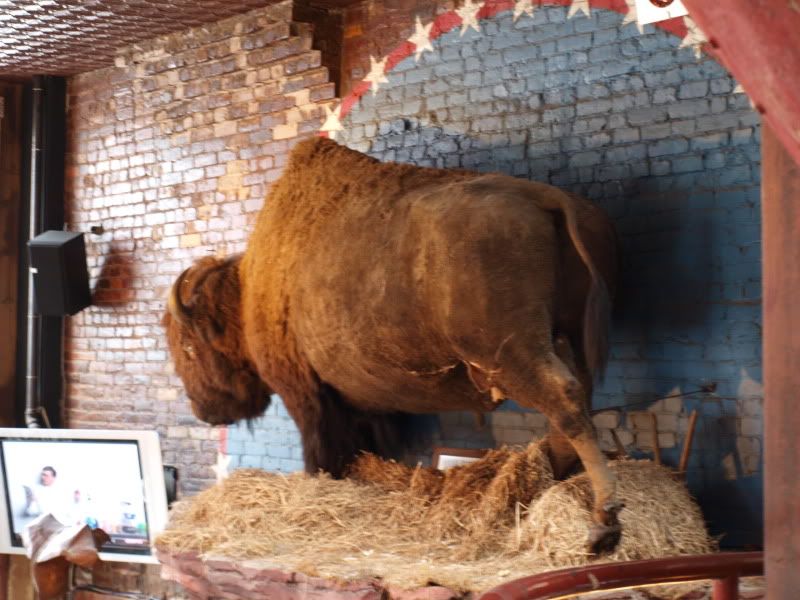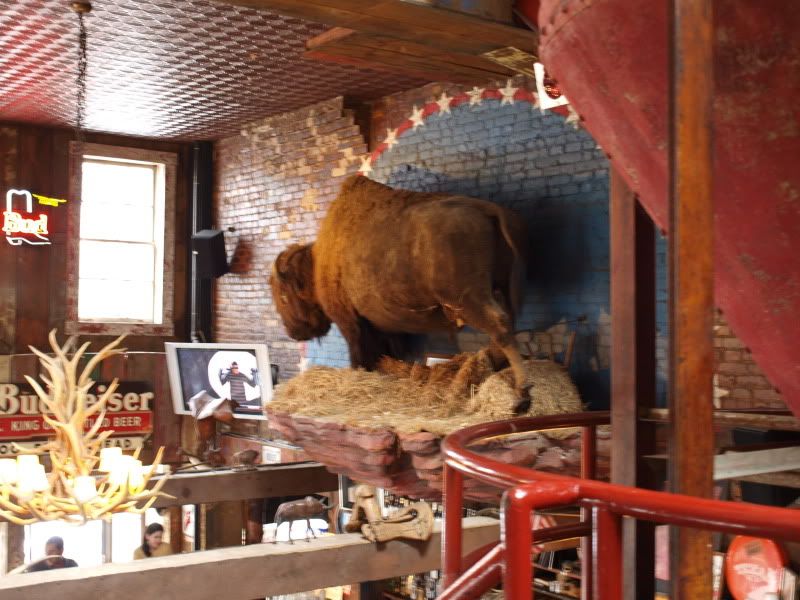 The first to arrive was Chris Moy(for the record, he's much taller on the internet.
)
)
)
)
) )
Here's some shots of his stuff(sorry Chris, my close up don't do these any justice).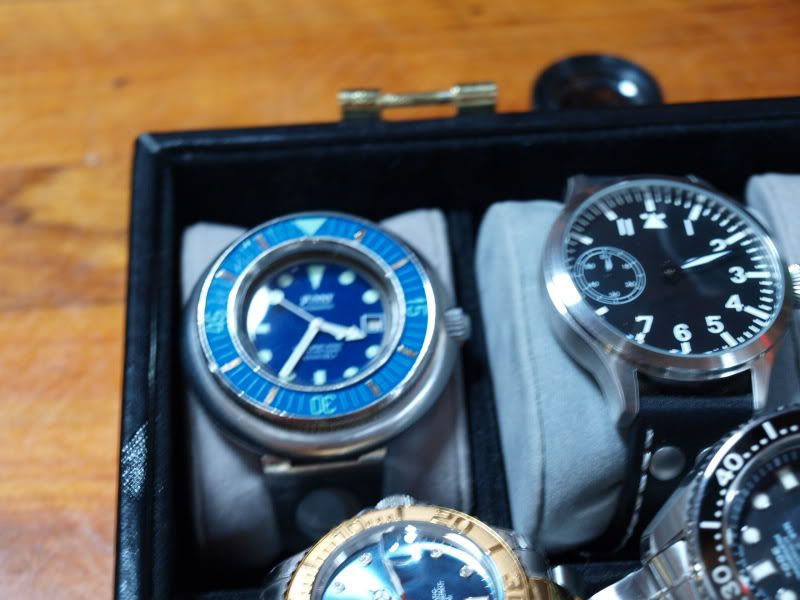 That Jenny is just freakin' drop dead gorgeous!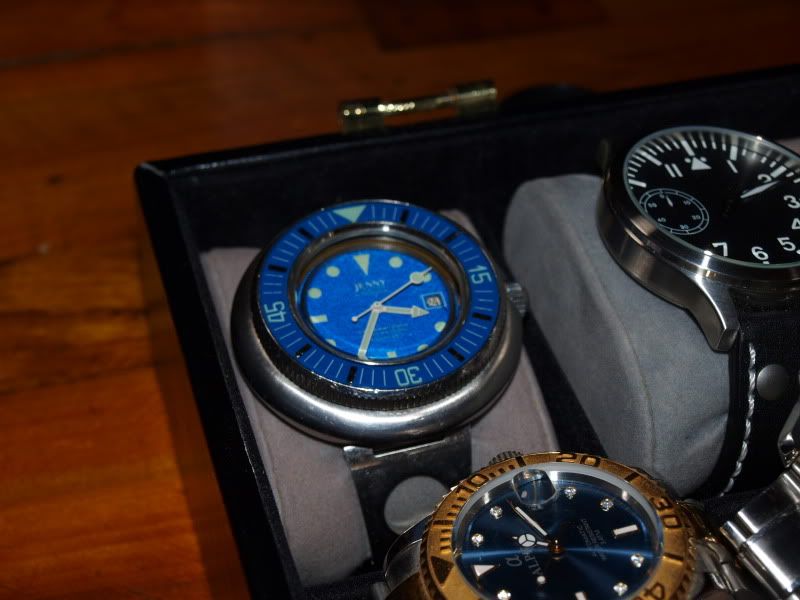 Oh and yes, that Alpha was added to his collection. I swear, he chased a fat jumpsiut Vegas Elvis impersonator up 3rd ave just to get it!
Later Adam acquired it. Needles to say Chris was disappointed.
Chris' Marinemaster.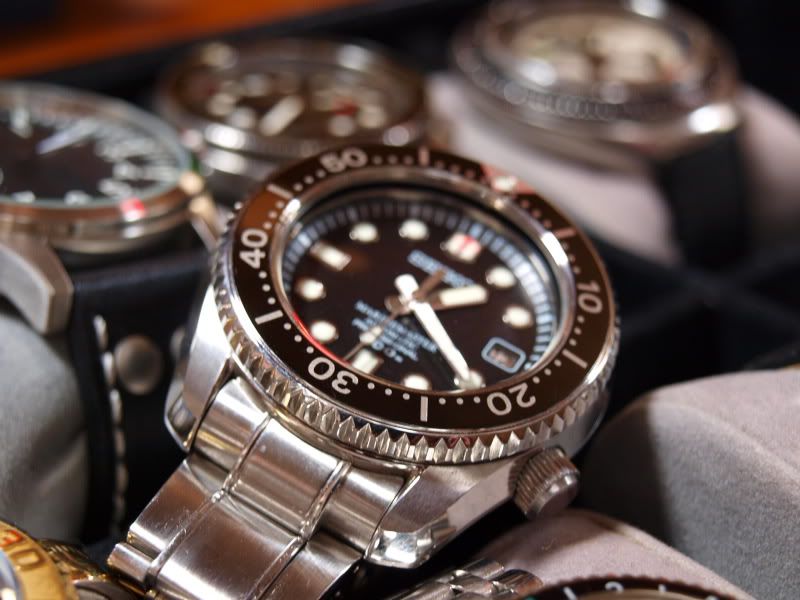 This thing is one hell of a watch in person!
Chris' Squale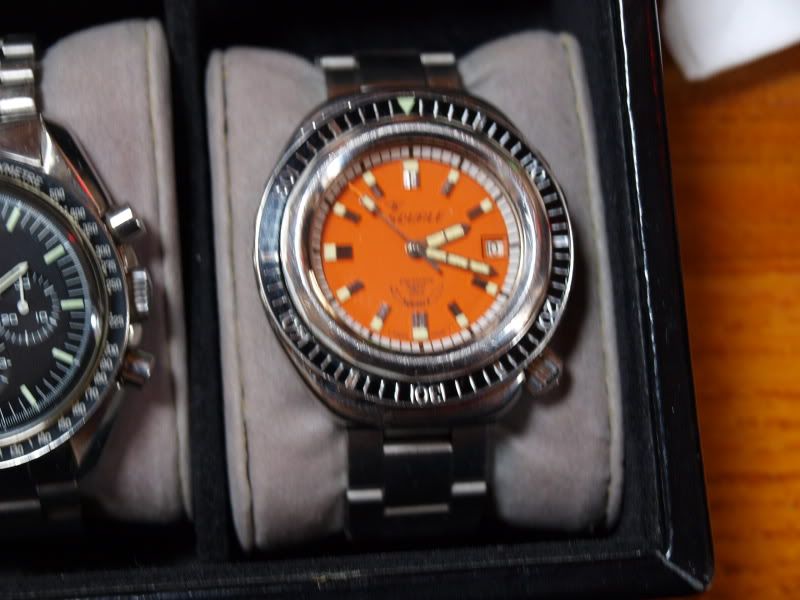 Just awesome!
Here's the man in action!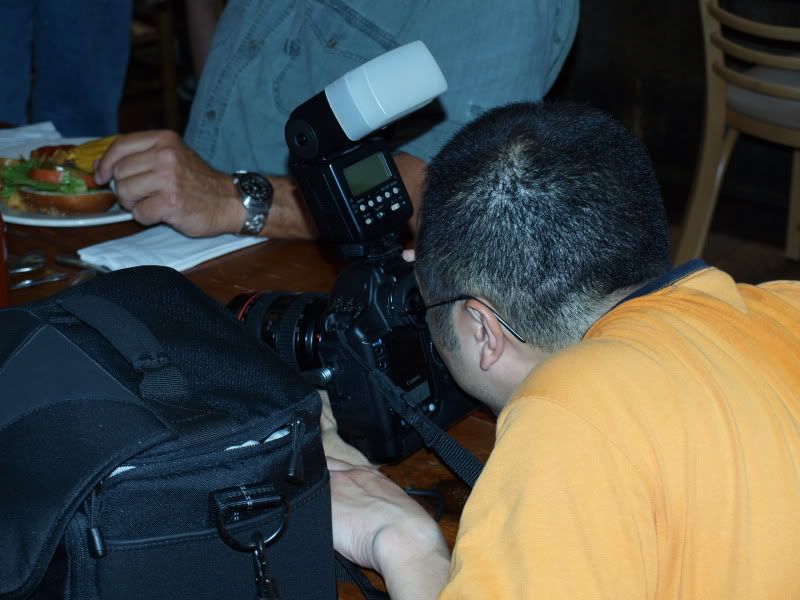 Here's some random shots.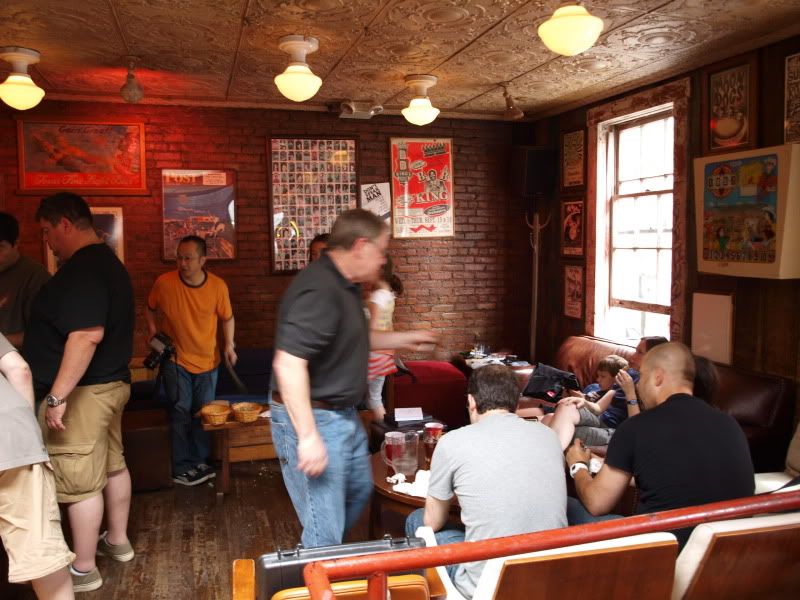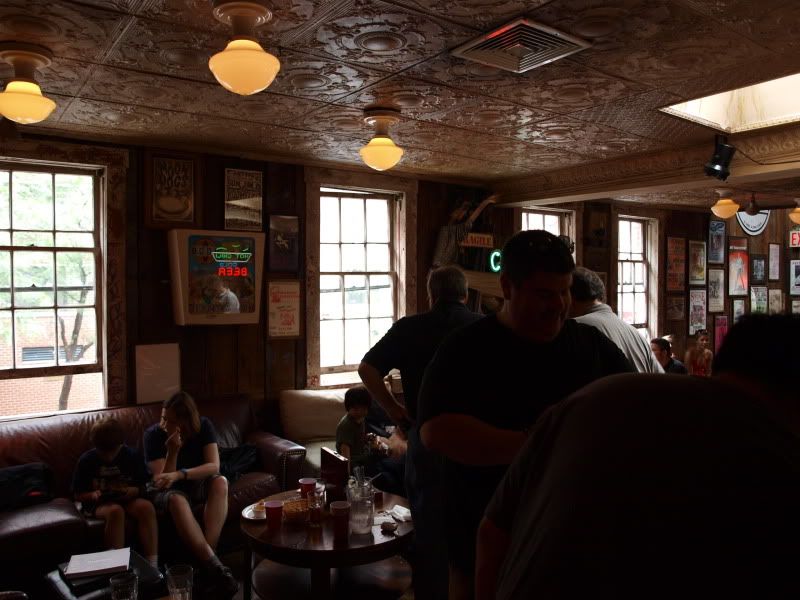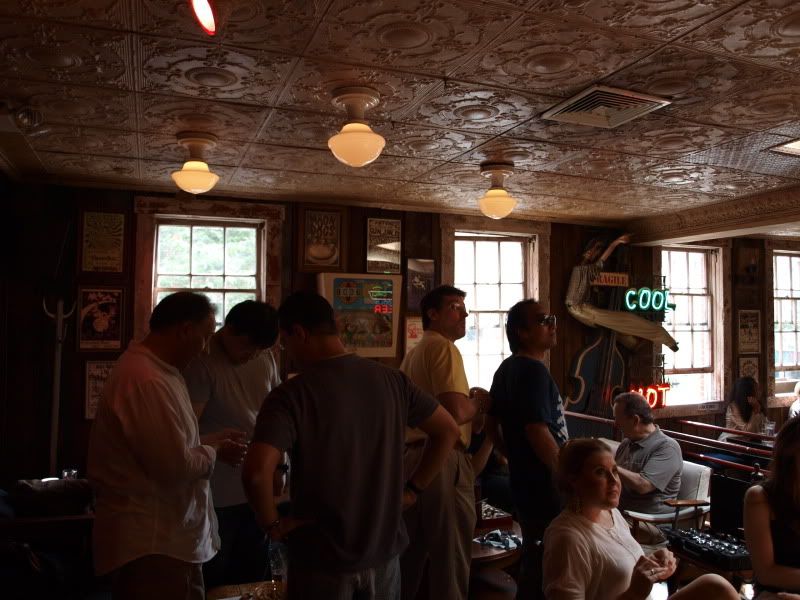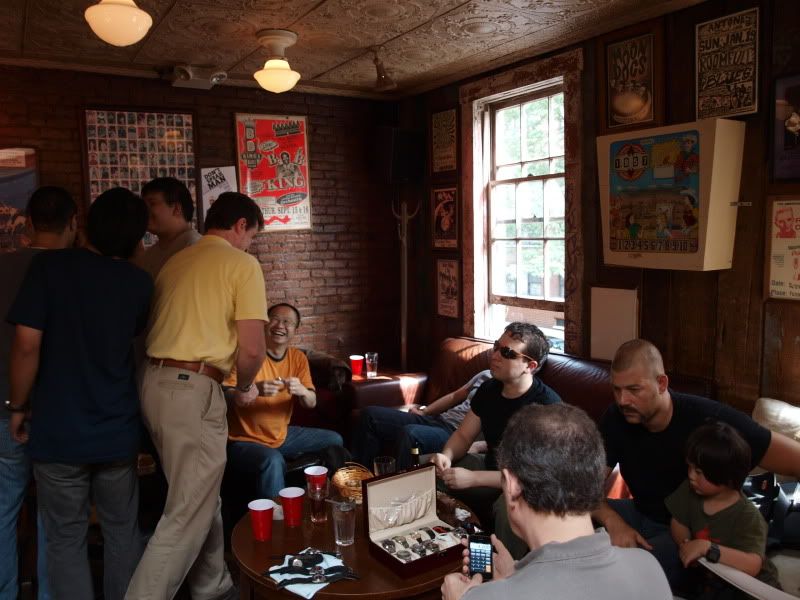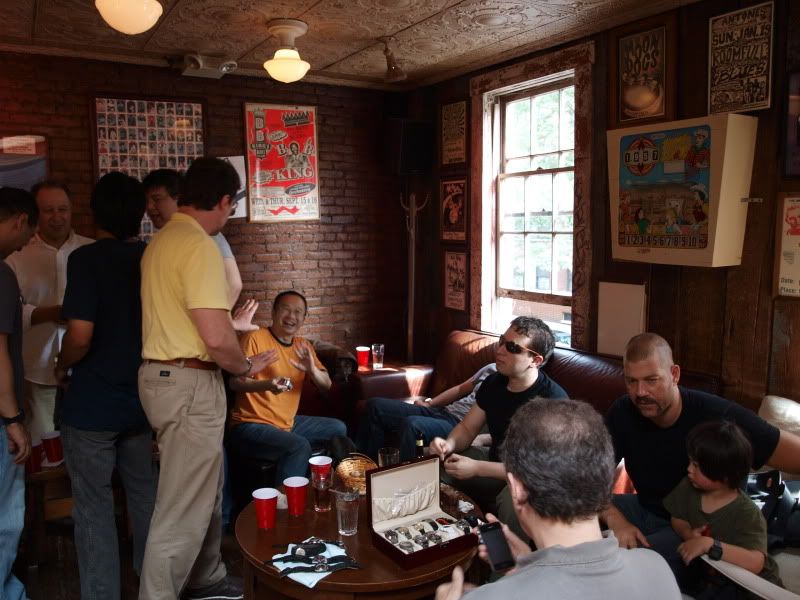 Afterwards, a bunch of us did a walkabout. We hit a flea market and Guess who found a prize?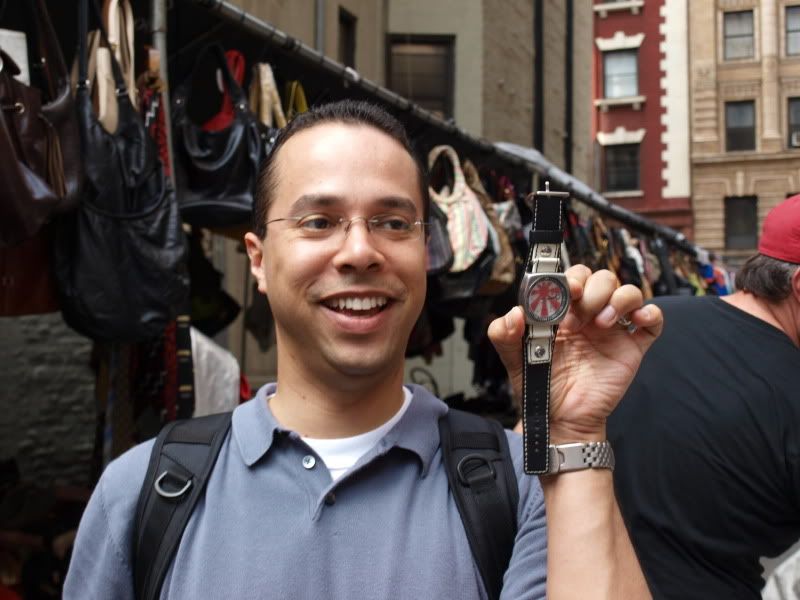 Ya know one of us should have scored that puppy! I did actually score something there. I picked up a a vintage 6106? rally diver there. It's a bit cobbled, so we'll see what direction I wish to go with this one. I'll have pics of this one coming up. And also another little prize I got as well. ThanX for looking.
Cheers!
Mike