Discussion Starter
·
#1
·
Hi Folks,
For folks who don't peruse g-shock specific forums, I wanted to share some of my favorite G shocks in "real life" military photos that I've posted elsewhere. Just G shocks going to work!!!
MODs- I've read the forum rules....and I always defer to your judgement for appropriateness of posts. Please do not hesitate to delete inappropriate pics.
Anyhows, here are a few....I will post more.
Its great to hear refreshing g-shock discussion here!!!! Enjoyable discussions that can only add to the cool factor here O0
First I begin with a offering to seiko and citizen gods.
Nighthawk pre-flighting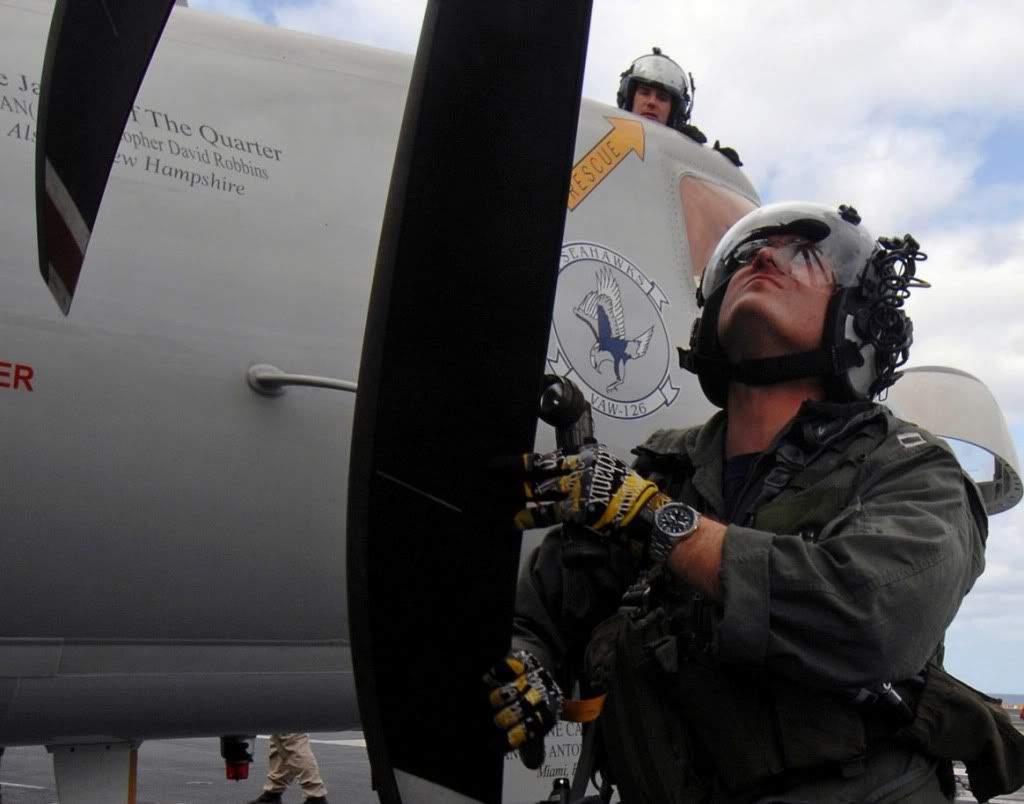 Possible Arnolds on vintage seal team photo
6105 (no, not a gratuitous capt willard screenshot)
[img]
It's time for g shocks. [img]
[img]
oops timex ironman (woman)
[img]http://i210.photobucket.com/albums/bb182/Kanaha07/nav2.jpg
I love the cool diver badges on the strap
[img]
[img]
[img]
[img]
[img]
[img]
From Michael Yon's fascinating blog
[img]
After seeing this pic, I had to go out and buy a suunto strap compass
[img]
[img]
[img]
[img]
[img]
[img]
[img]
[img]
[img]
[img]
[img]
[img]http://i998.photobucket.com/albums/af102/kanaha02/060518-N-3093M-001.jpg
[img]
[img]
Phew! More to come if you folks are interested in seeing more g shocks at work!