Discussion Starter
·
#1
·
First of all a big Thanks! to all who send their entry.
This is your contest!
So please have a look on the great pictures below and give your vote by using the poll option!.You may leave a comment by a normal answer.
The theme of this contest was "divers" .
Please vote the picture, where you like most the idea or the photographic talents shown.
Don't just vote the watch you prefer!
I will not be able to check, if somebody votes again in a different forum, but I would ask you kindly to limit your votes to one across the fora.
I will give you two days, from now on to vote.
Enough words, here we go (pic no.10 has been submitted in that small format, please do not exclude it from taking it into consideration):
1) Blinded by the light
2) Road diver
3)Let There Be Light
4)Seiko Monster Lume
5) Golden diver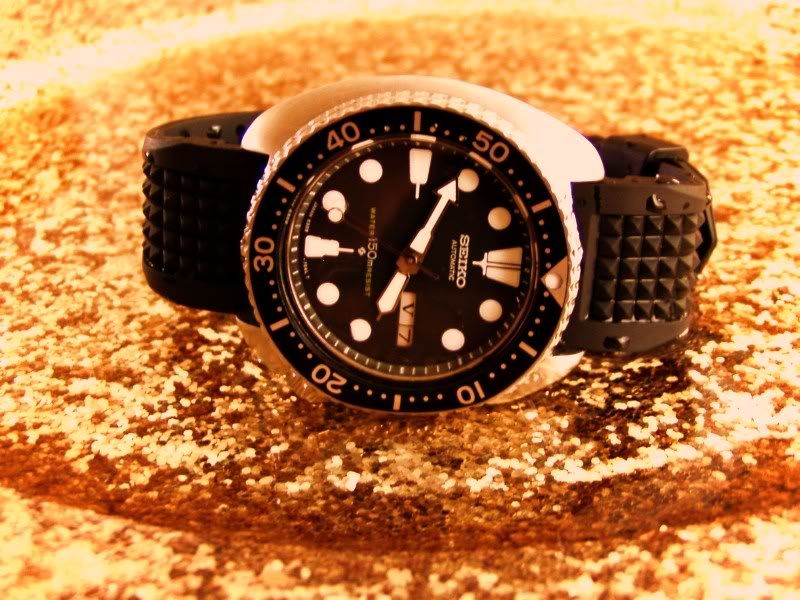 6) SKX look high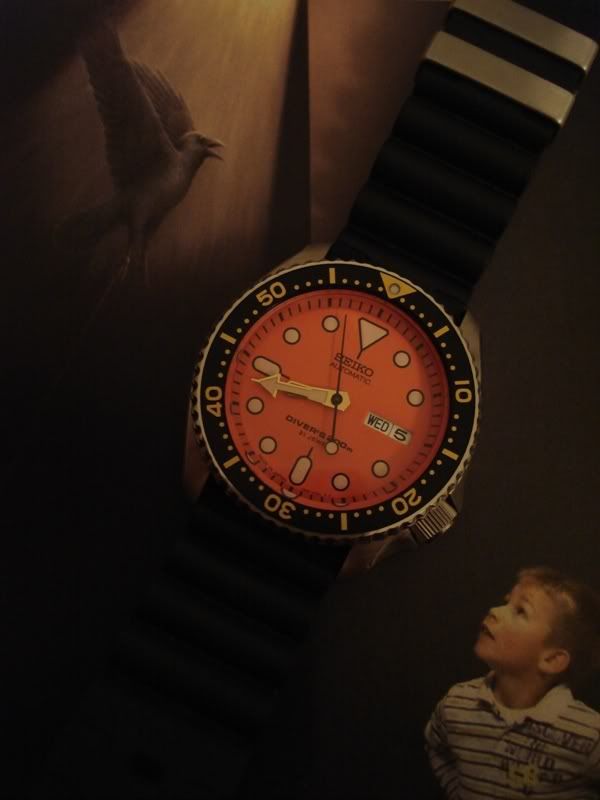 7) Monster Gone Wild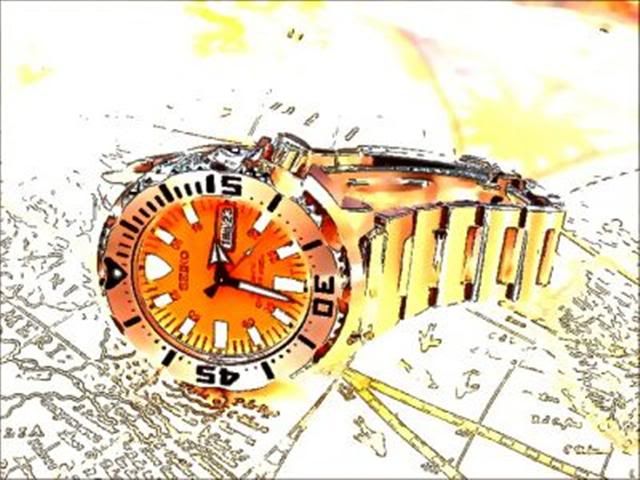 8) Splash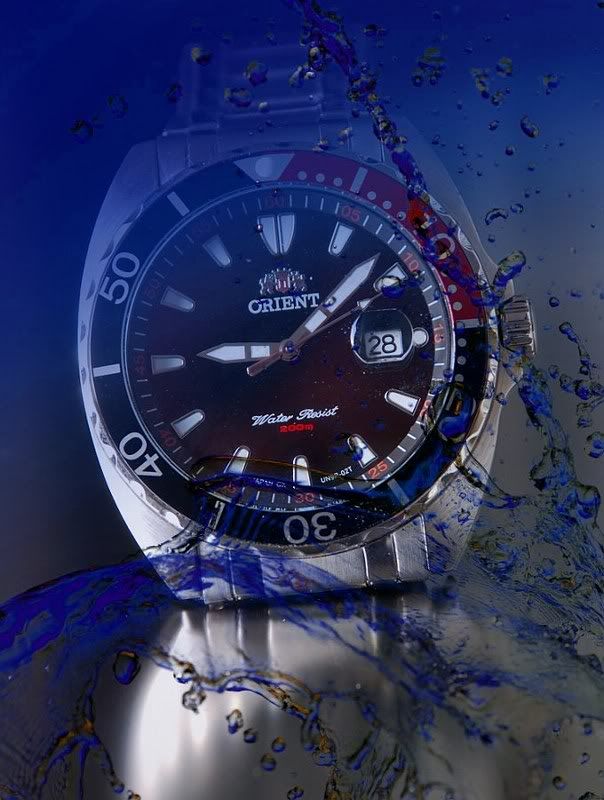 9) False Alarm (It's not a Monster)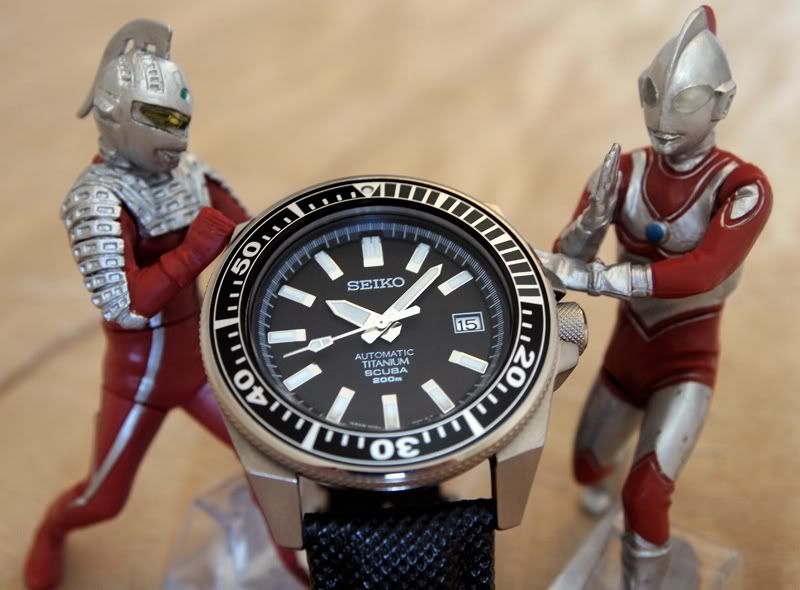 10) Divers in the Dark
11) The bends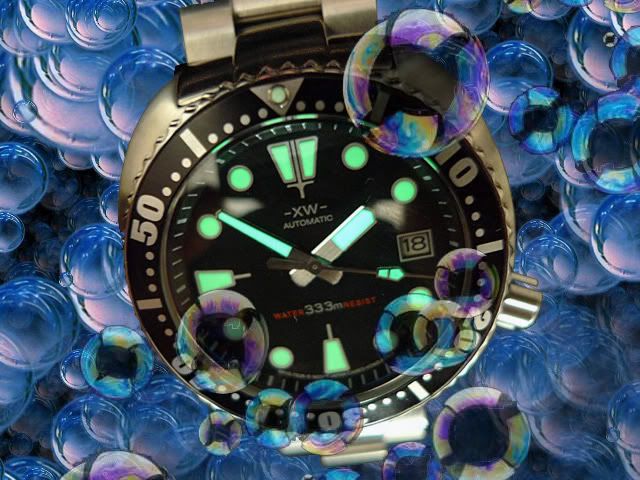 12) Just a handfull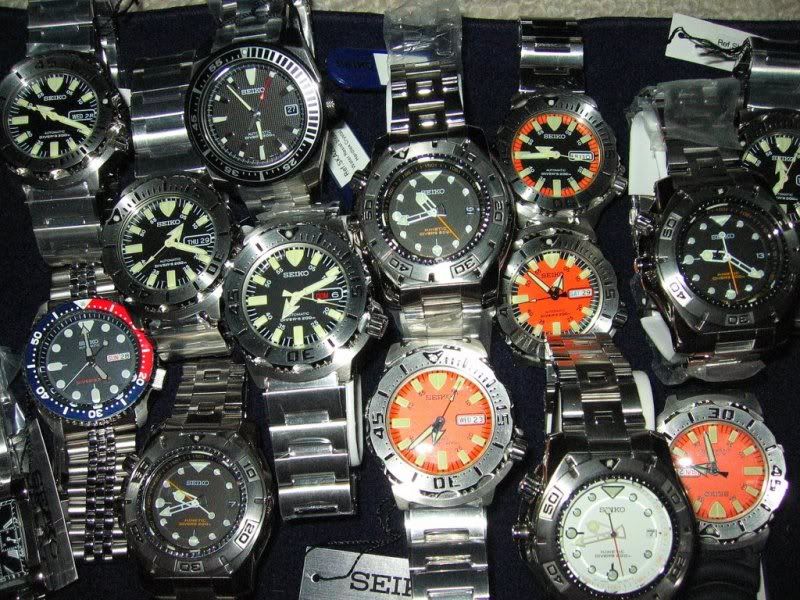 I deeply hope I did not miss an entry.
If I did, I apologize, but I will probably have no time to make any correction.
Cheers,
Axel