Discussion Starter
·
#1
·
First off she knows I would never spend this kind of money on myself.
She absolutely knew I would refuse it if I was in the store with her so she totally surprised me and made sure from the store that I couldn't return it. It's a med school graduation gift. She's been with me these past 4 years and poured her love and support on me. I left a lucrative career at an OLD age to chase this dream and here I am about to start residency in July.
I'm absolutely overwhelmed by her love & generosity.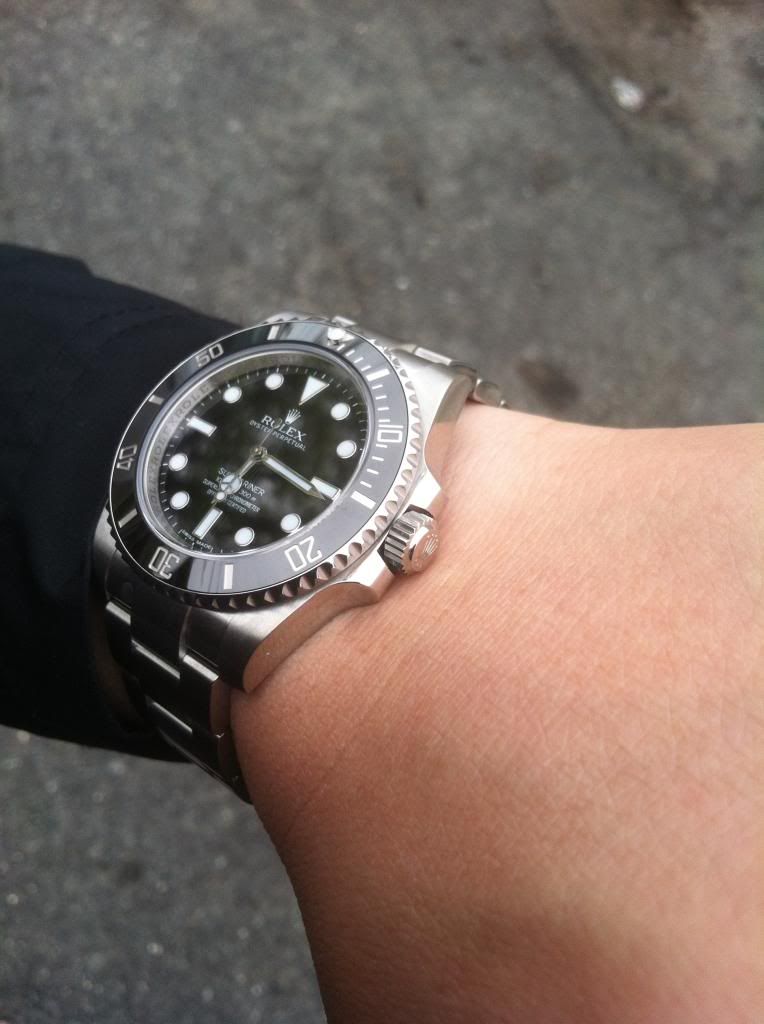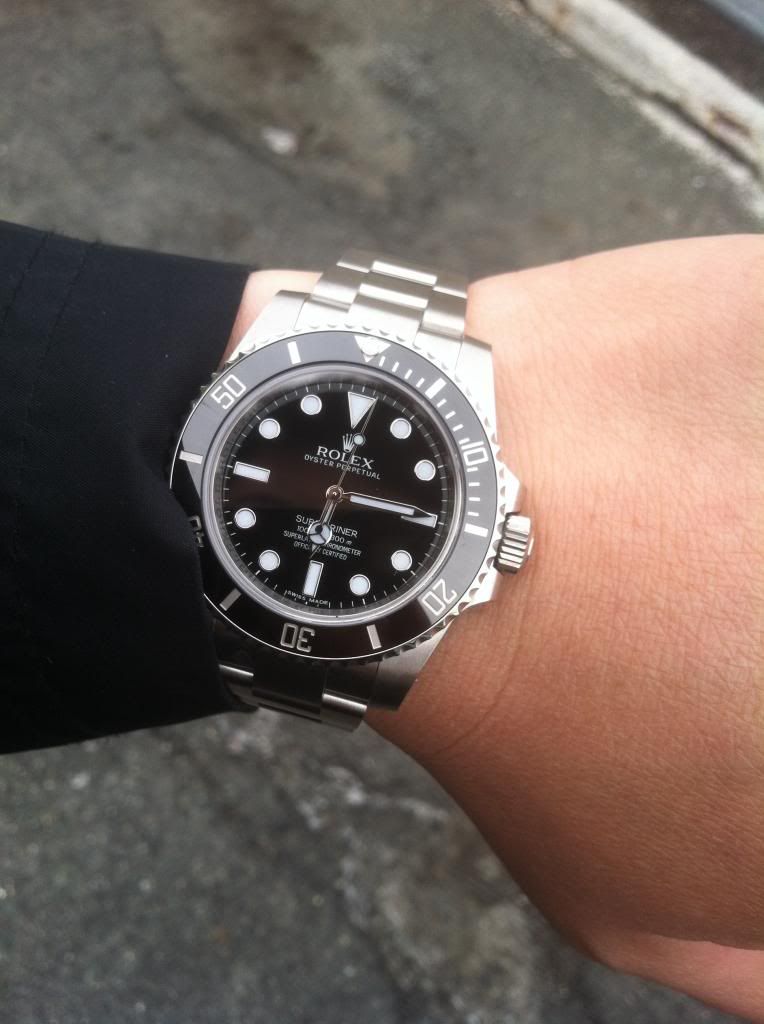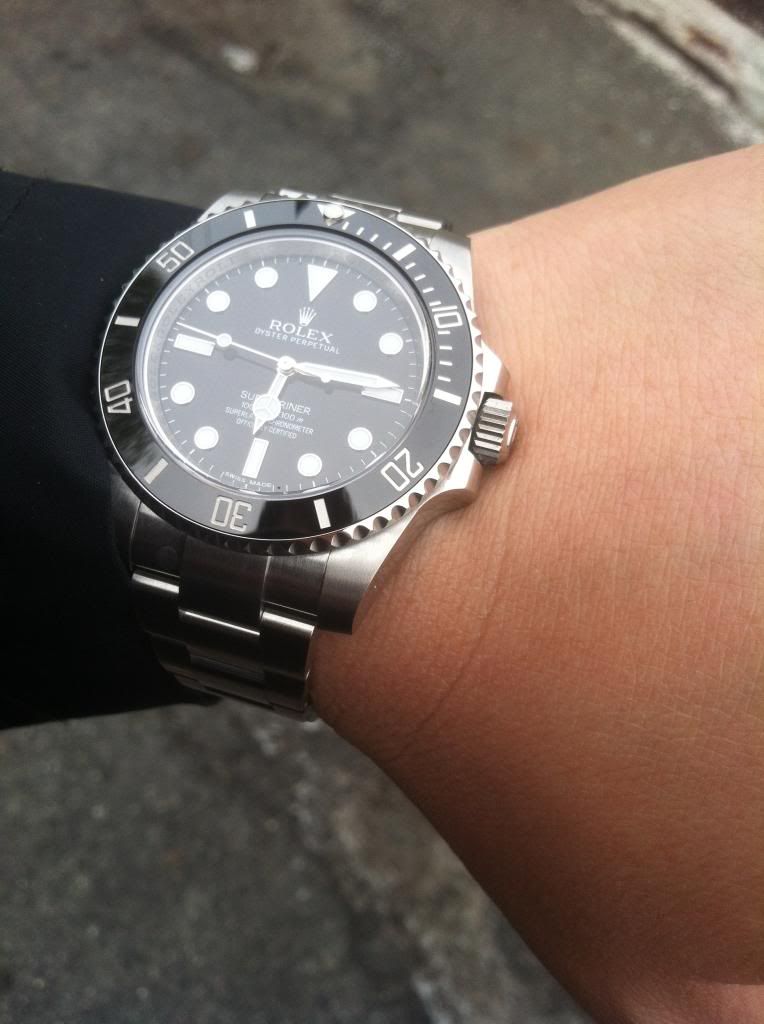 Sent from my iPhone