I've always (when funds were Available) just went ahead and Bought what I wanted plus I was always fortunate like some to have sufficient funds to never really have to justify outlaying the Money on some of the watches I've wanted.
I am for the record a member who has had Grails I've wanted then bought and still own but there is a grail I've still yet to pull the trigger on.
But in the true tradition of Wayne (Wayne's World) would say:-"Oh Yes She will be Mine"
The Grail I want.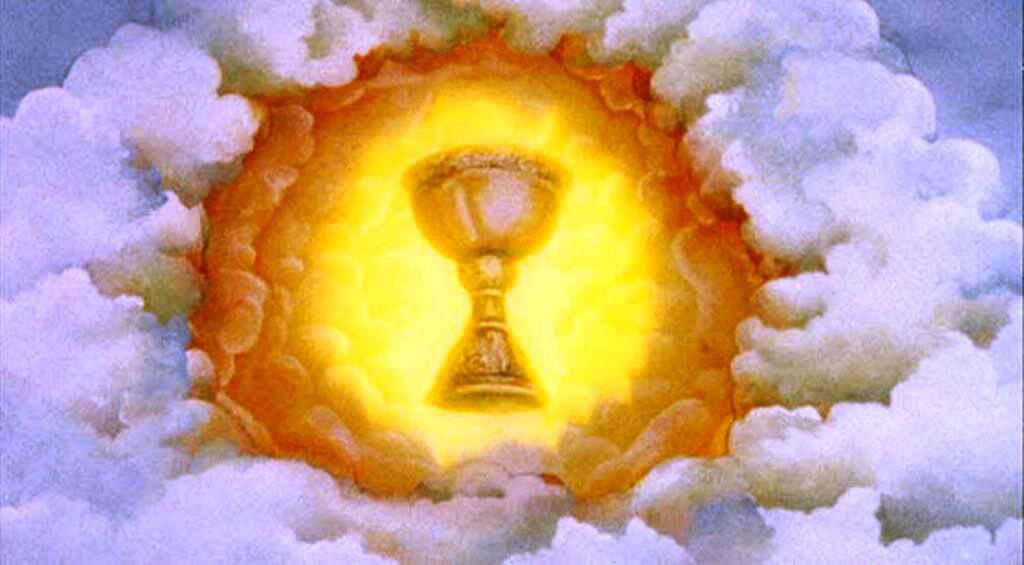 And the Grails I wanted and now have.