Took a punt on this rather grubby 6119-8430:-
Front
Back
hmy:
I removed the bracelet, cleaned up the case and polished the crystal, followed by 30secs in the ultrasonic bath.
With all the muck off of the case I was pleasantly surprised to see that there was virtually no scratches on the watch and the original finish was almost totally intact.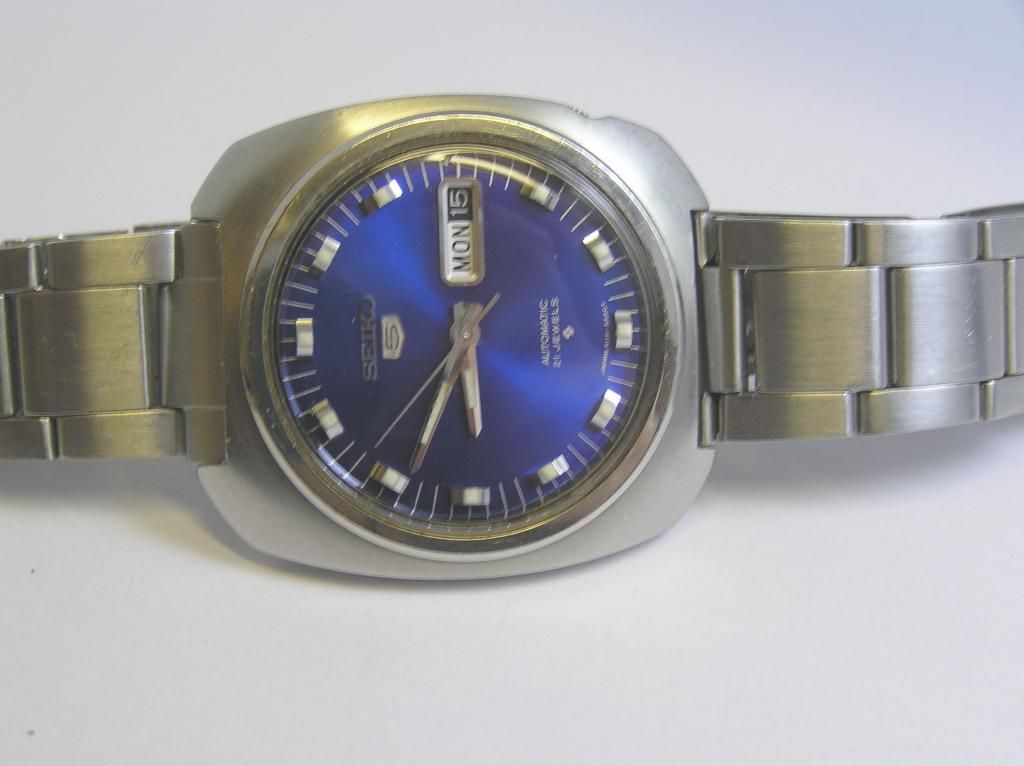 I repaired the bracelet, stuck it in the ultrasonic cleaner, grained the worst scratches off with an abrasive pad, then back in the ultrasonic bath.