Hi Mark,
Queen's Birthday here in New Zealand...
Started the day wearing one of my Orient World Time watches..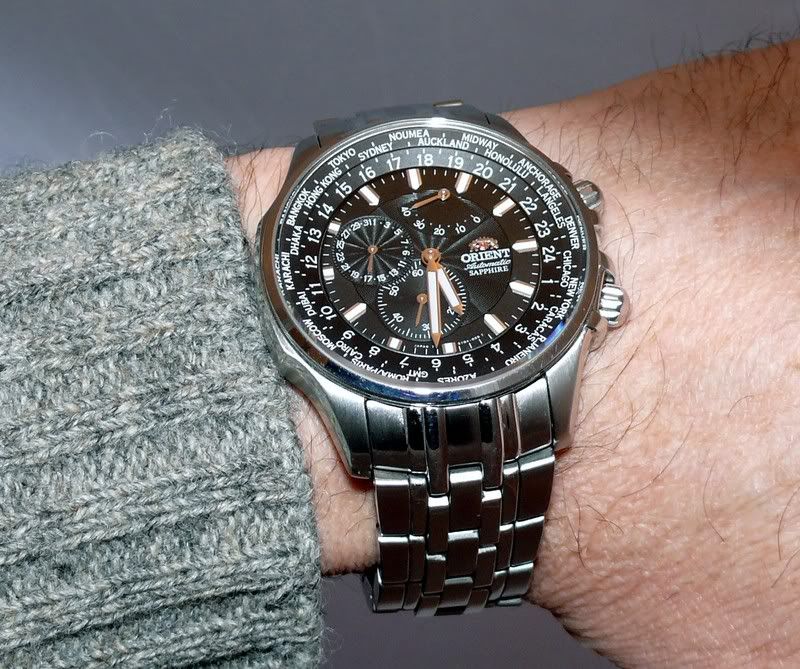 Swapped to this "Omega" this afternoon.. The history behind this one is that a Chinese student we had staying with us told his father that I collected watches and he took this one off his wrist and sent it over to me as a gift..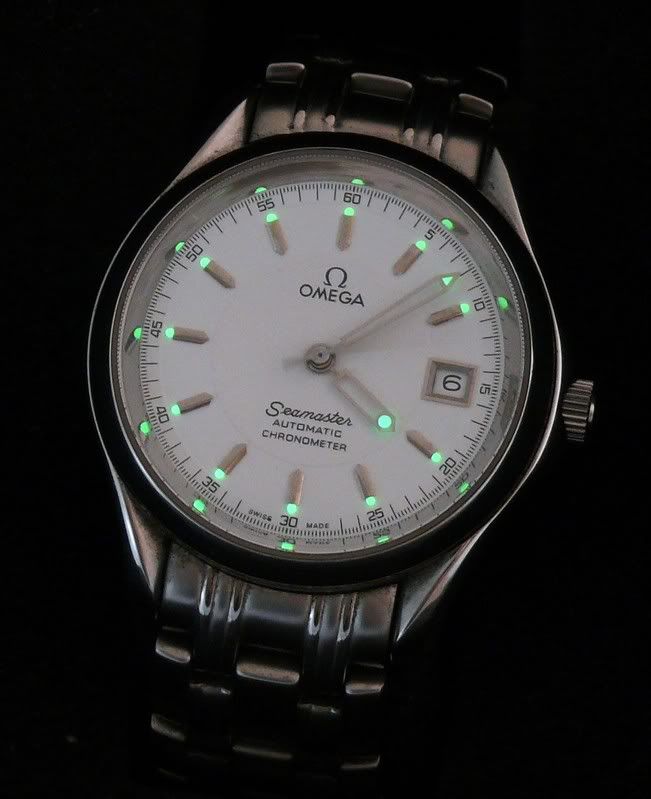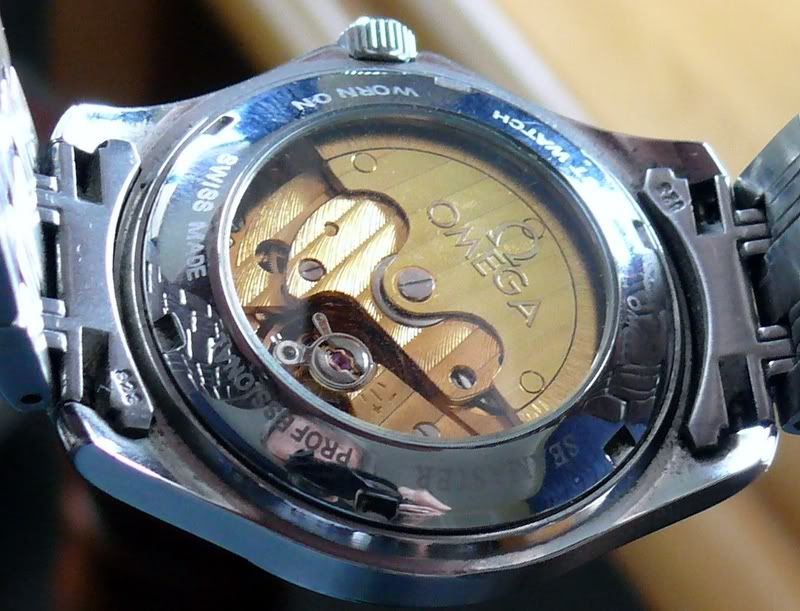 Cheers