In the last year, I've added 6 Seikos to my collection. I'm active on other forums and media, but haven't ever joined in on the conversation here.
My Seikos now include a SARB015, proof/proof 6139-6000, 6139-6002, 6138-0049, King Seiko 5625-7111, and recently 4006-6037 Bellmatic as a project watch.
Looking forward to participating around here a bit more.
SARB015
6139-6002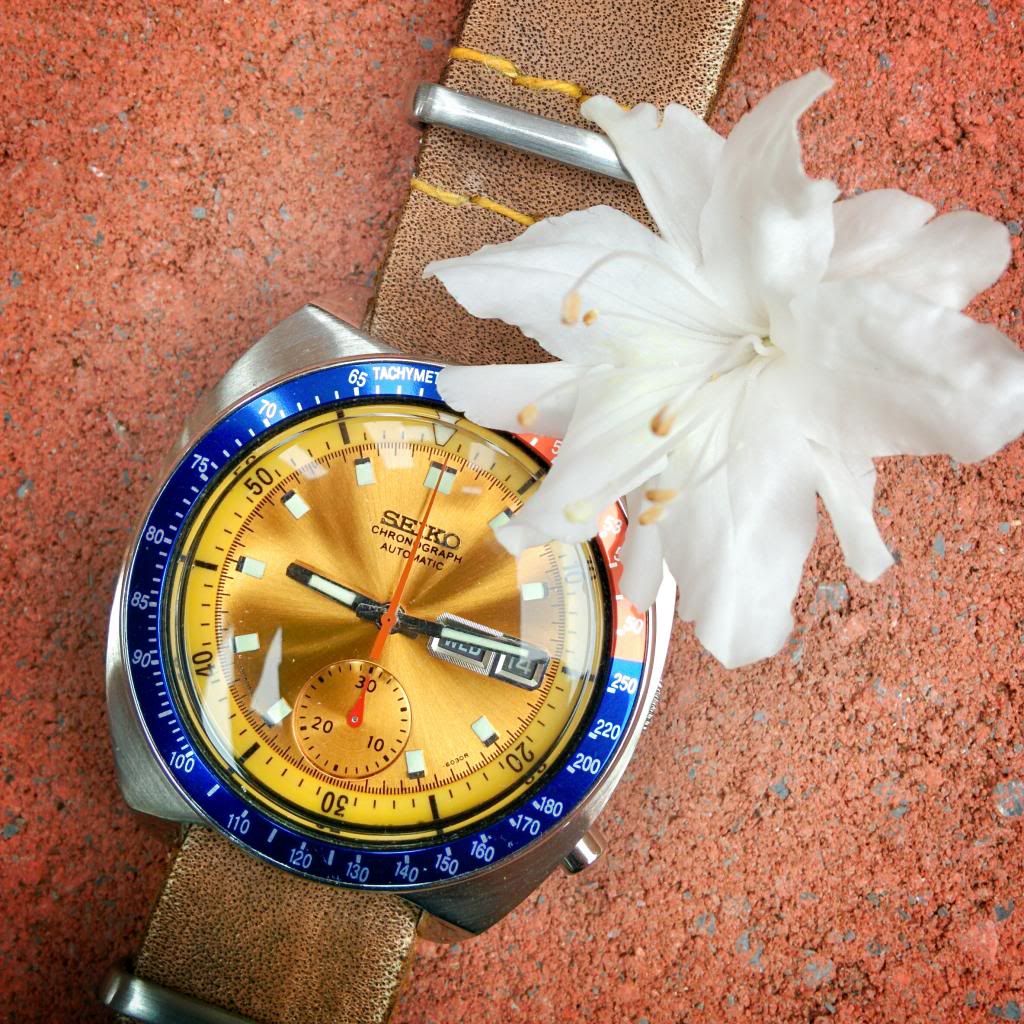 Proof/Proof 6139-6000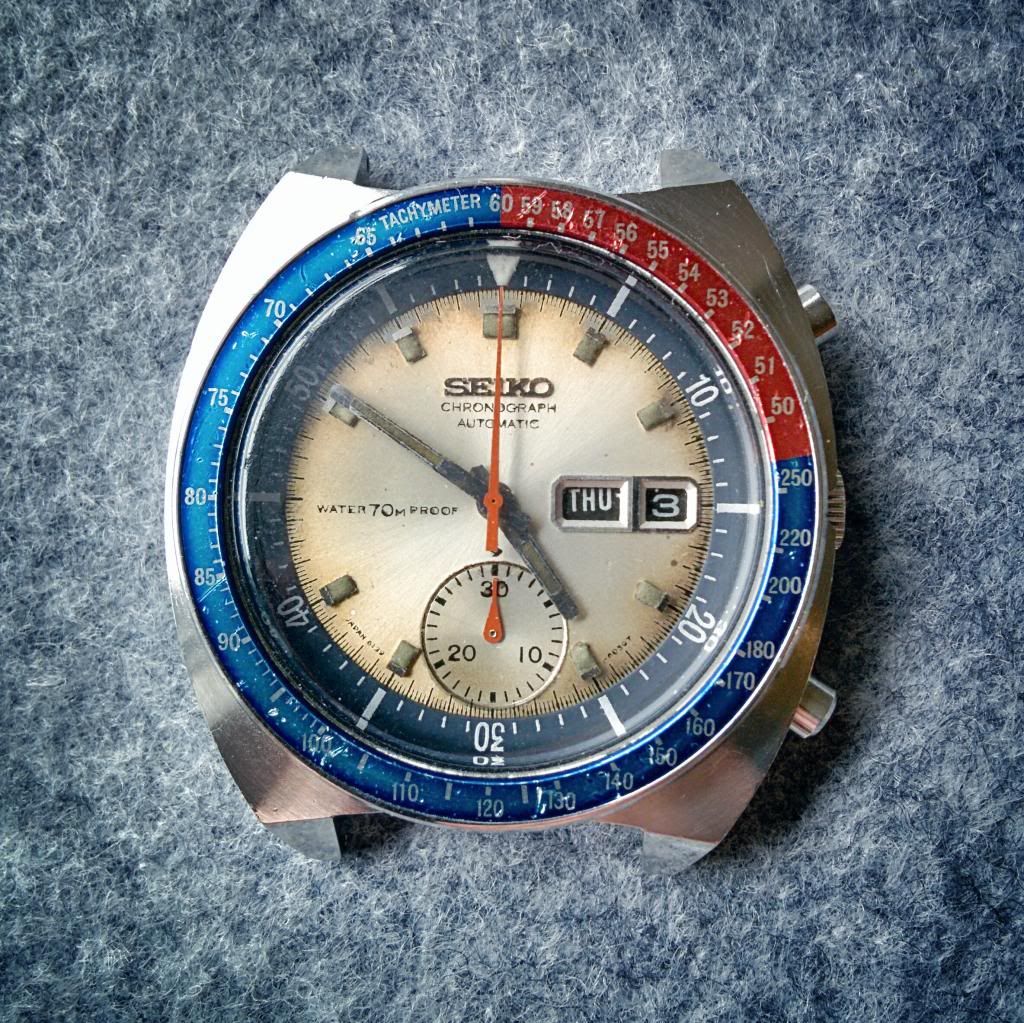 6138-0049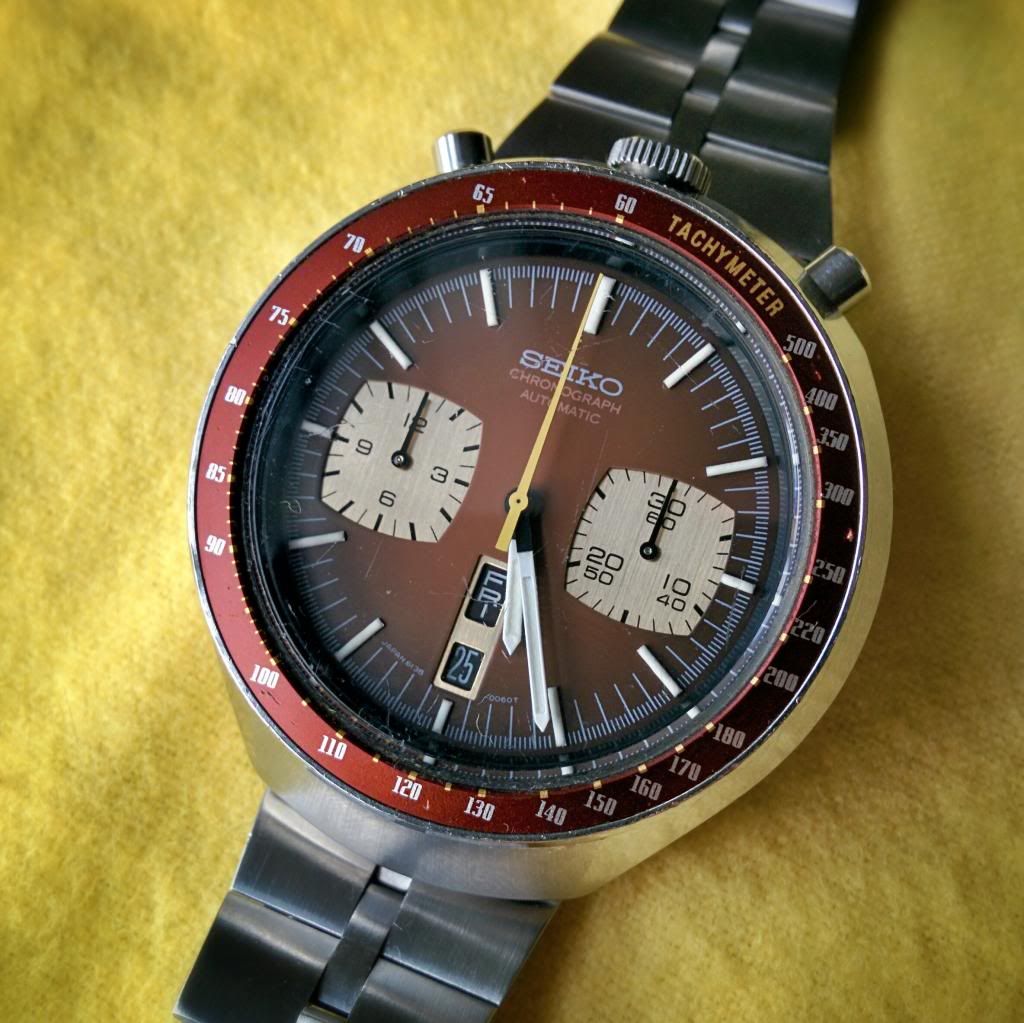 King Seiko 5625-7111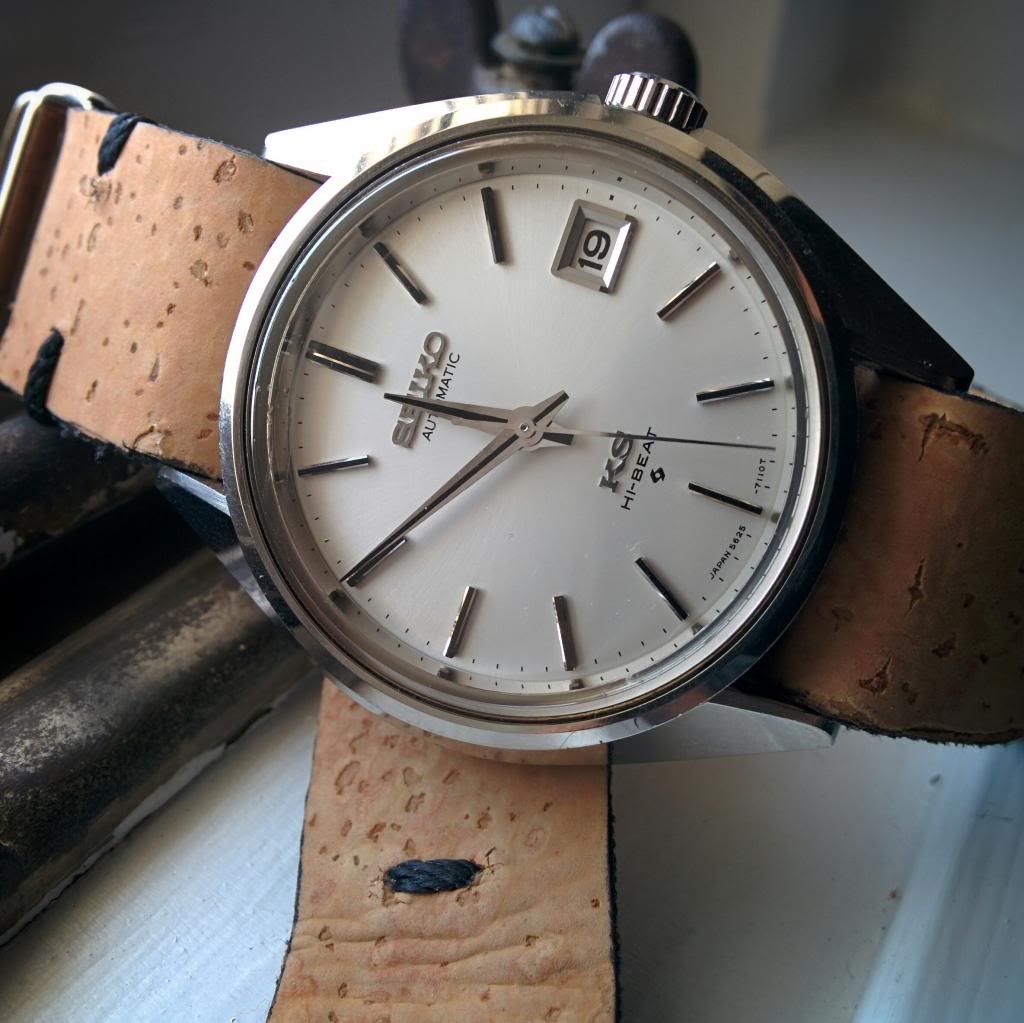 And the Bellmatic 4006-6037