This came up on the bay as I was trolling around all over just doing random searches to see what popped up. While scrolling down a 6217-7000 world timer So I start checking it out. In the description it mentions exhibition back. I'm thinking the add means it has the special olimpic markings on the case back Nice! The dial look original light wear but nice. No name bracelet on it not a problem. Then as I flip to the next picture and this is the shot of the back of the watch.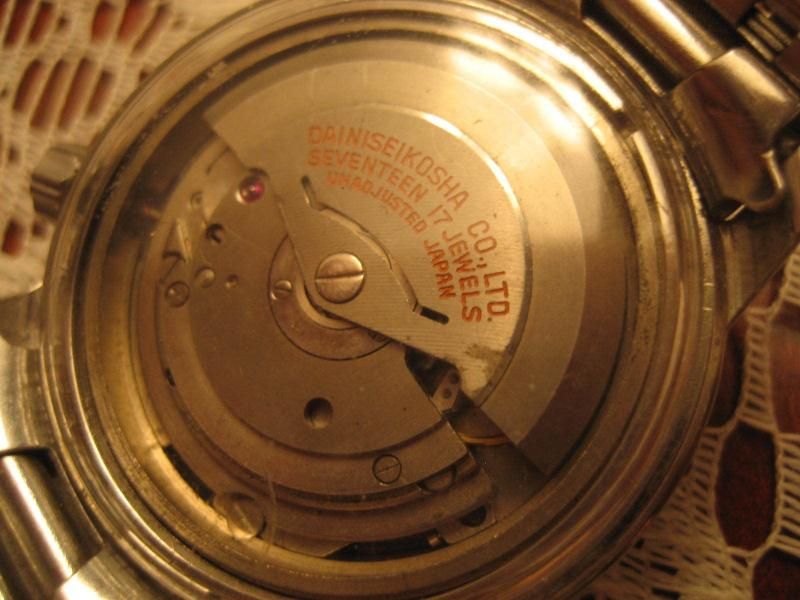 and the dial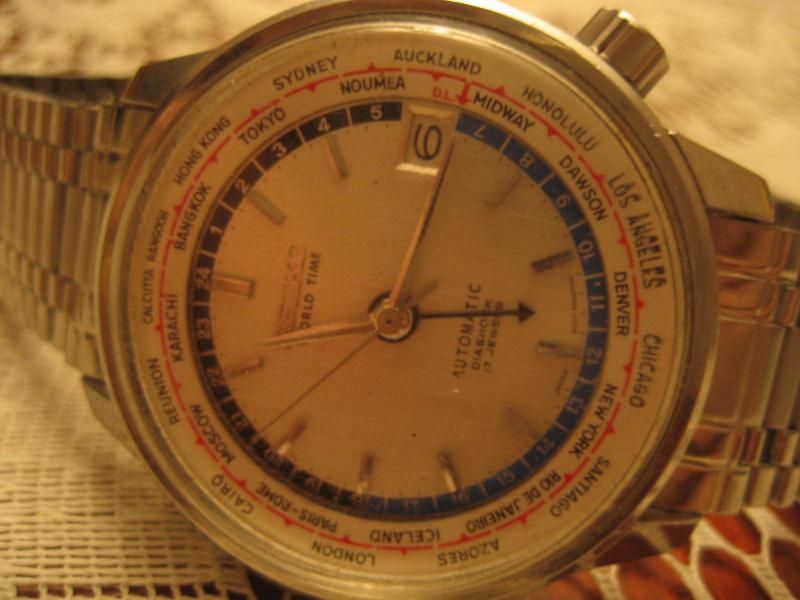 I though glass back presentation cased Seiko's did not come around until the kinetic 5M23 and the Seiko 5 powered with the 7S26 movements.
I'm lost for words on this one either it is super rare or it a beautiful 6217-7000 world timer that someone butchered. I'm sure it would be easy peasy lemon squeezy to find a spare 6217-7000 case back with the Olympic torch cast in the back. I hate stuff like this!
Michael