Discussion Starter
•
#1
•
I have always tried to be tidy with mine, plastic containers, boxes,draws and the like but they can take up a lot of room and also, and i hate to say it, but you can have too much
and in the end you don't know what you have exactly.
So since picking up my first spares draw unit from Uwe i have now bought five in total from him
each unit has 10 draws, each draw has 10 dividers and another 4 place divider can be fitted in the draw divider so theoretically you can have 2000 partitions !!! unfortunately I dont have a complete set of the 4 partition dividers
Hopefully in a few months it should all be sorted out and any "rubbish" dumped.
But to be honest to me this is all part of the fun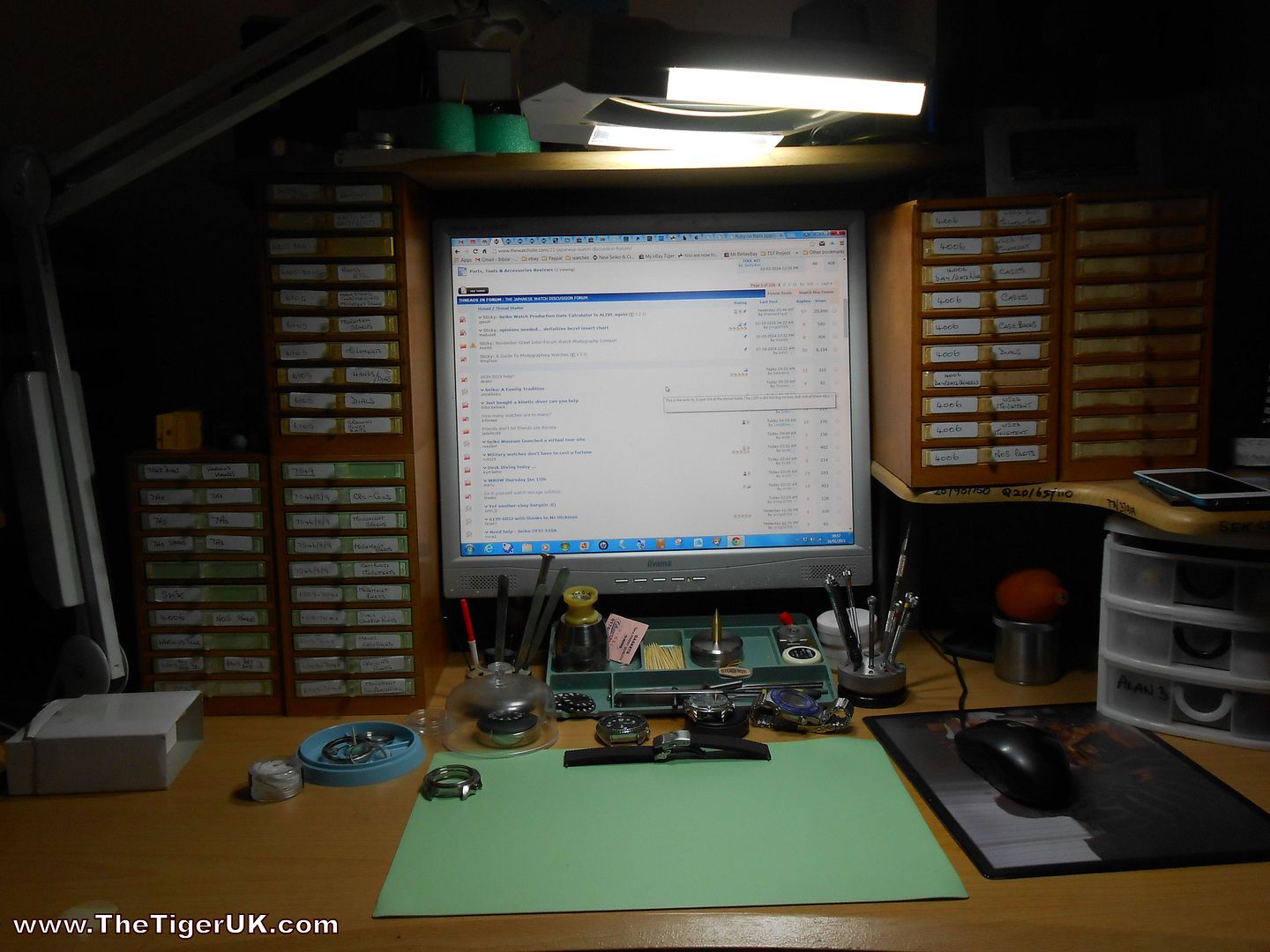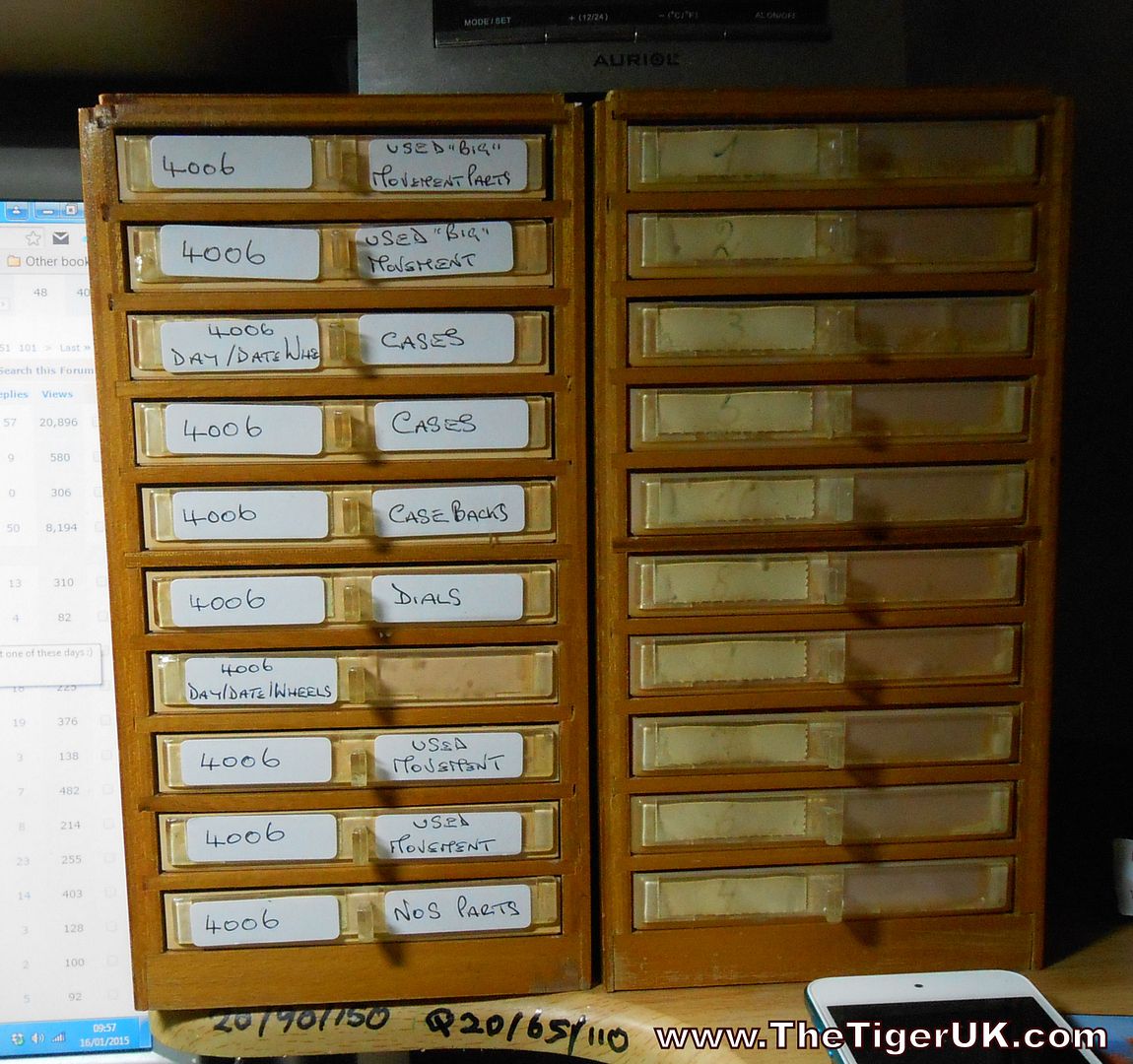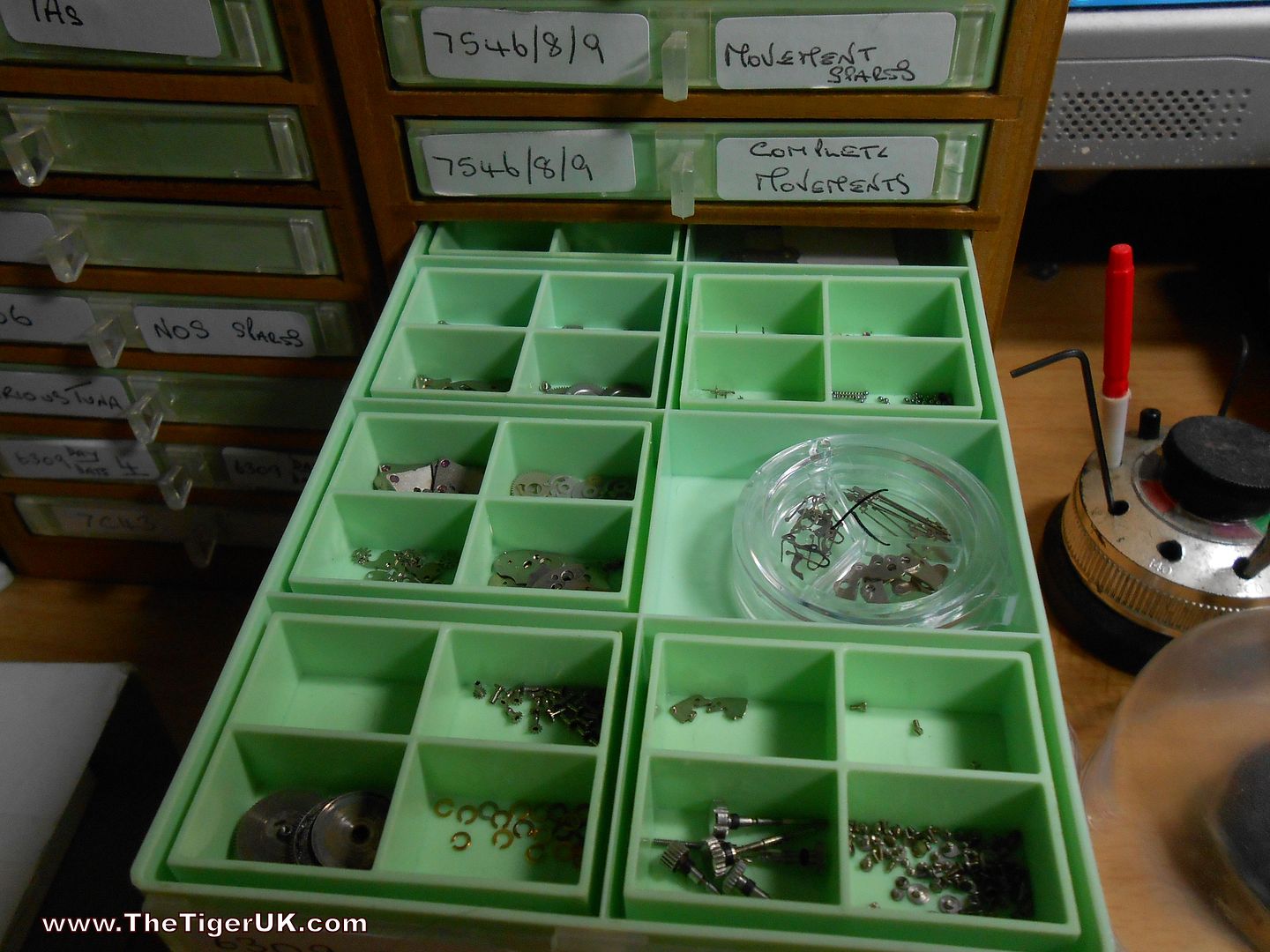 And the old storage method and containers