I have picked up some 320W10GN00 's not from any of the known suppliers . I have been told they are 100% genuine though they do come in the packets shown
however looking at them now they have arrived with me there is a stark difference and I'm not sure if they are for the 6105 and wondered if you knew what they could be from ?
they are most similar in height to the type III crystals but have smaller chamfered sides and a domed top
the type III is on the left and mine is on the right
Any input welcome on which watch they could be from??
left to right on first pic
type I , type III, crystal In question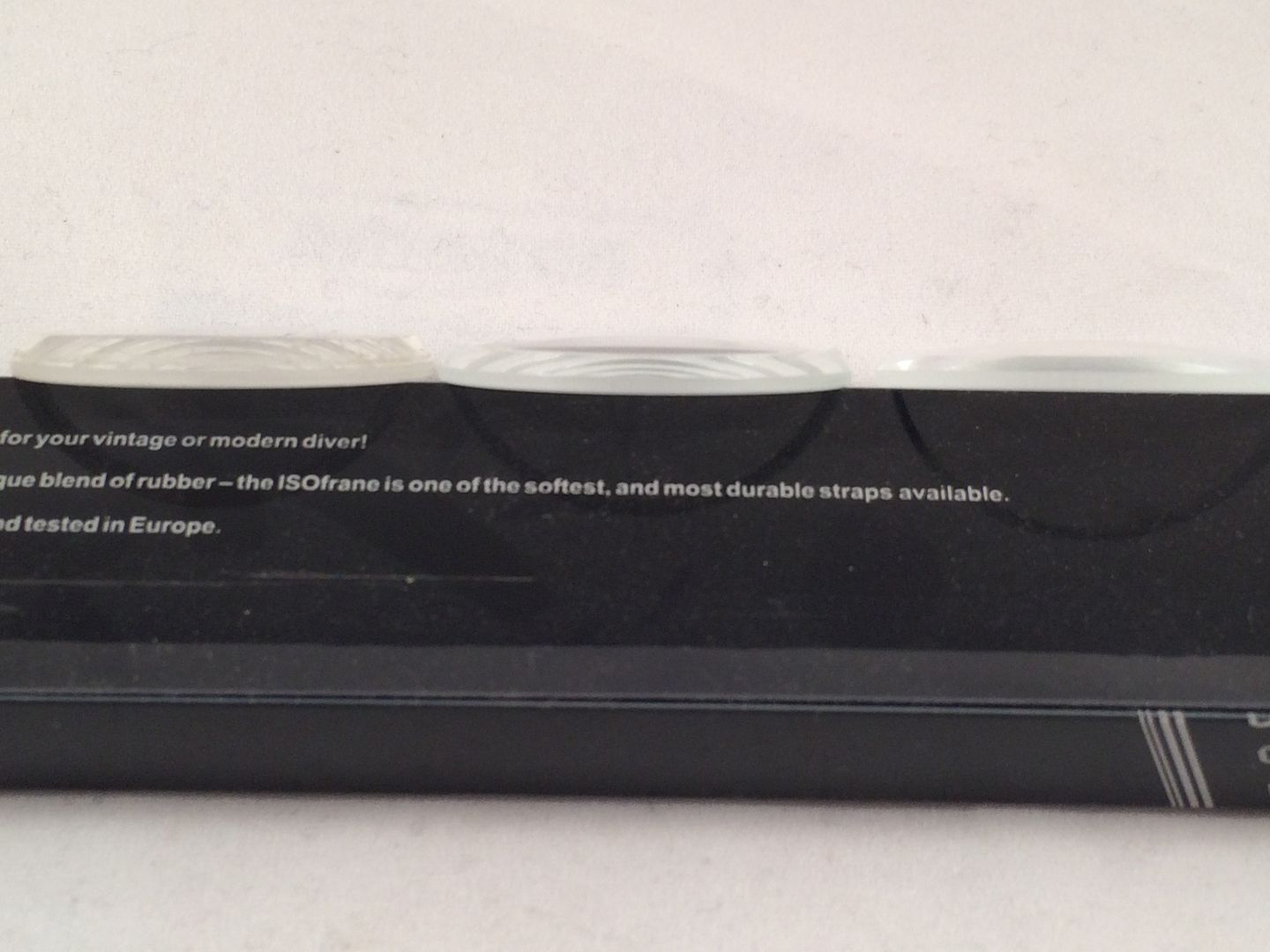 type III , crystal in question