Discussion Starter
·
#1
·
Evening all,
Just joined as I have a rather foolish and silly quest involving my beloved SPORK , (more of that later), but I thought it good form to introduce myself properly first.
I've been into watches for a few years now. Been a member over on thewatchforum and tz-uk for a couple of years.
Recently I've tended to focus more on Rolex sports models.
Apologies for the awful photo!
In terms of Seiko, I've owned a few over the years:
My 'less than original' birth month watch!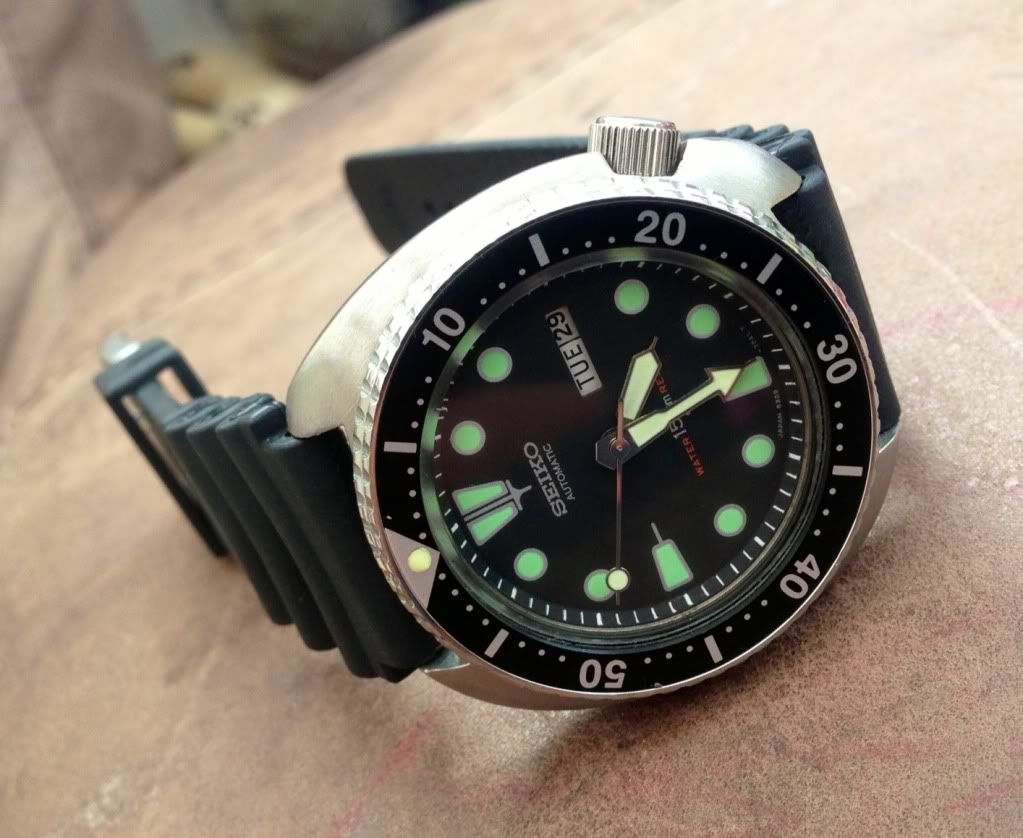 My MM300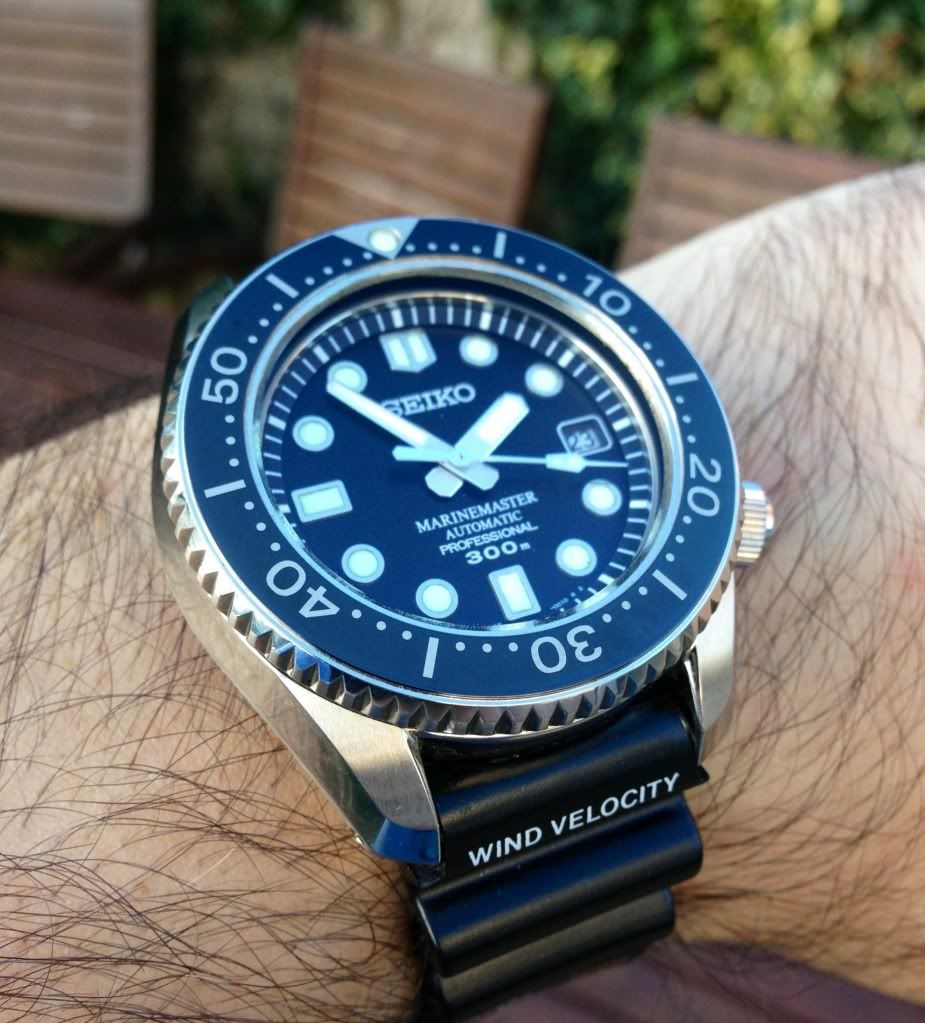 And amongst others, a 7a38 chrono, A GMT Spring Drive, a couple of Kinetics and just the other day, I picked up a modded SKX031.
However, my big passion Seiko wise, is the SPORK;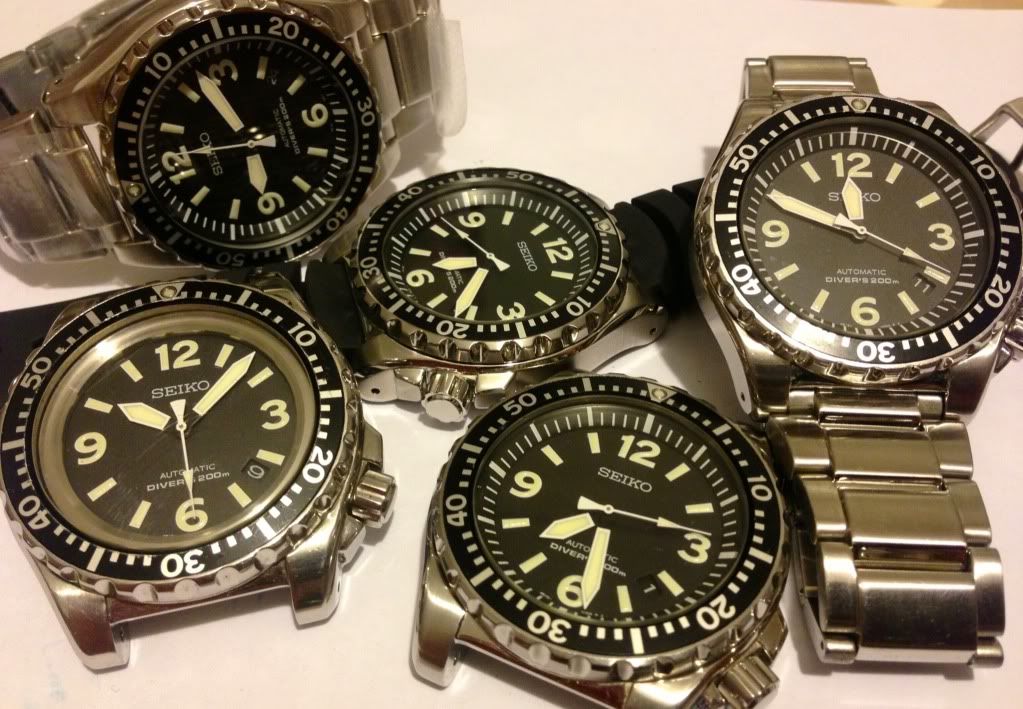 I seem to have ended up with six or seven of these. I bought one originally as a watch for work and over the years I've become so attached to it that it's my favourite watch by quite some margin. So much so, I now wear my Sea Dweller to work to stop the SPORK getting damaged!
Anyway, I'll start another thread shortly regarding my silly project as I need to plumb the very great knowledge of this fine forum to make it happen!
Thanks for having me
Dave