Discussion Starter
·
#1
·
Gobs o'G's for sale
Hi,
I have 4 G-Shocks for sale. All are in great condition. TZ 95%

ICERC model G-600K from the 3[sup]rd[/sup] conference. This is a limited edition and long out of stock.
Price: $98.00 to your door in CONUS. Paypal preferred no fees. PP:
[email protected]
ICERC

G-Shock Extreme DW-004 on a maroon ZULU.
Price: $48.00 to your door in CONUS. Paypal preferred no fees. PP:
[email protected]
G Extreme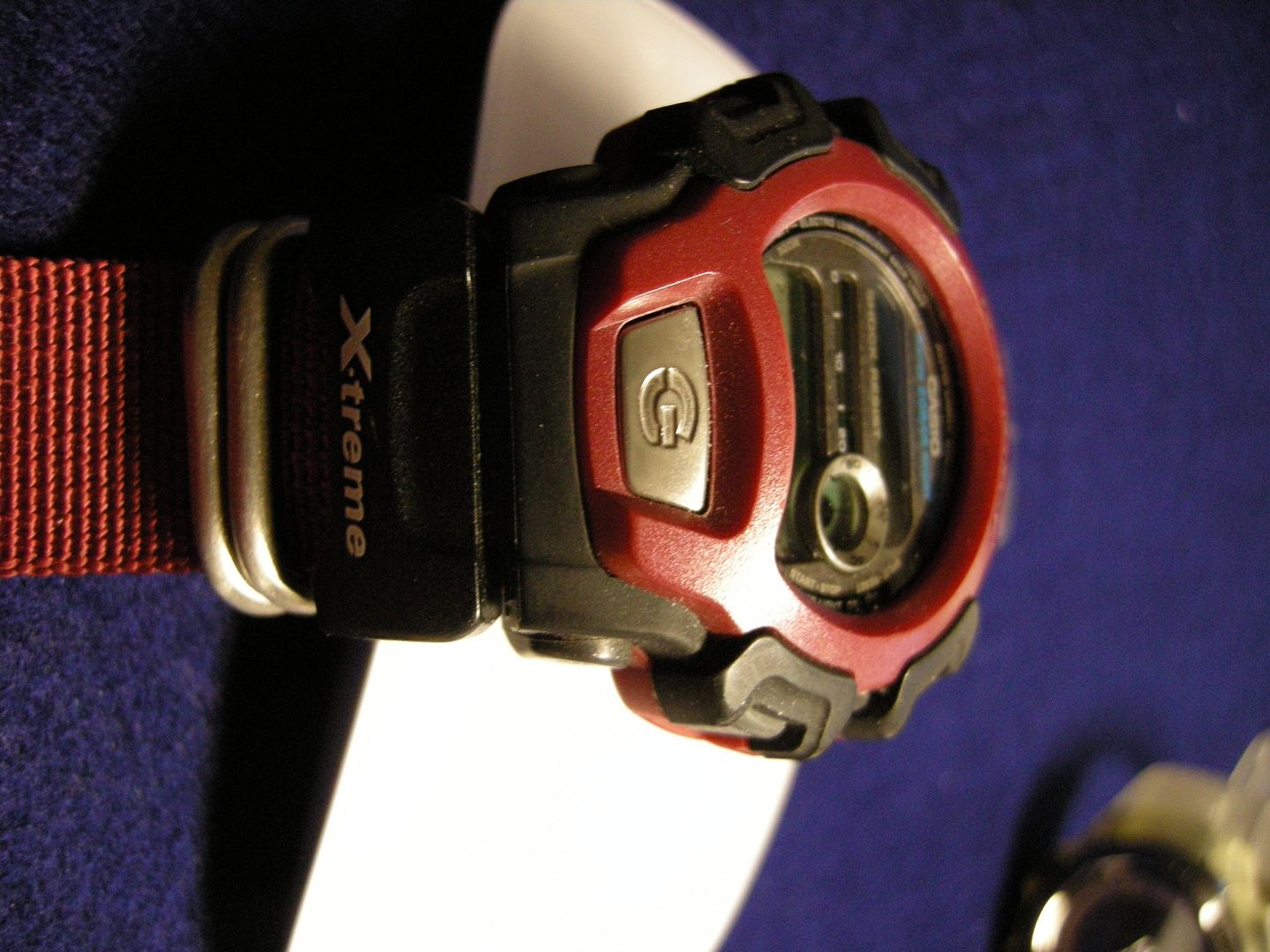 Price: $45.00 to your door in CONUS. Paypal preferred no fees. PP:
[email protected]
G-100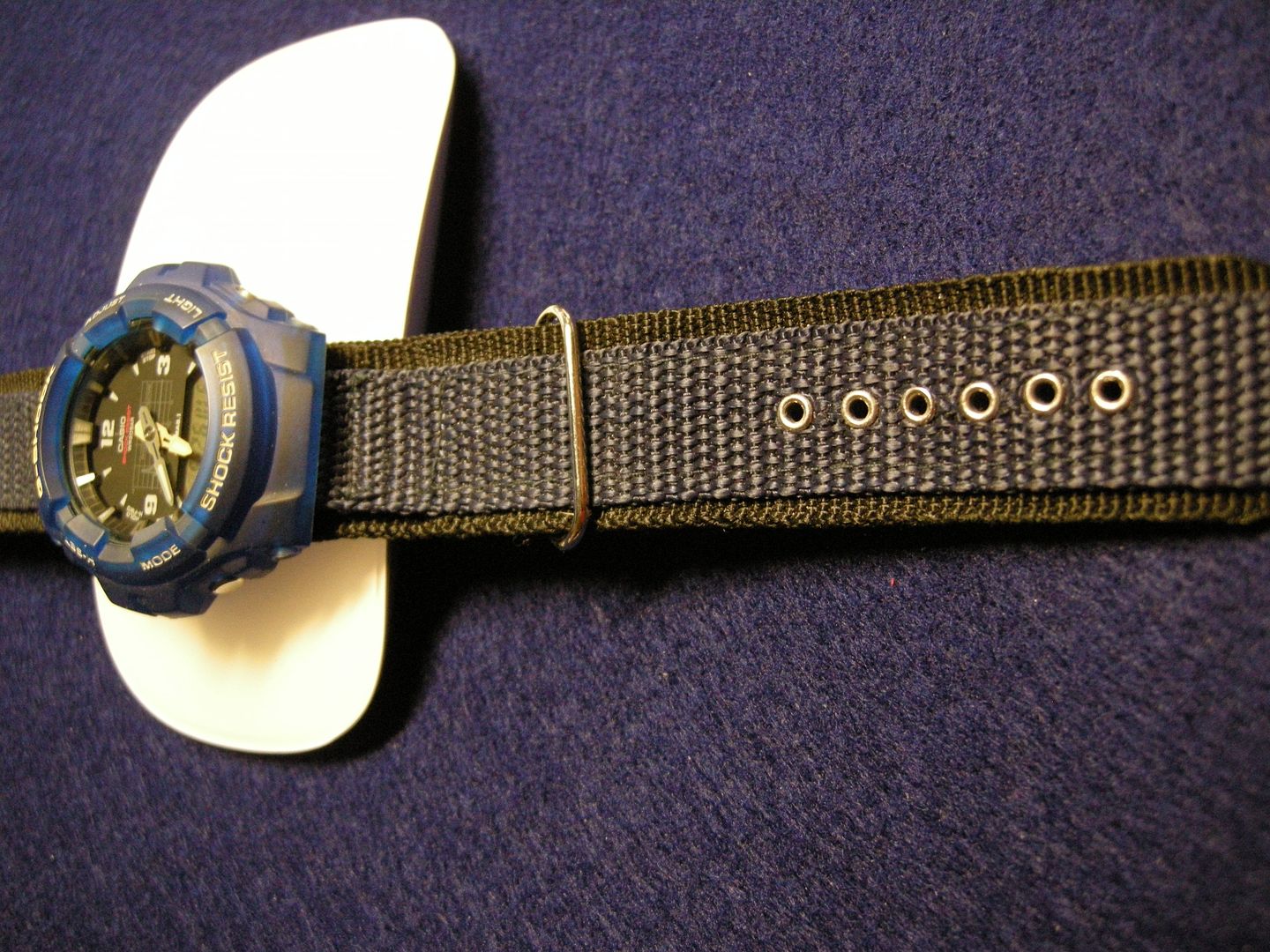 DW-5600 RED
Price:
$42.00
SOLD
to your door in CONUS. Paypal preferred no fees. PP:

[email protected]