#1. Asking $300.00 for this very good condition 6309-7040. It's all original, keeps good time, and the service history is unkown. Has wonderfully aged lume indices (hopefully the pictures showcase it). Only minus is that the hour and second hands have some funk on them... Really hate to let this one go as it's one of my favorites. Comes on a wave vent Z22.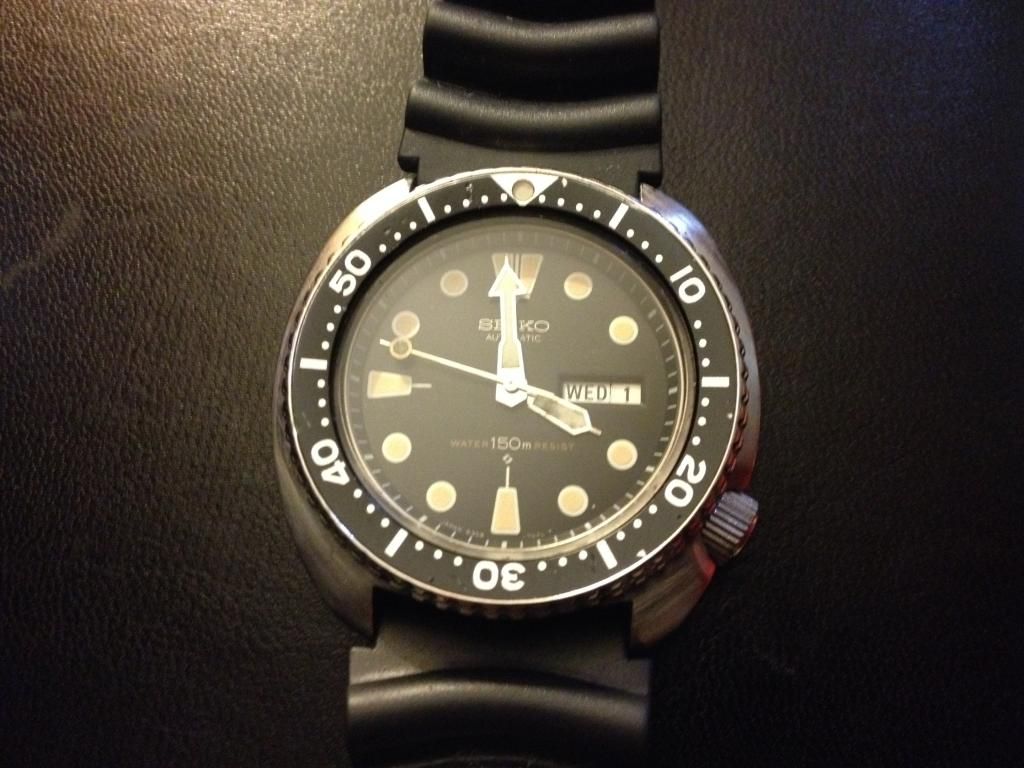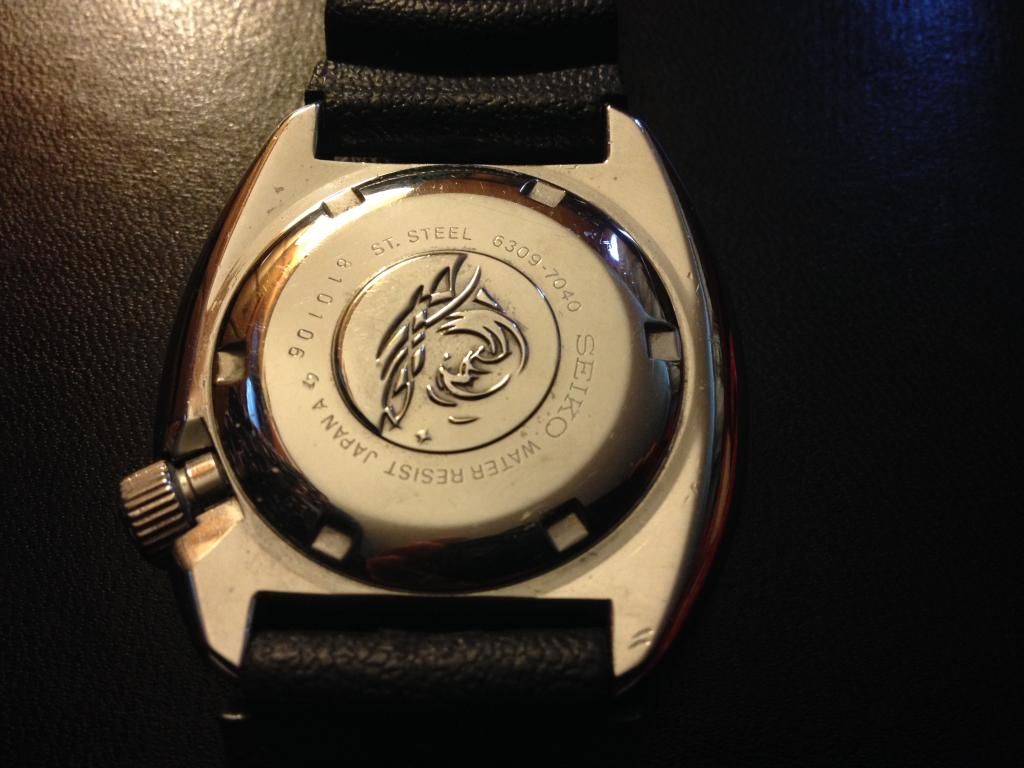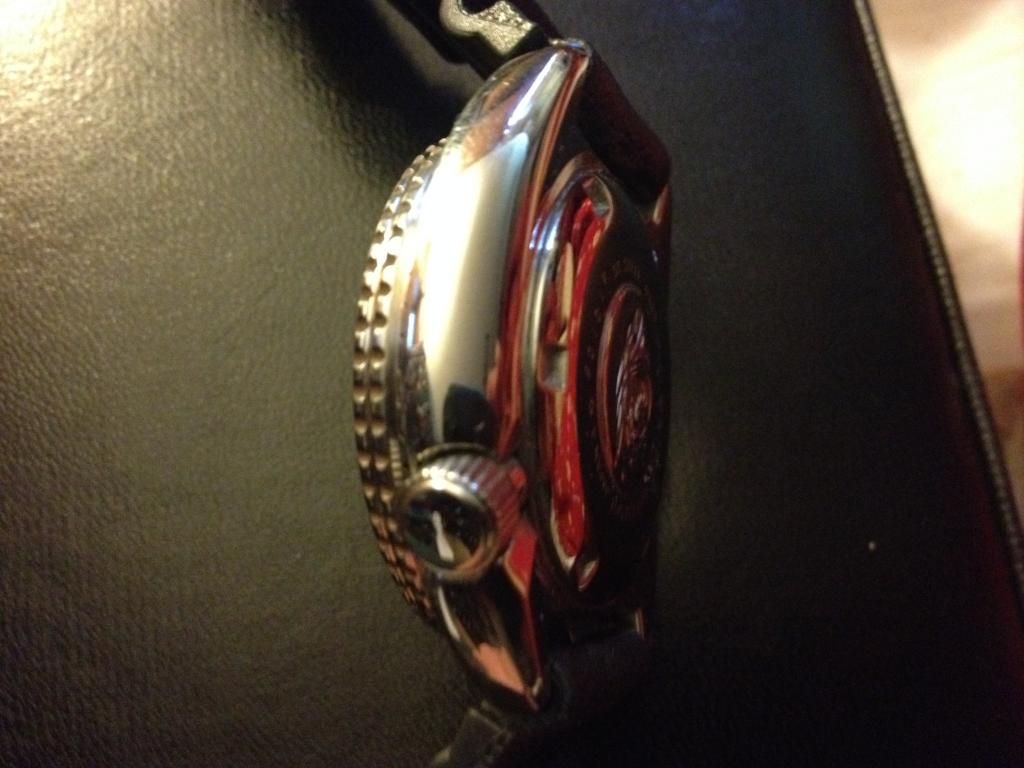 #2. This 6309-7049 was modded by the previous owner. It was an original '78 that was modded to add a 6306 hacking lever and black kanji/english day wheel. The caseback has also been brushed. It's also in very good condition. Asking $300 for this one as well. Comes on a Maratac Mil series strap.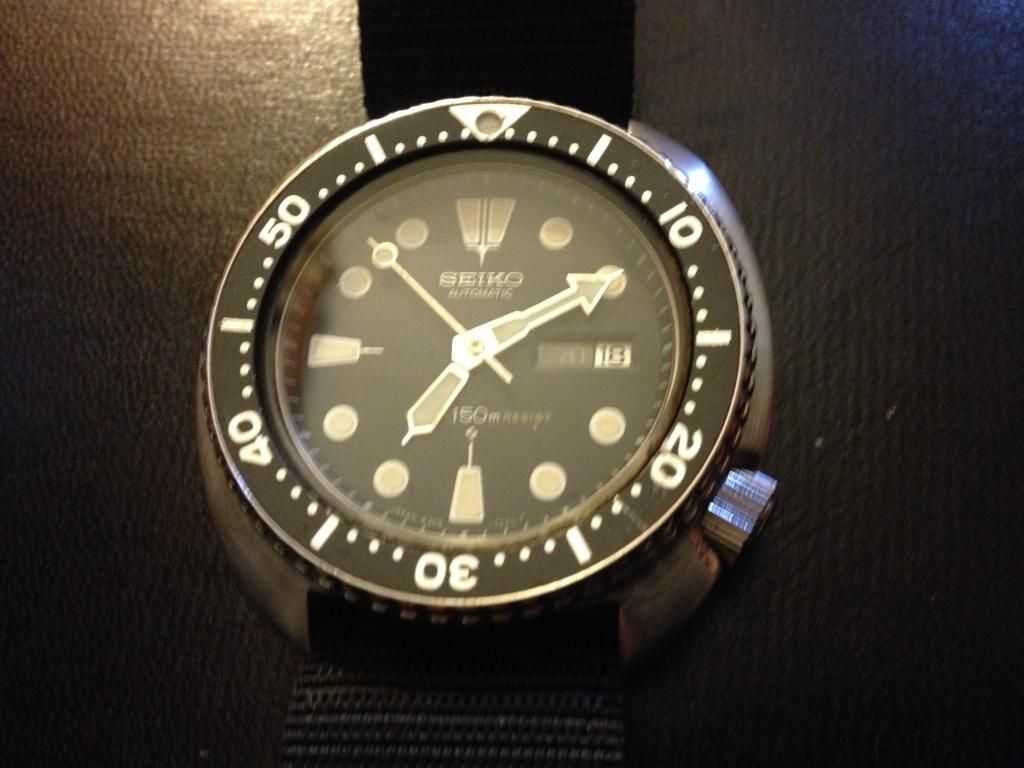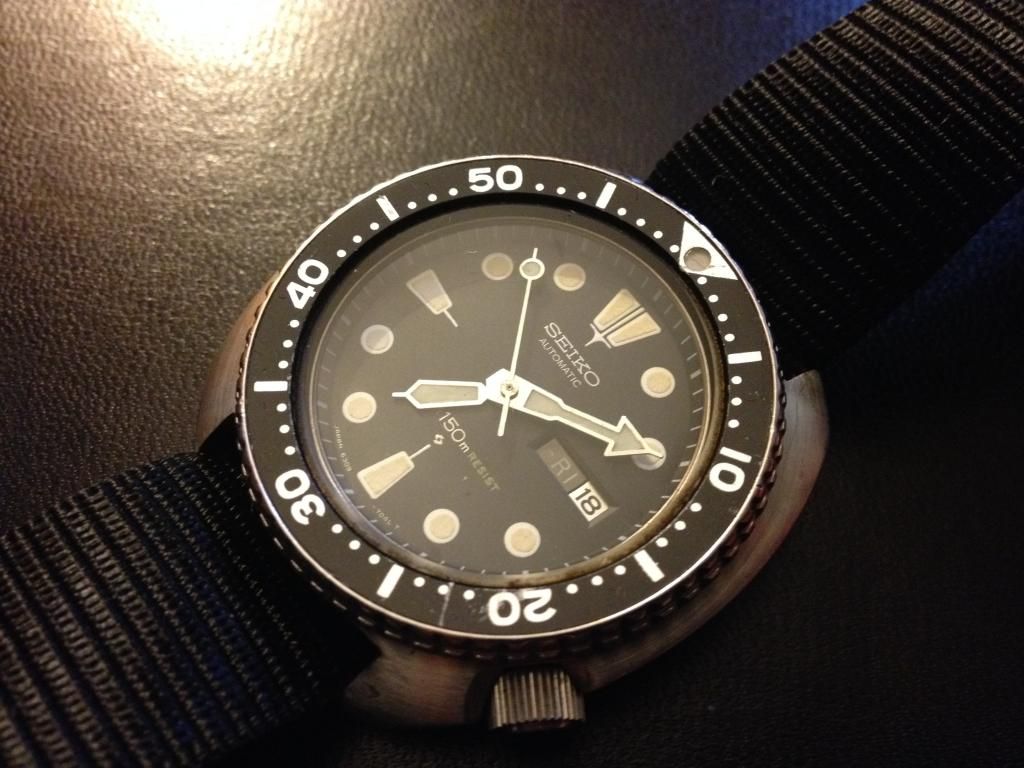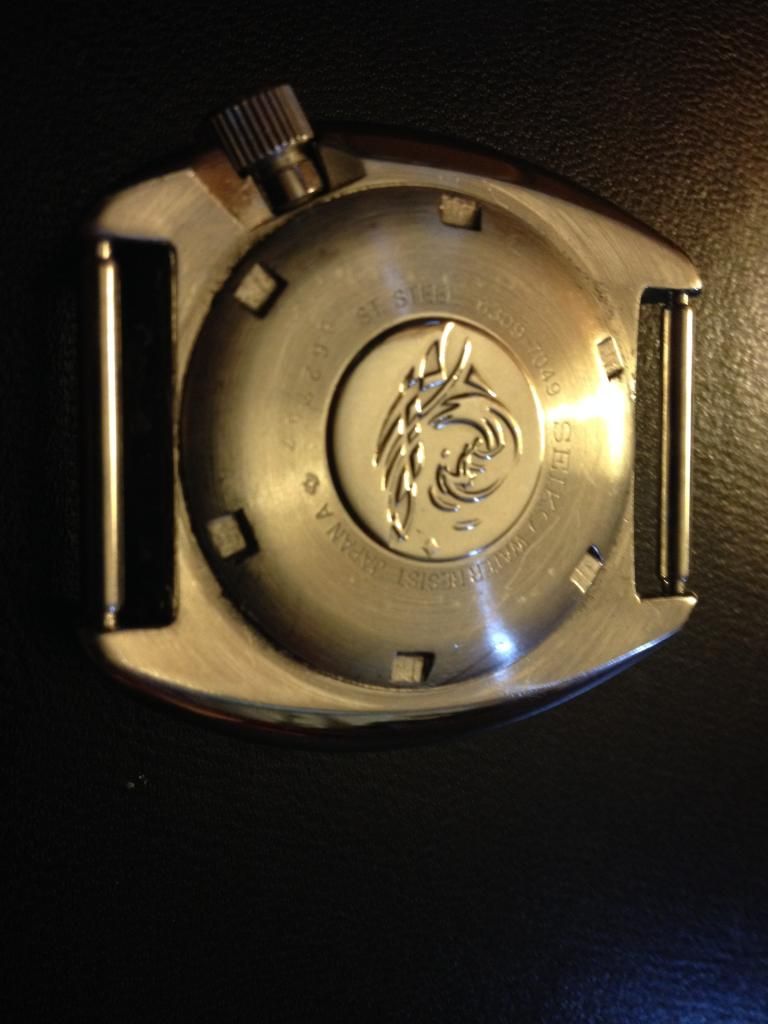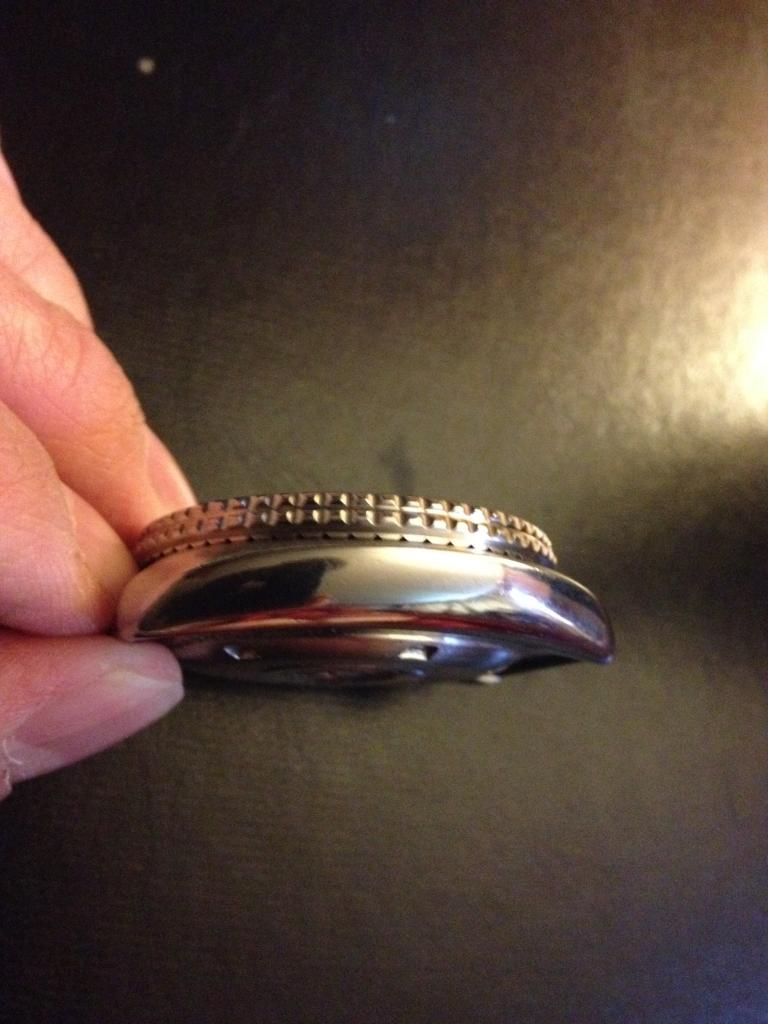 Again, asking $300 for each or $600 for the pair. Will ship via USPS Priority to Conus. Paypal verified. Please PM me or send an email to
[email protected]
if you're interested. No trades, please.