i hate to call this a rally diver bezel because simply put, it's not. everyone here seems to confuse the "checkerboard" insert watches with the sports divers; so, i am calling it that. if you are looking at this you know what it is for. =)
i will trade ONLY for a NOS 6139 pepsi bezel/insert.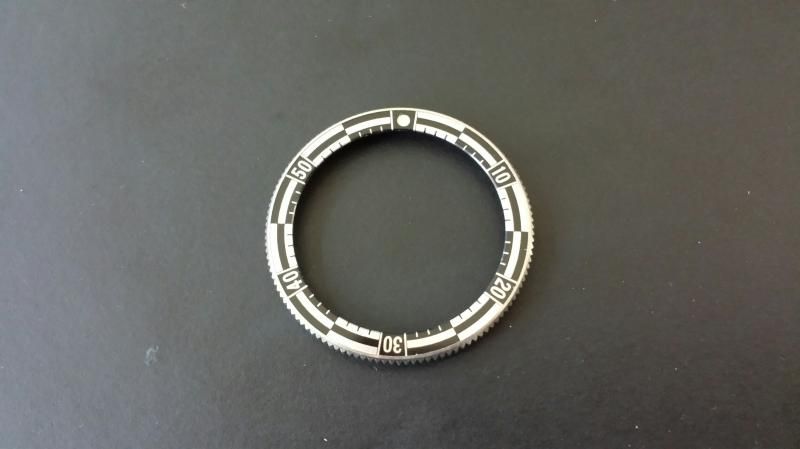 $100USD net to me, thanks for looking at my ad.
<* shark >>><