SOLD! thanks scwf - FS: nos seiko rally diver bezel A, $150 net
up for sale is a nos rally diver bezel. this is a TRUE rally diver bezel in black (not blue as the light makes it appear to be in some sections). 99% of all rally divers have really beat up bezel/bezel inserts for some reason.
$150 net to me. thanks for looking at my ad!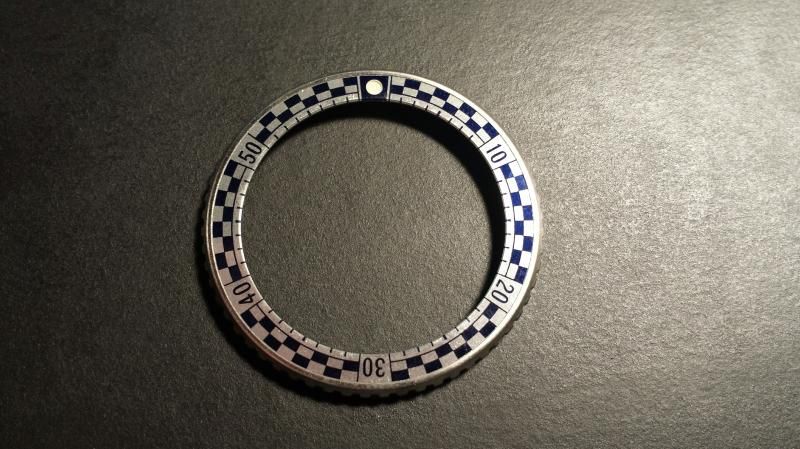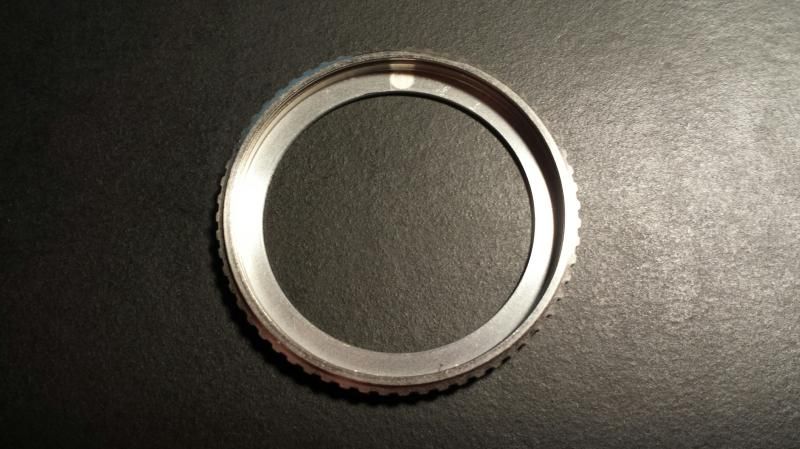 <* shark >>><