Discussion Starter
·
#1
·
Picked this up from a well known auction site quite recently. It's a 6138-0011 Yachtsman (or UFO) but of course you all already knew this
Interest in watches is mostly G-Shocks currently but starting to get more into mechanicals. Already have a stainless samurai and thought it was time to pick up another seiko. Really like the style of these older chronographs.
Anyhow the watch comes with a replacement crystal and bezel insert along with naff aftermarket hands. No bracelet but I prefer the strap. The watch had been serviced by a watchmaker here in the UK a few months prior to me obtaining it. However by the time it arrived in my possession it was losing 6 mins a day. It's been back for another service and is now running OK, however the seller has washed his hands of it, which was nice ???
A few pics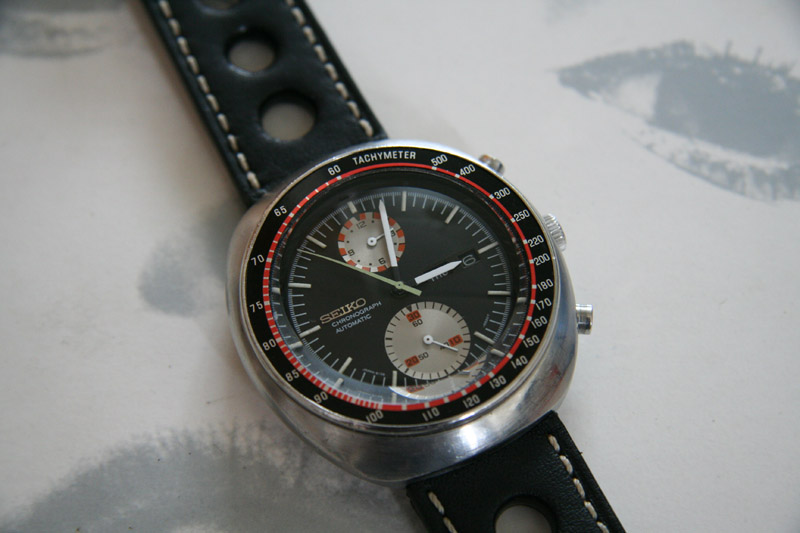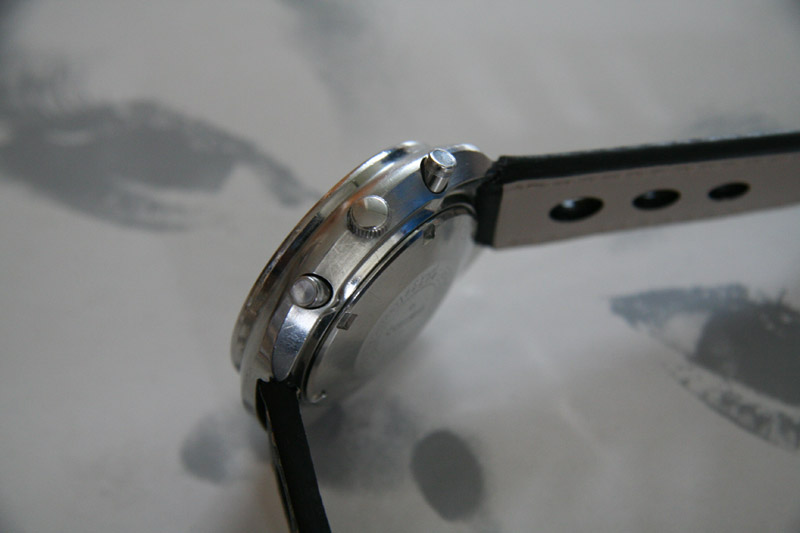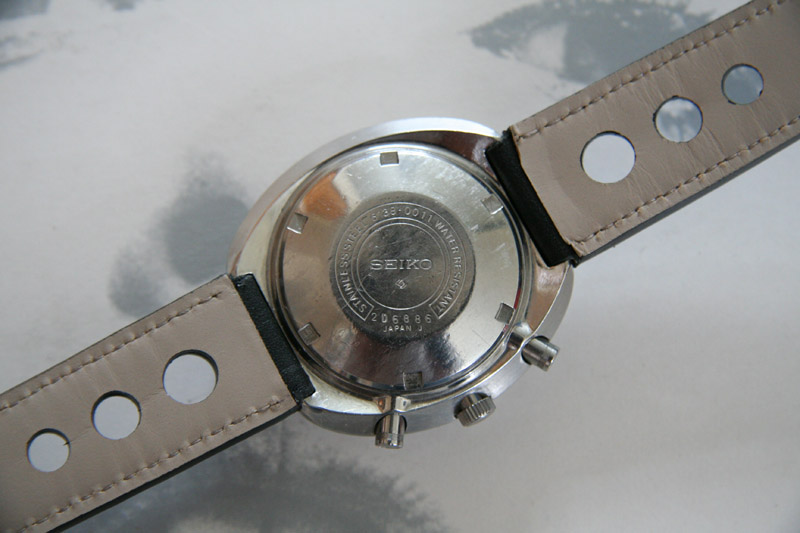 Not too sure what I'm going to do with it. Whether to put the time into getting new hands (and perhaps dial, note the mark on the existing dial) or whether to move it on and start a fresh. Appreciate some expert thoughts on the watch as it stands...