Welcome!
Hello Graysonic and welcome! :victory:
I don't know that model in particular, but I am thinking that it was not designed as a dive watch, and hence the limitations on exposure to salt water.
There are plenty of similar Citizen Eco-Drive watches that are rated for diving, that may be a better choice to wear driving the boat.
BN0085-01E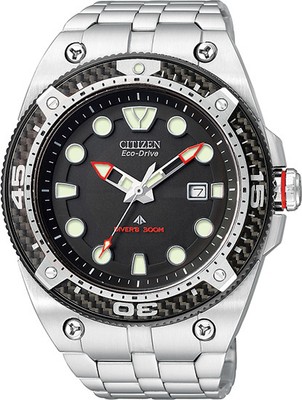 BN0055-53E
You can always wear that beauty as a dress watch, for which it may be more more "suit"able!
- Thomas