Discussion Starter
·
#1
·
All non Panerai straps are being discontinued
Have some Panerai styled 20 mm thumbnail and Pre-V PVD buckles for those that want to use the 22 mm Panerai straps on regular watches with PVD cases
- $14.00 and $20.00 ea.
As mentioned below for the 22 mm Panerai styled straps. I now have stock of 22 and 24 mm 2.5 mm thick spring bars.
These are now for sale in packages of 5 pairs for $9.00 + s/h
Free pair with Panerai strap purchase
NEW - 22 mm Breitling style Buffalo straps. Black or Brown with white stitching - 22 mm in regular
Some have minor defects and discounted
Price is $24.00 ea.
Panerai styled buffalo straps - 22 x 20 mm - short, regular and long
Price is $35.00 ea.
Hirsch Trieste
rubber deployant models with leather liner and nylon insert.
2 button s/s deployant. Suitable for regular or Panerai watches
24 x 22 mm - Black, Dk. Blue and Red
Price is $60.00 ea. On Sale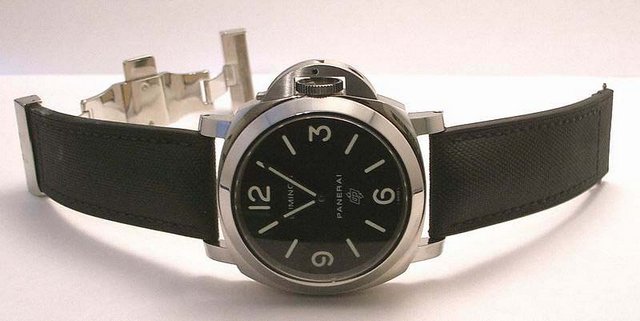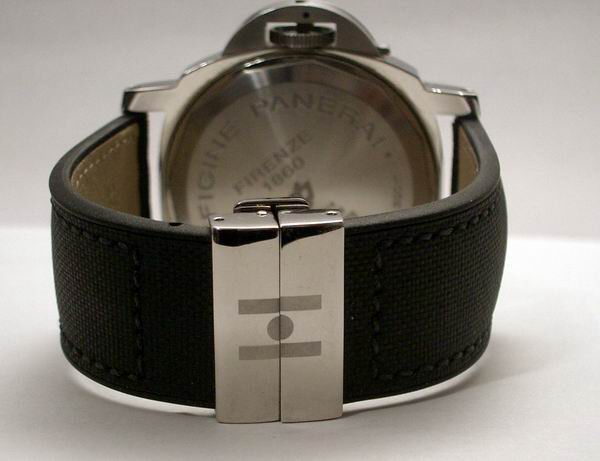 ​

NEW XShort Panerai models in pastel gator pattern - 22 x 20 mm







Italian made high end rubber straps. Used on a number of medium to higher end watches. Vanilla scented

Tire Tread in Black only and Texured/Smooth in 4 colors

Model will be discontinued when all straps are gone

All 20 mm are sold out

New pricing to sell off

Red and Yellow on sale for $14.00 due to some light black marks

Blue and Black reduced to $18.00

Cut to fit.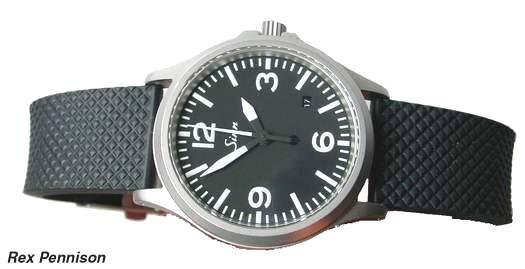 Breitling styled models

Leather and sharkskin


​

$17.00 to $35.00


Hirsch Carbon Straps

18 mm only

Long - Black or White

Specially coated leather in a smooth finished embossed kevlar design. Soft micro pore rubber liner which allows the band to breath and for comfort.

Strap is resistant to water damage (not waterproof, but will not be harmed by water)

Straps taper to 18 mm at the buckle

Price is $20.00 - On Sale





Panerai styled straps for regular watches - (buckle not included)
spring bars will not be included with strap
Some samples
Sharkskin - black or blue - short, regular and long - $45.00
Carbon - short regular and long - $35.00
Buffalo - Black or Brown short, regular and long - $35.00 ea.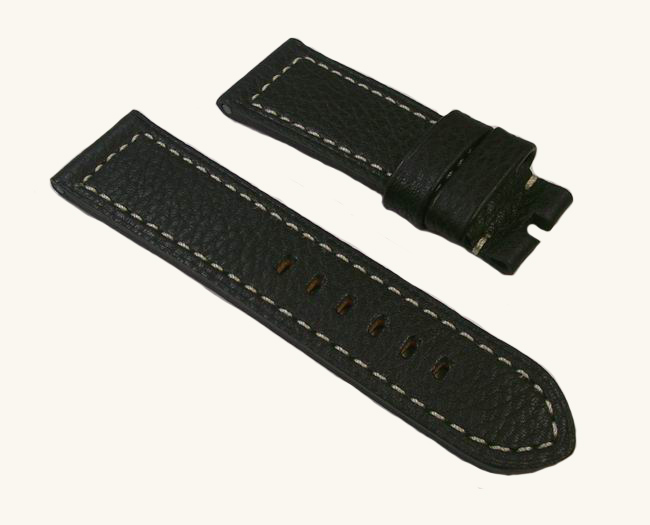 Historic models
Series F Historic models - $40.00
Rouille
Dk. Brown
Series R models in 5 colors - Regular and Long - $65.00
Sunburn
Black
For pictures of other models available.
Please email for link
mailto:

[email protected]
Thanks
DON