Discussion Starter
·
#1
·
It's been ages since I posted anything new, so here's two new watches.
The first is a 6309-7040 mod project I started in March last year and have just finished assembling. The case has been DLC'd by Bry - great bloke, does excellent work - the dial is from a 1970 U.S. Military issue Westclox, hands are from a 7S26-00D0, PVD bezel insert from Harold, leather PVD Zulu from wjean. Shame I don't have a better camera, the pics don't do it justice, I'm really pleased with the result.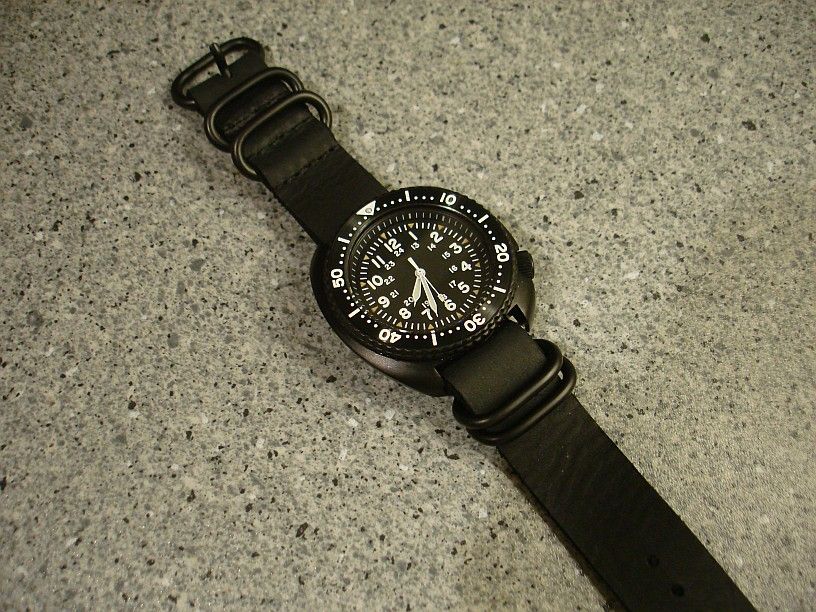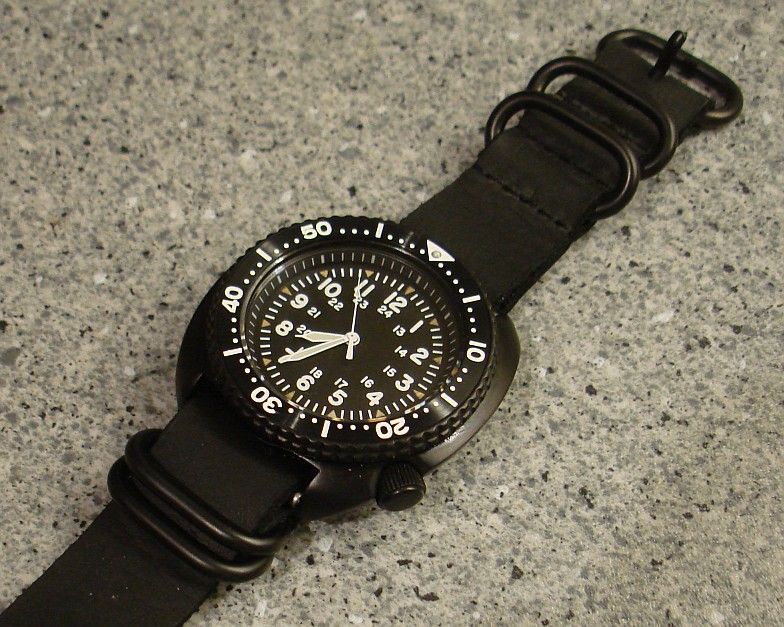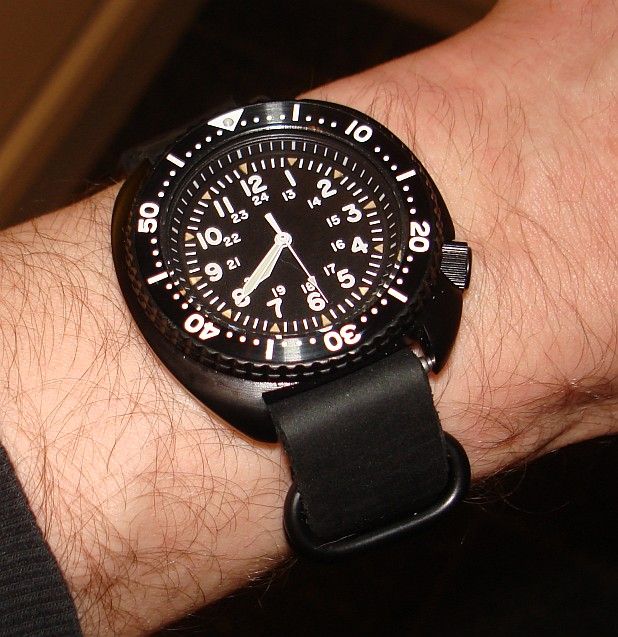 ​
The second is a bargain buy from ebay. I've always liked the blue 6138-8010, I heard it's the rarest 6138, it's long been a fixture on my day-dream wish list. This original example didn't attact a lot of attention so I bagged it for a pony including P&P and enough change for a round of drinks. A tense wait while it travelled half way round the world ended yesterday, it's really sweet, very classy, full working order, in great shape, possibly relumed? and I'm not sure about the second hand?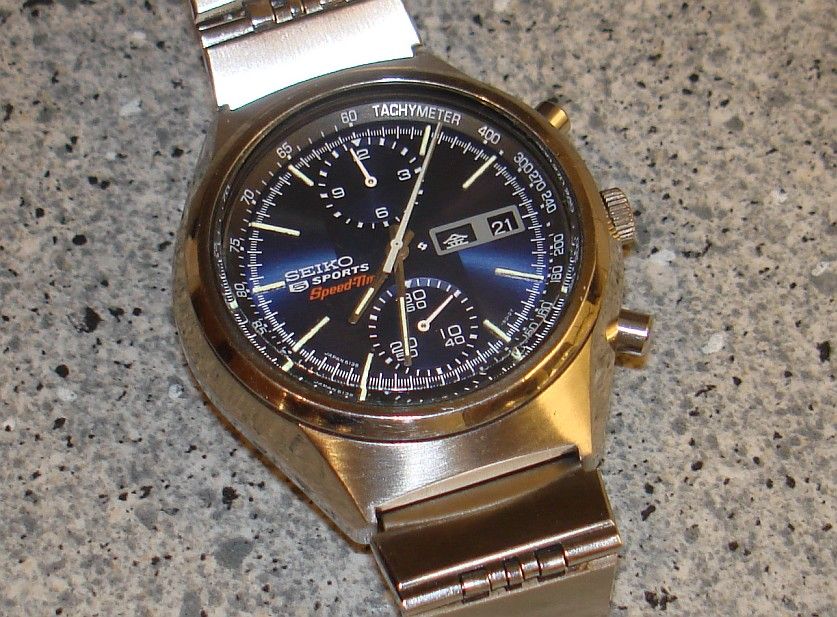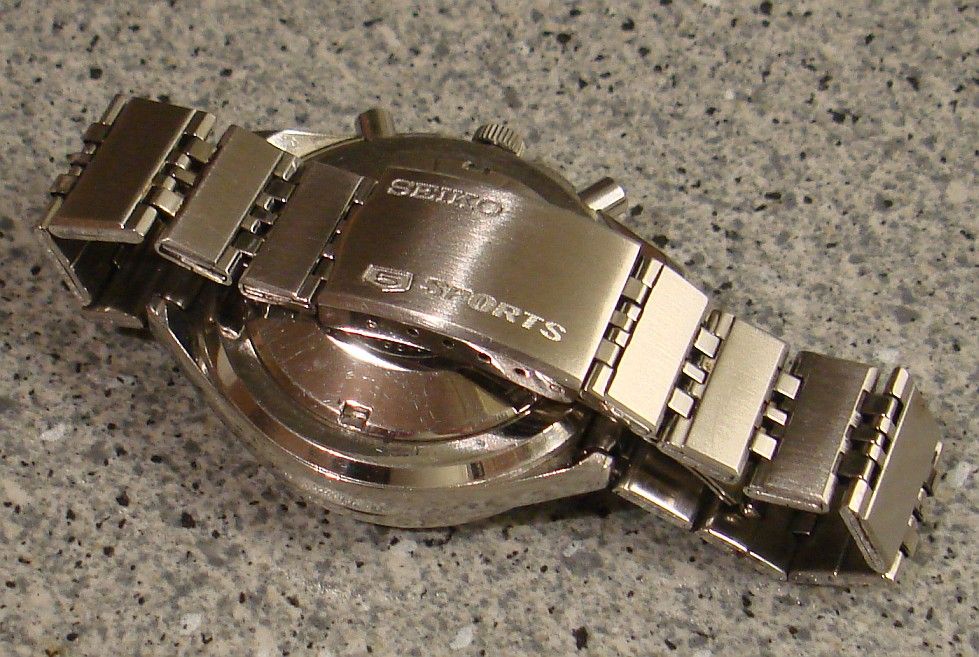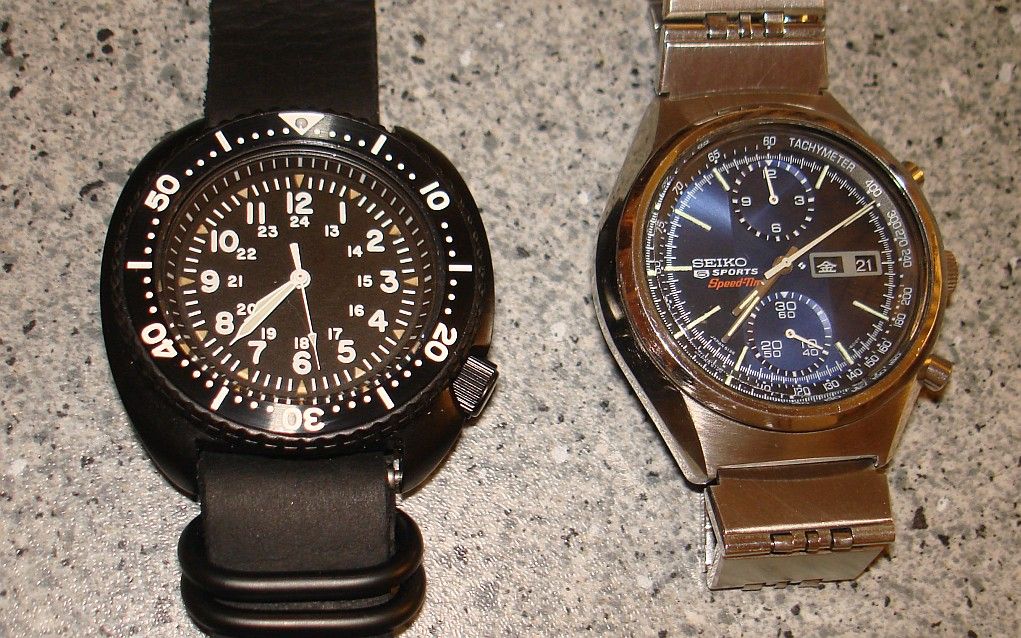 ​
Cheers, Sam.