Discussion Starter
·
#1
·
I have accumulated a few G's... Spent some time today taking pics of my Casio collection, figured I would share some of the G Shocks.
The old classic, I've got another around somewhere....
This one is my workhorse, and perhaps my favorite module (feature wise) of them all. Has seen a lot of abuse at work.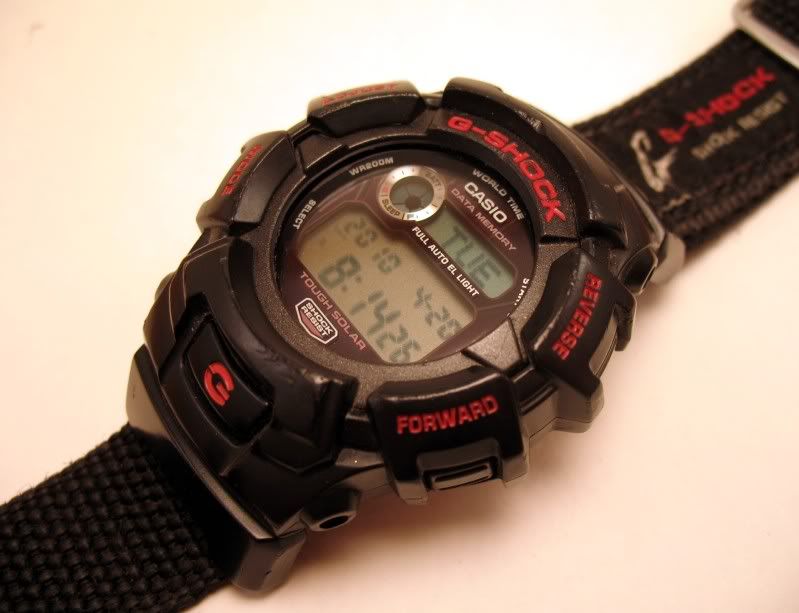 A few on metal: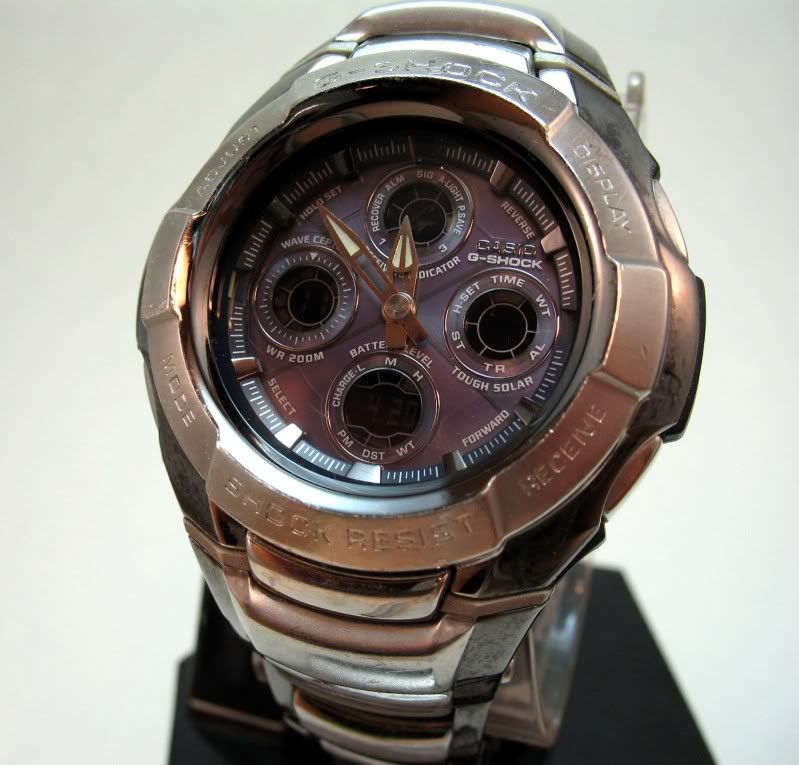 Misc: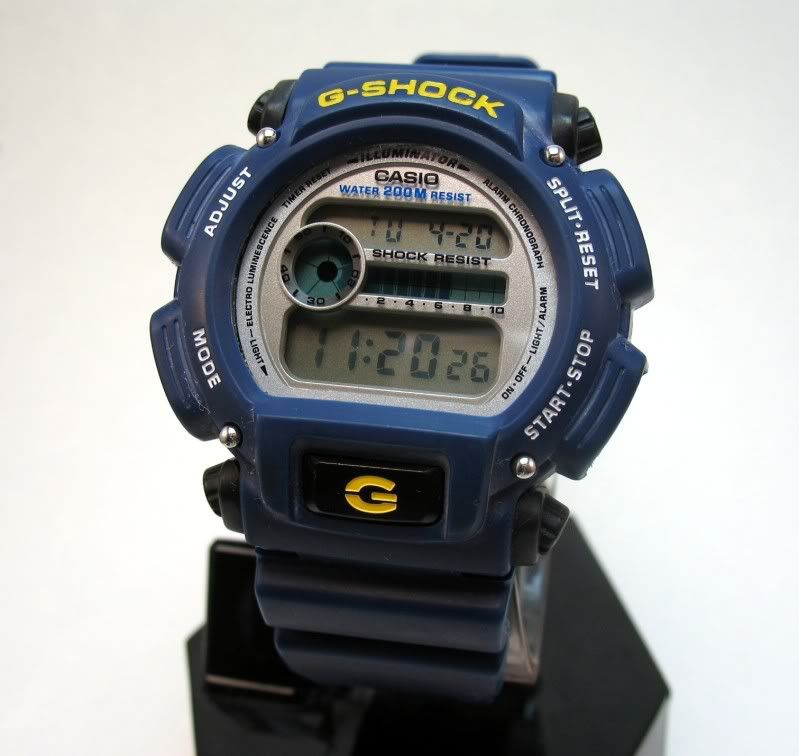 The Mudman, and the Gulfman: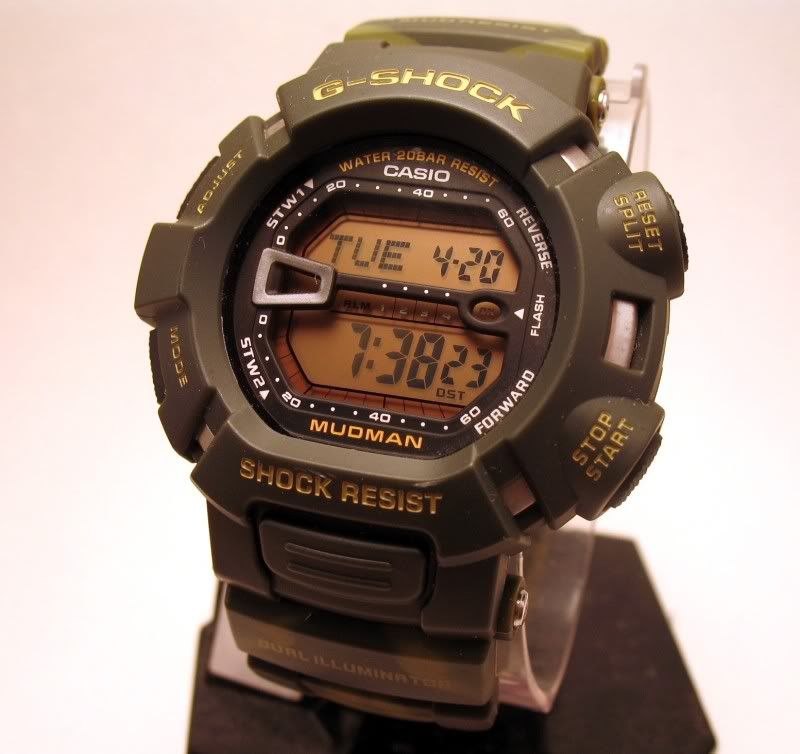 Liked this one so much, got the black and the blue: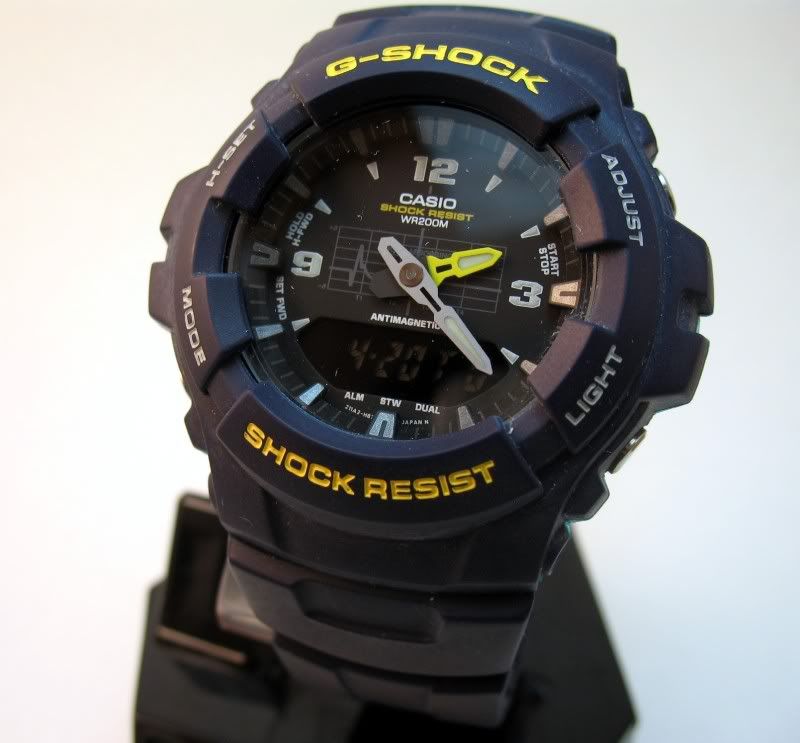 I just found this one at a thrift store for a buck, thought it was a fake G until I saw references to it at a popular G site... A "G-Cool." Gotta get a battery for it and see if
it works.
Post 'em if you got 'em!!!
Let's see your G's...