Discussion Starter
·
#1
·
When Suppalak released lug adapters for Citizen Ecozilla months ago, I asked him if he has any for the 1000m Autozilla. He said that would be his next project. Finally, I got them last week and I'm not sure how many here had ordered from him but here are some pics to share.
This is by far the best I have ever tried and so satisfied with the results. Just have to share my joy here. Cheers !
This is the pair I received. 316 Steel :
In a matter of minutes, I got them into my Autozilla :
Some perspective shots :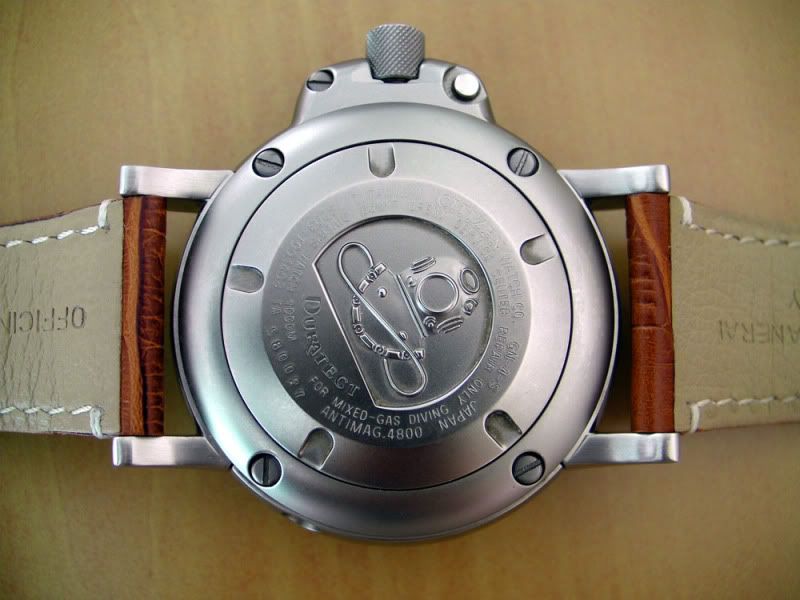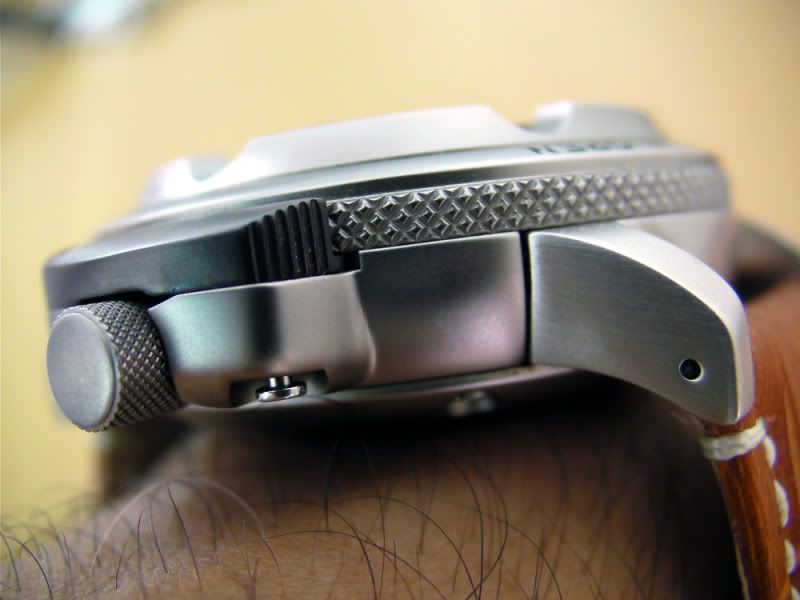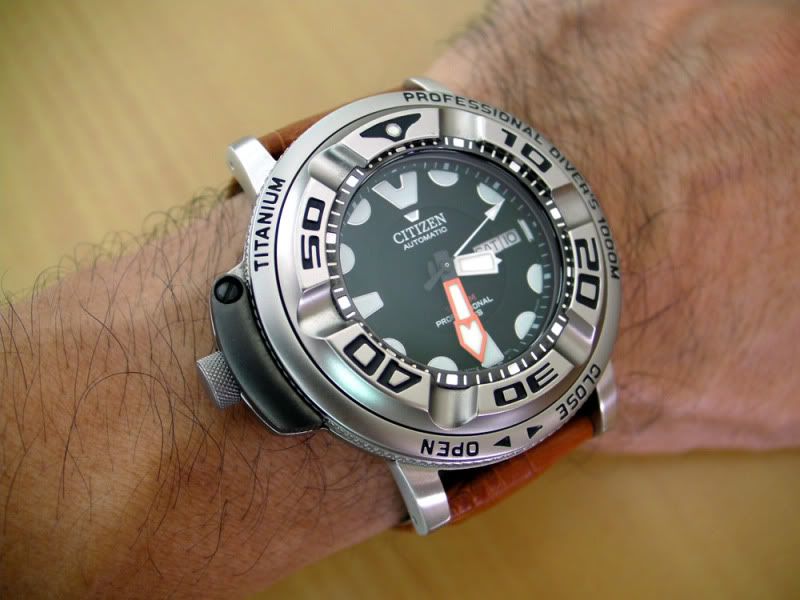 My salute to Suppalak for the outstanding quality work done here on these adapters. Perfect fit-form-function !